Author Archive: Don Fertman
Want updates, guides, tips and tricks delivered to your inbox?
Podcast | Tech + Mortar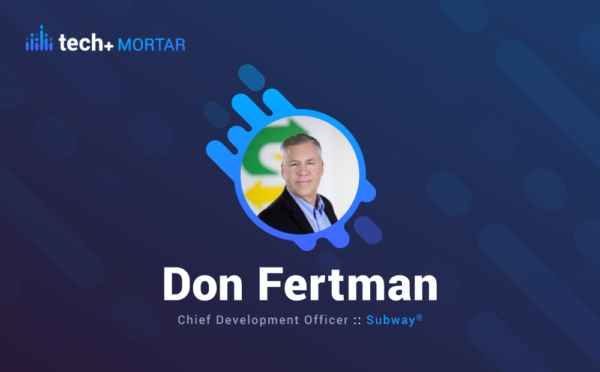 Don Fertman, Subway®
Welcome to the first podcast episode of Tech + Mortar, hosted by Tyler Carlson, VP of Sales at SiteZeus. This episode features Don Fertman, Chief Development Officer at Subway®. We talk about his early years at Subway and some of his personal experiences which lead to his success, touching on the evolution of site selection.