Author Archive: Jim Balis
Want updates, guides, tips and tricks delivered to your inbox?
Podcast | Tech + Mortar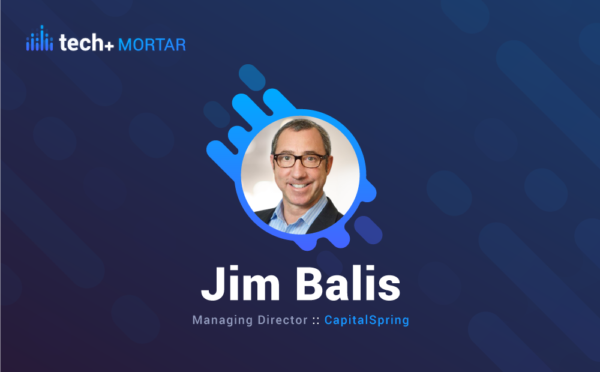 Jim Balis, CapitalSpring
On this episode of Tech + Mortar, Tyler speaks with Restaurant Management Group founder and Managing Director of CapitalSpring, Jim Balis. Jim discusses his experience with franchisors and franchisees and where technology has created automation within the industry.