Blaze fires up expansion strategy with SiteZeus partnership
SiteZeus is "Fire'd" up to welcome Blaze Pizza to the rapidly expanding Team! Ranked #1 by the Los Angeles Business Journal in the 100 Fastest Growing Private Companies and listed as the overall #2 brand in the Fast Casual Top 100, Blaze Pizza is building momentum and developing a cult-like following as it expands across the country.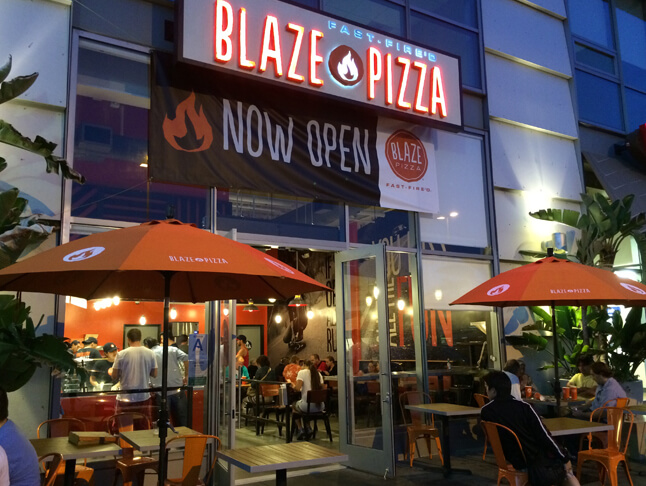 Founded in Pasadena, California by Rick and Elise Wetzel in 2011. Blaze opened its first location in Irvine, CA in August of 2012 and has continued growth with 103 locations in 22 states in three years. Blaze announced a Multi-year endorsement deal with LeBron James who now joins Maria Shriver, Boston Red Sox Chairman Tom Werner, film producer John Davis, and leading investor Paul Wachter as founding investors.
Blaze Pizza has expanded in several major metropolitan areas including Los Angeles, New York, Chicago, San Francisco, Dallas, Las Vegas, Miami and Washington, D.C.
SiteZeus is thrilled to partner with Blaze Pizza to leverage its superior cloud-based site selection technology featuring real-time machine learning location intelligence, intuitive reporting, and an unparalleled user driven experience. Blaze Pizza will be able to automate the aggregation, analysis, and presentation of decision-making data in their site selection process.
See how SiteZeus can help you solve for site selection and optimization.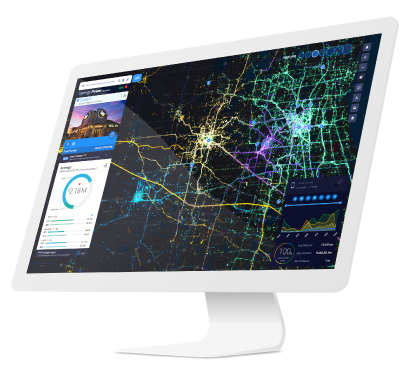 Did you enjoy this post?
Give it a star rating to help us bring you great content!
Average rating / 5. Vote count:
No votes so far! Be the first to rate this post.