Humble origins, extraordinary outcomes: How SiteZeus will support one family's American dream
Plenty of celebrities have launched restaurants over the years; now, the Wahlberg family is coming in hot into the restaurant scene with fresh branding and delicious homemade burgers.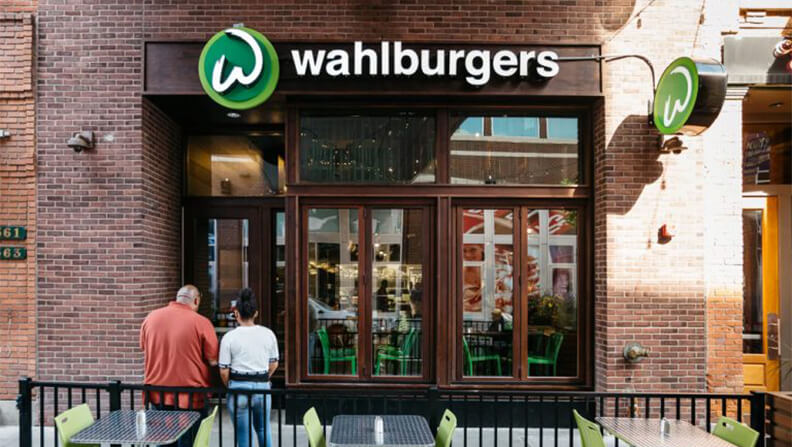 Wahlburgers, which opened its first location in 2011, emphasizes their family's working-class roots to make casual dining feel more home-cooked. Inspired by their parents' family recipes, the Wahlberg brothers have reconnected with their humble Boston roots to launch a restaurant where any customer might find a seat at the table. Indeed, as the company motto claims, the organization is "rooted at [the] family's kitchen table," and embraces "loyalty, gratitude, excellence and community."
And while the company's ethos is unapologetically close-knit, modest, and American, its numbers and growth patterns are anything but bashful. Since 2011, when the restaurant flipped its first burger, 28 new brick and mortar locations and three food trucks have opened up in 18 states. Additionally, Wahlburgers has opened 2 locations in Canada. And after inking a deal with several franchise groups in 2016, the brand expects to boast 118 restaurants by 2023. This positive international trajectory will be supported tremendously by SiteZeus' Synergy platform. Optimal for retailers across industries, but especially casual dining brands, the toolkits and data sets supplied by SiteZeus Savvy will provide the modern power of A.I. to this classically-minded brand, allowing Wahlburgers to proliferate globally.
Wahlburgers, like the hard-working communities it seeks to serve, has ushered in the future on its own terms. In meeting the demands of a new day, Wahlburgers' retail strategy is acclimating to and accelerating the usage of modern site selection technology. Yet another example of a timeless brand innovating with A.I. to remain ahead of the curve and in the moment. The American Dream is for the taking and SiteZeus is helping Wahlburgers do just that.
See how SiteZeus can help you solve for site selection and optimization.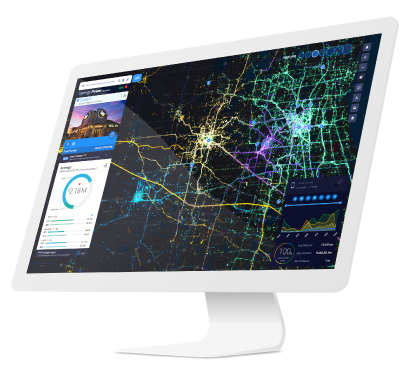 Did you enjoy this post?
Give it a star rating to help us bring you great content!
Average rating / 5. Vote count:
No votes so far! Be the first to rate this post.