MOOYAH Burgers, Fries and Shakes leverages SiteZeus' predictive modeling platform to grow confidently in new markets
International burger chain leverages A.I. for strategic franchise growth
SiteZeus is excited to announce its latest partnership with MOOYAH Burgers, Fries and Shakes, an international fast-casual franchise brand. 2020 has been a challenging year for restaurant brands – but not necessarily for MOOYAH. The brand didn't just survive the pandemic shutdown but found itself in a growth phase due to several smart initiatives it rolled out pre-pandemic, including menu innovations and a new restaurant design.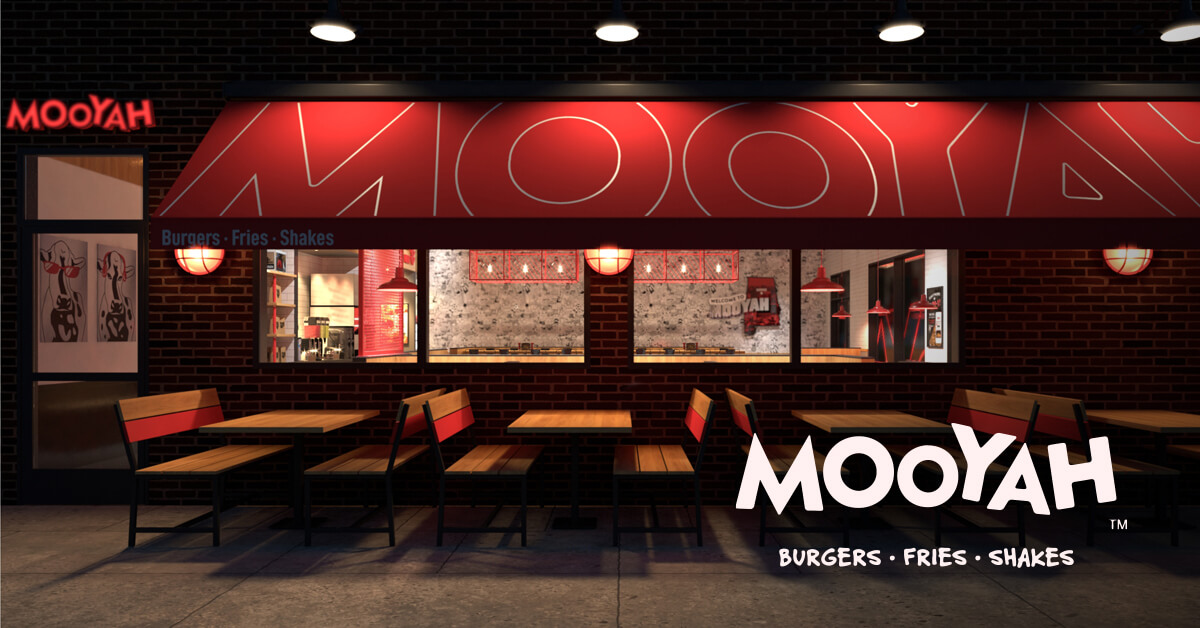 MOOYAH was clever about its approach to closed dining rooms during the pandemic, too, reaching out to loyalty members about its COVID-oriented cleaning techniques, introducing curbside delivery at most locations, and pivoting to a free, app-based delivery model.
It's not surprising, then, that the strategic restaurant brand with more than 80 locations across the U.S., Canada, and the Middle East also shows innovation in how it approaches expansion.
The burger chain chose SiteZeus to help make data-driven decisions around new location growth. MOOYAH's leadership team knows the first step in any successful multi-unit expansion is choosing the best sites for new franchisees. SiteZeus' A.I.-powered solution helps MOOYAH learn about each location's potential and customers faster and more effectively than any other solution.
We are excited about how fast our real estate teams can make data-driven decisions using SiteZeus; With their powerful A.I. platform we are able to determine high-performing trade areas, quickly. The machine learning that powers SiteZeus also shows us the revenue drivers at each location, which is information we've never had before. It's valuable to us because it helps us make smarter decisions."

Mike Sebazco, MOOYAH Vice President of Operations
MOOYAH appreciates that the easy-to-use platform helps its real estate team optimize its portfolio, identify growth markets, and quickly and easily report findings at real estate committee meetings. Tapping into this data-driven approach strengthens its franchise relationships, too, and helps the company grow rapidly.
We are thrilled to be working with MOOYAH and supporting their growth. They are exactly the kind of innovative, forward-looking company we like to work with because we know we can help them confidently and successfully scale their multi-unit business."

Hannibal Baldwin, SiteZeus CEO
See how SiteZeus can help you solve for site selection and optimization.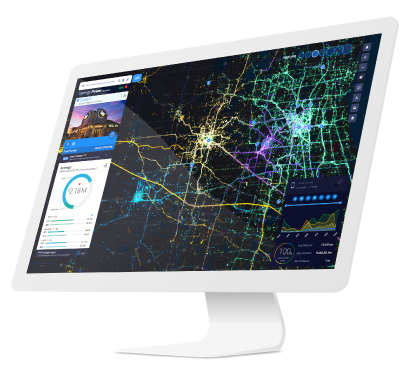 Did you enjoy this post?
Give it a star rating to help us bring you great content!
Average rating / 5. Vote count:
No votes so far! Be the first to rate this post.