Paladar Restaurant Group finds strategic partner for refined expansion strategy
Paladar Latin Kitchen first opened their doors in Cleveland, Ohio in 2007. Bringing the bold flavors and vibrant cultures of Latin America to all. Since opening their doors in 2007 Paladar has expanded into other states including Virginia, Maryland, & Pennsylvania coming soon.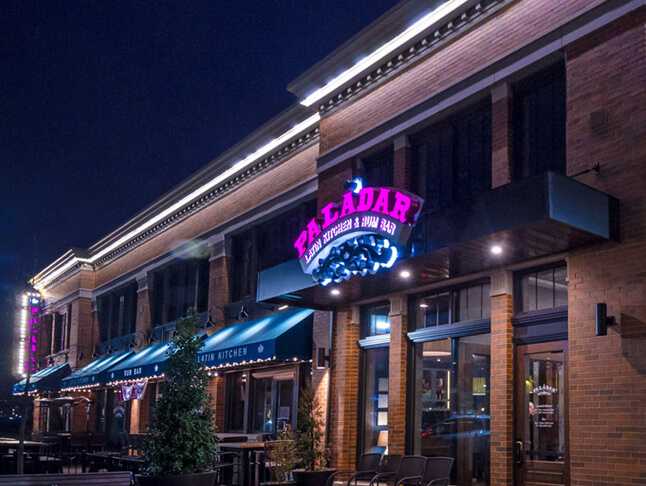 Recently, Paladar opened a Sister concept, Bomba Tacos & Rum in Rocky River, OH. Bomba is a premium casual taco concept inspired by the energy & spontaneity of the Puerto Rican dance of the same name.
SiteZeus is proud to partner with the Paladar Restaurant Group as they look to expand the Latin inspired food culture across the country. SiteZeus will serve as an internal resource and enable the Paladar team to efficiently evaluate new market & site opportunities by leveraging the big data driven, machine learning engine in real-time.
SiteZeus is excited to welcome the Paladar Restaurant Group to an ever growing family of brands.
See how SiteZeus can help you solve for site selection and optimization.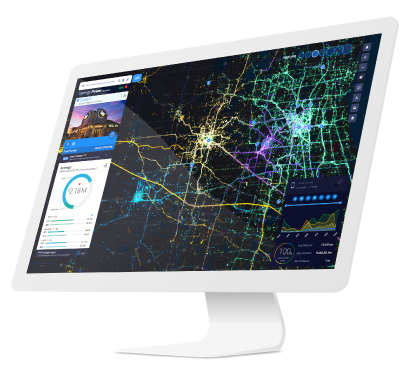 Did you enjoy this post?
Give it a star rating to help us bring you great content!
Average rating / 5. Vote count:
No votes so far! Be the first to rate this post.