Phase Three Star (Hardee's) and SiteZeus technology partner for franchise growth
Phase Three Star, the largest Hardee's franchisee in Florida, has joined the SiteZeus Team!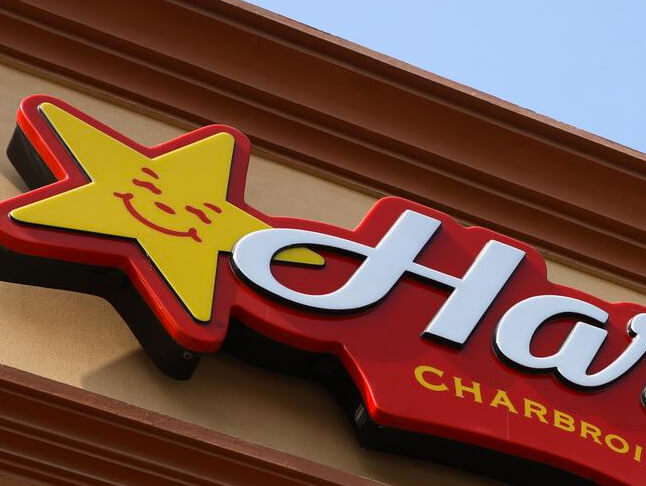 Phase Three Star, run by Jack Kemp, began in 2013 with his purchase of 10 Hardee's in Florida and has grown to over 40 restaurants in two years. He researched 74 different burger concepts before deciding on the 54-year-old Hardee's brand. Hardee's is a leader in the quick-service industry in both quality and taste; the first burger chain with an all-natural beef burger. Hardee's is also known for their "edgy, memorable ads", currently featuring Ronda Rousey.
The partnership with SiteZeus technology will provide real time, web-based site selection and artificial location intelligence combined with a powerful yet elegant user experience, ultimately automating the aggregation, analysis and presentation of the site selection process.
Having always wanted to be a business owner, Jack made business ownership the third phase of his life. As a graduate of West Point, attaining the rank of captain in the Army, receiving a M.B.A and having vast corporate experience, he has a depth of knowledge and skills to apply to running restaurants successfully. Jack calls the Tampa Bay area home and would like to have 100 Hardee's in the state within twenty years.
SiteZeus looks forward to working with Jack and being there for the 100th franchise opening.
See how SiteZeus can help you solve for site selection and optimization.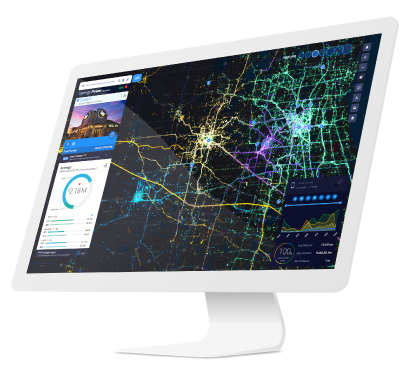 Did you enjoy this post?
Give it a star rating to help us bring you great content!
Average rating / 5. Vote count:
No votes so far! Be the first to rate this post.