SiteZeus Is partnering with Burgerim To bring Its specialty sliders to the masses
Have you ever wondered what it would be like to create your own signature slider, where you have a choice of patty flavors, sauces, and combinations as well as many unique side dish options? Well, since 2011, Burgerim has been offering just that – a one-of-a-kind dining experience where you dictate the dish in front of you.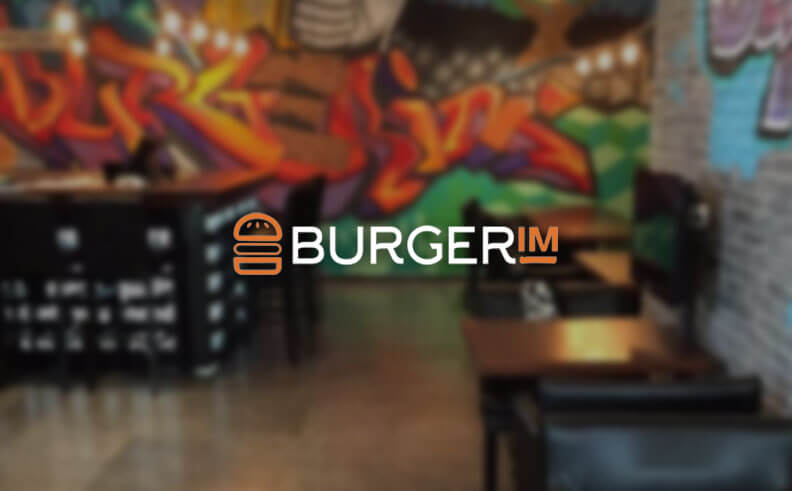 Burgerim's gourmet approach to the standard fast food fare has grown to over 160 restaurants in the US, the UK, Spain, Romania, and even Russia. Now SiteZeus has agreed to step in and help the company with its expansion plans. Utilizing our specialized location intelligence platform, which filters the infor-mation from the Olympus Data Exchange in real time, Burgerim will be able to pinpoint the pros and cons of each potential new site, maximizing revenue and customer satisfaction through machine learn-ing projections.
See how SiteZeus can help you solve for site selection and optimization.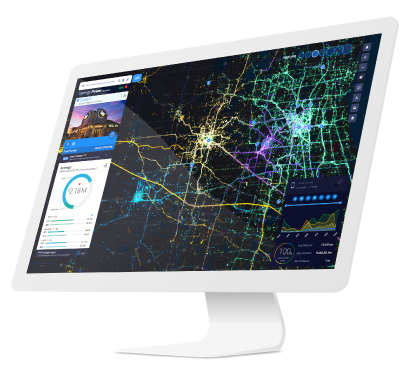 Did you enjoy this post?
Give it a star rating to help us bring you great content!
Average rating / 5. Vote count:
No votes so far! Be the first to rate this post.