Notice: Undefined variable: category in /var/www/vhosts/sitezeus.com/insites.sitezeus.com/wp/wp-content/themes/sitezeus/functions.php on line 581

Innovation Forum March 23, 2:00pm
Going to RLC 2020?
Join us for "Turning months into minutes: How A.I. is transforming market planning"
Speed and convenience mean everything to consumers. These key factors have led to disruption in the restaurant space, seen most recently through new order kiosks, pick up only locations, delivery, and ghost kitchens. The same disruption is occurring in the real estate sector, with radical new solutions for mapping out markets locally and at scale. A.I. and mobile location data have played the greatest role in this shake up, and in this session, we'll explore exactly how.
Join us March 23rd at 2:00 pm as SiteZeus' VP of Customer, Tyler Carlson, and a panel of your peers, uncover what's new and available to amplify your growth strategy.
What's in it for you? Learn how to:
Evaluate top markets at a national level, in just minutes
Augment franchisee recruitment and development proactively
Leverage mobile location data to determine sales cannibalization
Q&A to be held with our panel and a surprise giveaway for five lucky guests!
Tyler Carlson

VP of Customer

Rick Silva

Former CEO |

Checkers & Rally's

Nicholas Schaefer

SVP of Dev |

Coffee & Bagel Brands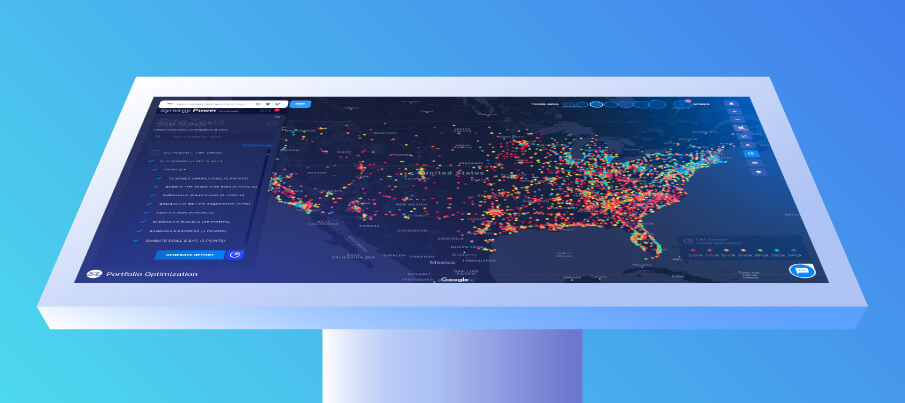 Get started here
Enter to win a free white space analysis
If you're going to RLC 2020 you qualify to win a FREE white space analysis. We're giving away five! We're announcing the winners live at the show. Hope to see you there.
Booth #513 | sales@sitezeus.com | 800.611.0738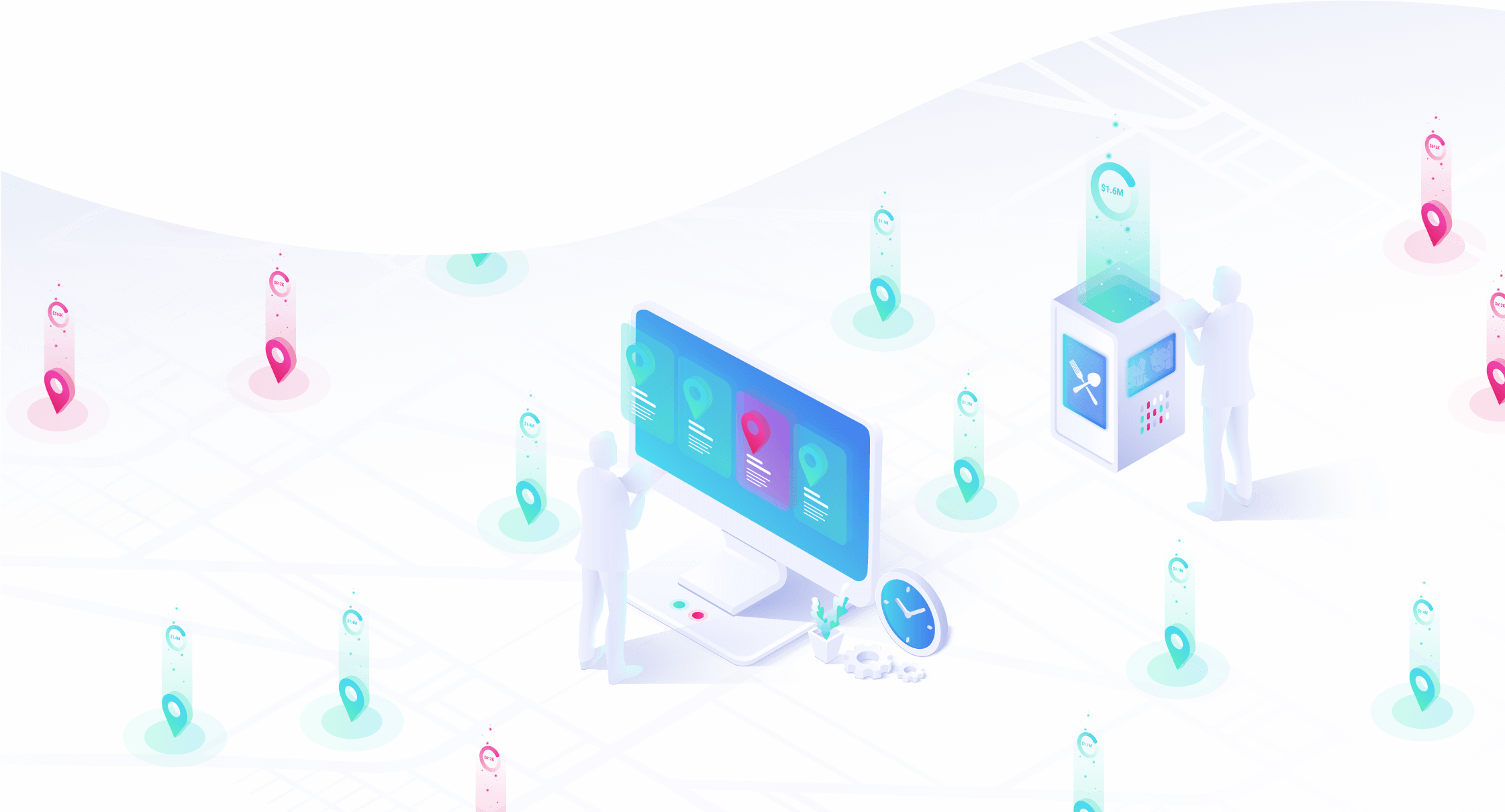 Enter to win a free white space analysis