You're invited to this upcoming IFA Wednesdaywise Webinar
Join us Wednesday, November 8th at 2 p.m. EST for "The Newest Methods in Predictive Modeling & Sales Forecasting for Franchisors & Franchisees." Tyler Carlson, VP of Sales, will take us through the newest methods in predictive modeling and helps you identify if you're ready for it, or not.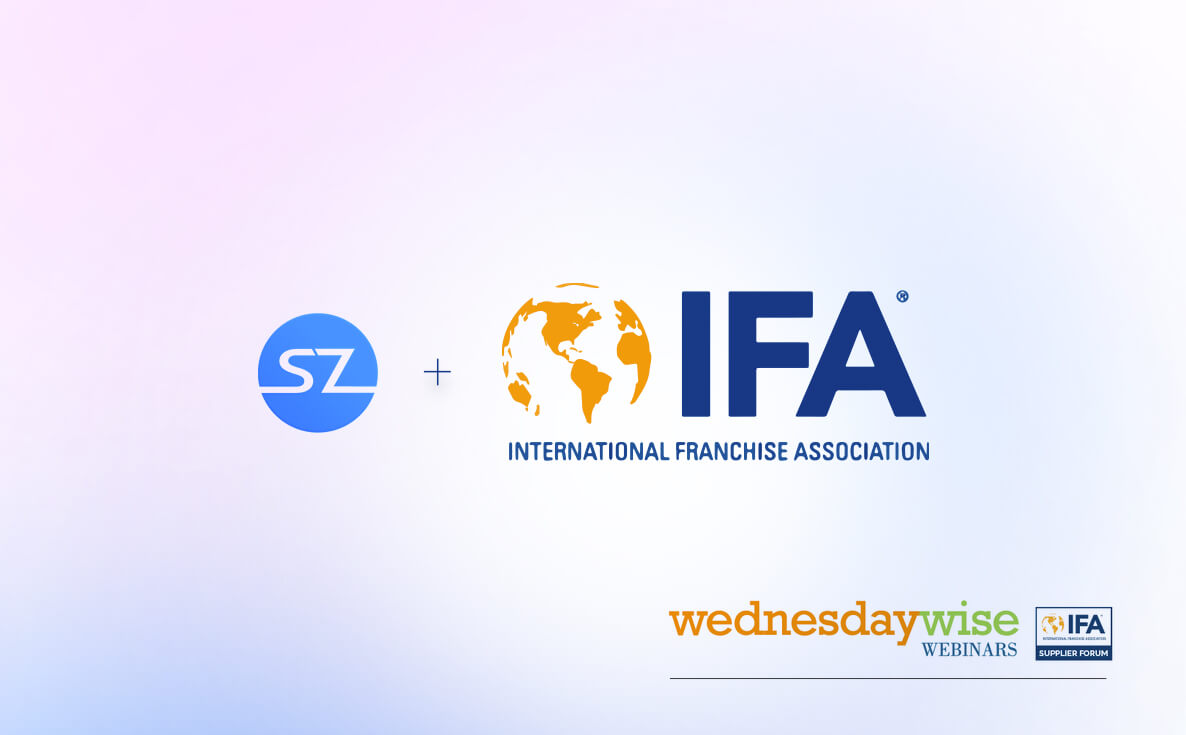 We'll also be giving up to 5 free predictive models away to live attendees on the webinar. Register for webinar
Tyler Carlson is a serial entrepreneur who was involved in a company acquisition during college. As a Freshman in college Tyler began selling study guides for his Organic Chemistry and Econ classes. That year he went on to sell more guides than any individual in the country, averaging around $10,000/semester. Eventually he went on to join a website company that would facilitate the sale of those guides, and was involved in that acquisition as well. During his entrepreneurial years he has experienced the hire of over 120 employees. Tyler is also a part owner of a patented trash bag.

He now serves as the head of sales for SiteZeus, a technology company with clients in the Commercial Real Estate Industry as well as some of the world's largest brands. Tyler is an avid and early adapter of technology. He enjoys playing golf, spontaneous travels, and learning from people stories and experiences. He loves leaving reviewing services and considers himself to be the ultimate secret shopper. His goal is to touch a million lives.
See how SiteZeus can help you solve for site selection and optimization.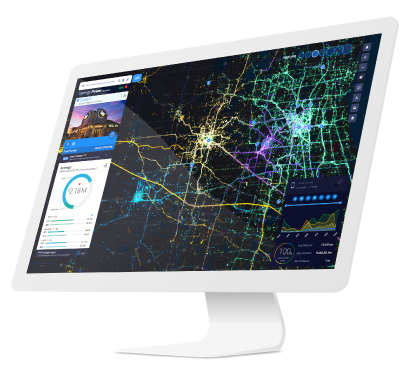 Did you enjoy this post?
Give it a star rating to help us bring you great content!
Average rating / 5. Vote count: