Hannibal Baldwin takes home the "30 under 30, Hall of Fame 2017" prize presented by The Tampa Bay Business Journal
Featured in TampaBay Business Journal
On October 12th, the Tampa Bay Business Journal hosted their annual Up & Comers Award ceremony. This year, SiteZeus' very own, Hannibal Baldwin, Co-Founder and Co-CEO, received the 30 Under 30 as well as the Hall of Fame award. Hannibal graduated from the University of South Florida six years ago. He has since invested in six companies, as well as started three of his own, with the help of his brother Keenan Baldwin.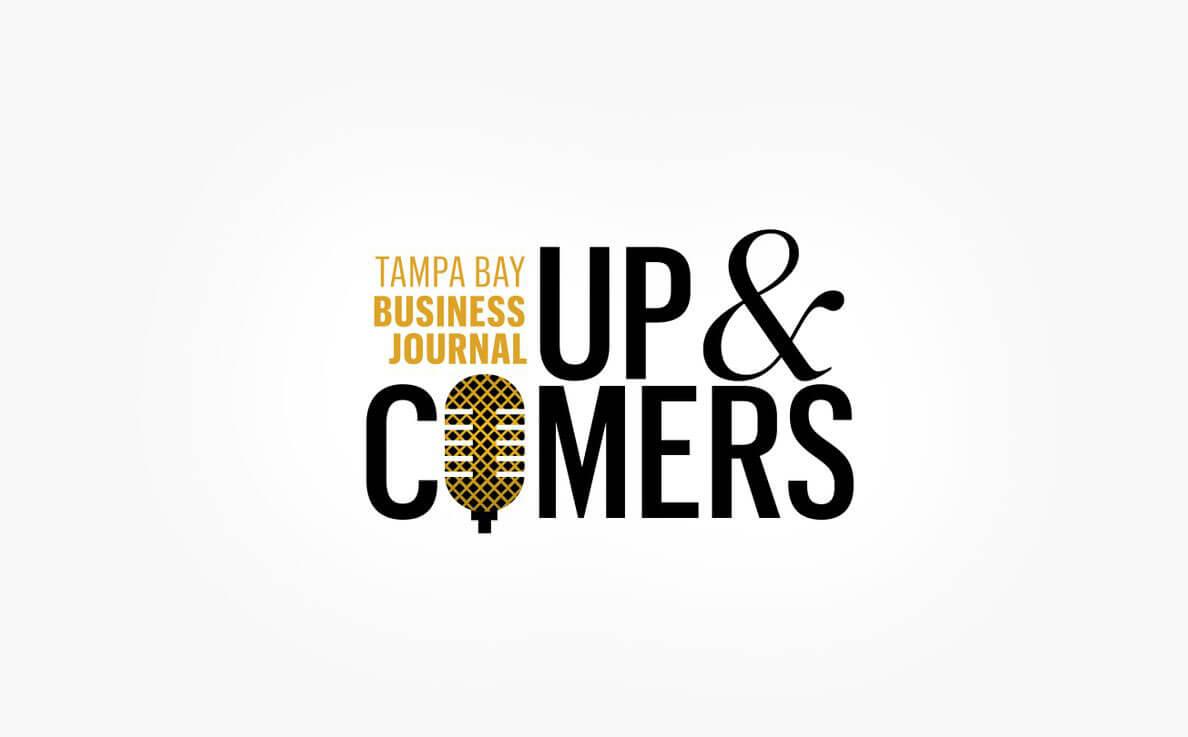 Hannibal tributes his success to his friends, co-workers and his parents. He quotes: "Tampa is on the verge and cusp of a lot of progress, innovation and development, and we look forward to playing our small part in that role," while accepting his award.
Continue Reading this article.
See how SiteZeus can help you solve for site selection and optimization.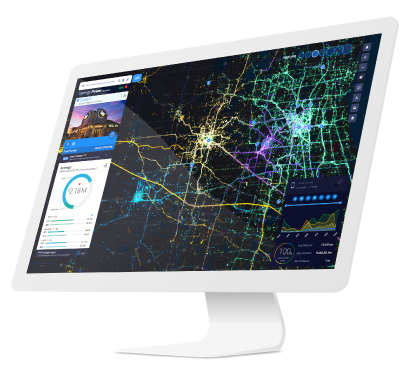 Did you enjoy this post?
Give it a star rating to help us bring you great content!
Average rating / 5. Vote count: