When this Tampa tech startup pivoted its business plan, it boosted revenue 500 percent
Featured in TampaBay Business Journal
SiteZeus, a Tampa company that uses technology to help businesses find their best locations, has grown rapidly after throwing out its first business model in favor of a different plan. Since changing its approach, SiteZeus revenue has grown 526 percent from the first quarter of 2016 through the first quarter of 2017, said Hannibal Baldwin, co-CEO. It's averaged 51 percent revenue growth quarter over quarter for the past year.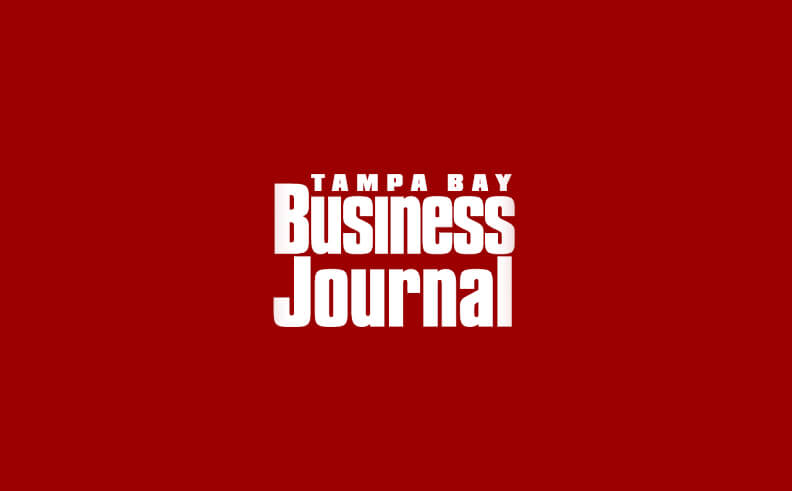 User counts and employees are on the rise, and SiteZeus has won awards from several organizations, including the first place award at the 2017 Florida Early Stage Capital Conference in Orlando last month.
SiteZeus joins other tech companies that have made a pivot, including Twitter and Starbucks, according to Forbes, which wrote that "the most critical decision for an entrepreneur is to when to stay the course vs. change direction."
SiteZeus, founded in 2014 by Hannibal Baldwin and Keenan Baldwin, his brother and co-CEO, has technology that taps demographics a business needs to know about its customers to help those companies make site selections. Continue reading this article.
See how SiteZeus can help you solve for site selection and optimization.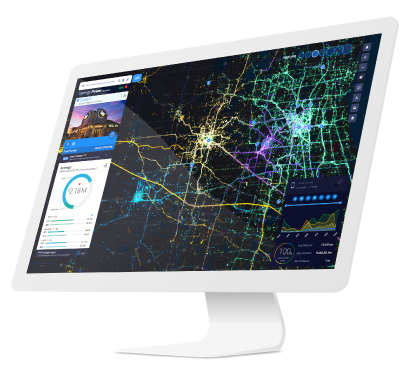 Did you enjoy this post?
Give it a star rating to help us bring you great content!
Average rating / 5. Vote count:
No votes so far! Be the first to rate this post.