Easily validate your grocery sales projections
Getting sales projections for a proposed grocery location should take mere minutes. However, accuracy and transparency should not be sacrificed for speed. When brands leverage SiteZeus, they get a highly accurate sales projection within minutes as well as the ability to explore the variables behind every projection.
With SiteZeus, brands have a constant, high-level understanding of their model accuracy using the Synergy Power Score, which represents the median accuracy of the overall model.
Users can also review the variables positively and negatively affecting their individual projections with the Variable Impact Tool. And additional features such as mobile data, traffic data, and comparable sites equip users to further validate their projections with ease.
To see how you can validate sales projections using SiteZeus, watch below:
Start validating your grocery sales projections now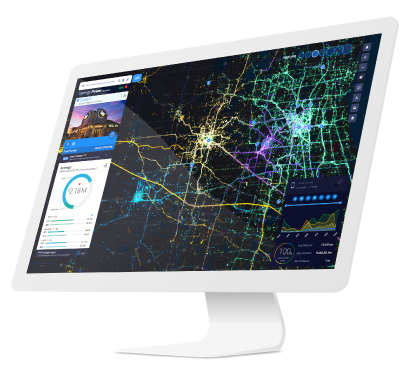 Did you enjoy this post?
Give it a star rating to help us bring you great content!
Average rating / 5. Vote count: