Evaluating your grocery portfolio for optimization
Manually evaluating portfolio performance can be slow and strenuous. To streamline this process, SiteZeus' Quadrant Recommendations categorizes your locations into four simple categories: Study, Grow, Relocate, or Optimize. Locations are sorted by analyzing their actual sales against projected sales.
For instance, a site might currently be performing below average, however, SiteZeus projects that the site could be performing well above average. This site would subsequently be categorized under Optimize, helping quickly highlight opportunities for optimization. While this is just one example, brands use all four recommendation categories to determine their true portfolio potential and guide their optimization strategy.
Users can study, test, and act on insights all in one platform.
See how SiteZeus can help you solve for site selection and optimization.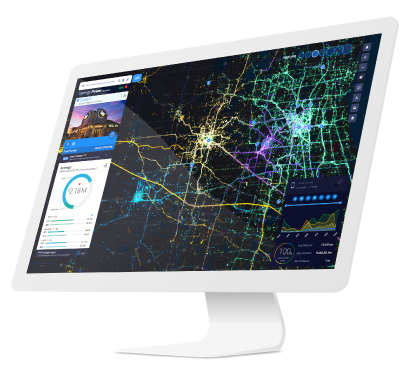 Did you enjoy this post?
Give it a star rating to help us bring you great content!
Average rating / 5. Vote count:
No votes so far! Be the first to rate this post.