Instant insights into grocery revenue potential
Calculating revenue potential is a top priority when analyzing proposed grocery locations. In the past, brands used a time-consuming, complex process to understand sales potential. With SiteZeus, users can evaluate the revenue potential for a proposed grocery location faster, easier, and more accurately for a higher ROI on their location-based decisions!
Once your brand has a predictive model in SiteZeus, you can run as many projections as you'd like. When you drop a pin on the map, a revenue projection — known as a "Zeustimate" — is immediately calculated.
To make the Zeustimate even more accurate, you can update site characteristics (e.g., square footage, building type, number of drive-thrus, etc.) for the proposed location, and the machine learning algorithm will instantly re-evaluate the location's potential. Each Zeustimate is conveniently broken down into different revenue streams for more detailed insights.
To see how SiteZeus makes finding and validating new grocery locations easier than ever before, watch the quick demo below:
Start analyzing your grocery locations revenue potential.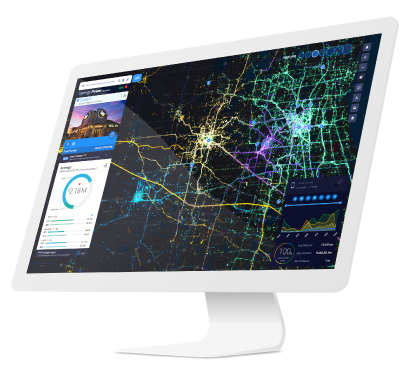 Did you enjoy this post?
Give it a star rating to help us bring you great content!
Average rating / 5. Vote count: