How brokers leverage the power of A.I.
It's no secret that good site selection strategy is part art and part science. Since the early days of GIS and mapping software, brokers have been watching the technology evolve and trying to learn how to best leverage tech tools to better serve their clients.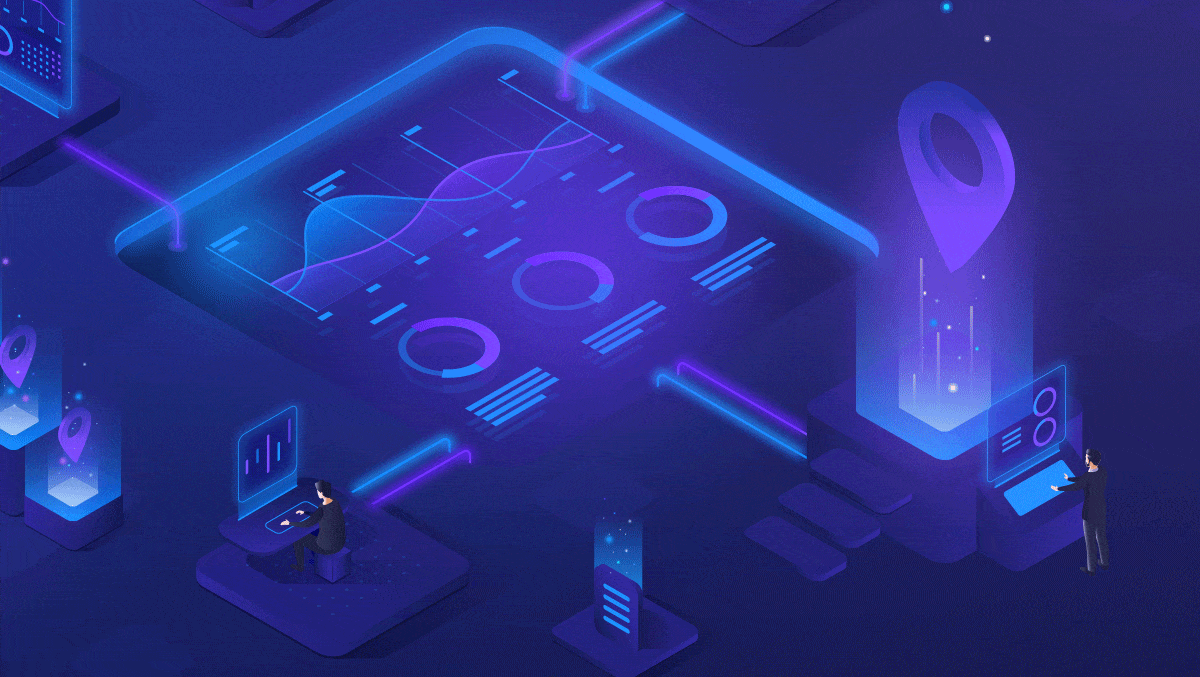 The Art & Science of Site Selection
The role of the broker and the "art" side of the equation is firmly entrenched. Brokers play a critical role in identifying viable locations and negotiating terms on the lease or purchase of a property. Brokers bring valuable insight to the table in terms of the local trade area, real estate fundamentals in that market or submarket and knowing other key players at the table ranging from landlords and developers to city officials. That boots on the ground knowledge and experience is something that can't be replicated or replaced by technology.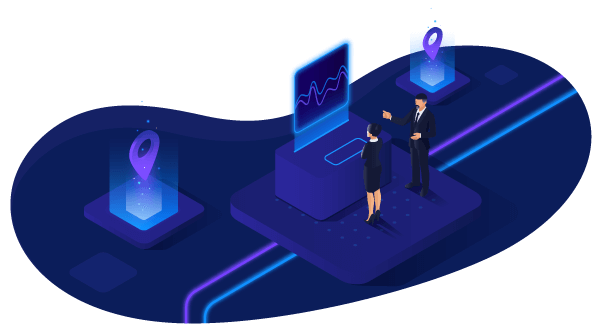 Yet site selection technology can make the task of identifying good locations easier and create added efficiencies in saving both time and money by streamlining the location search. The challenge for brokers is staying abreast of innovations in site selection technology and understanding how they can layer the latest "science" on top of their own market insights and expertise to add value and help clients make better location decisions.
The Next Step: A.I. and Machine Learning (Evolving Tech)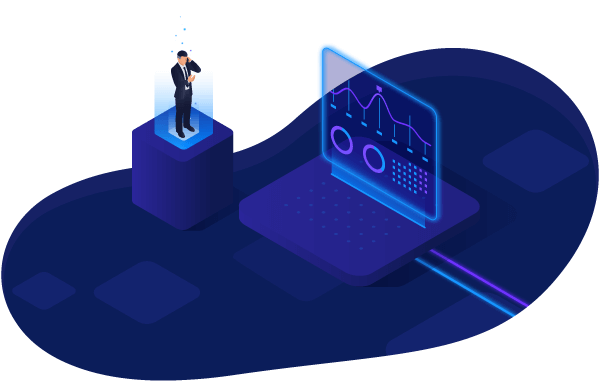 Site selection technology is continuing to evolve to include powerful big data and analytics. Retail and restaurant brands are recognizing the value of using machine-learning and A.I. to create predictive sales forecasting models for existing and new locations. As that momentum grows, brokers that are looking for an edge with clients need to be able to understand the technology and help their clients to layer the "science" of the tools on top of the "art" of knowing the market nuances that can make or break a potential location.
Synergy
SiteZeus' core product for retail and restaurant brands is Synergy, which is a tool companies can subscribe to, build predictive sales forecasting models. The Synergy toolkit is loaded with advanced, yet accessible solutions that use hundreds of thousands of variables to offer smart, powerful, and easy to interpret data. Brands can use Synergy for a variety of applications, such as generating demographic and revenue heat maps, reviewing competitive sales comps and analyzing site attributes. A.I. powered predictive modeling is taking the market by storm, because it is proving that it can deliver more accurate sales forecasting models with speed and transparency – all rolled up in a user-friendly and cost-effective tool.
How Brokers Leverage the Power of A.I.
Whereas autonomous vehicles could be a game changer for the taxi and truck drivers of the world, predictive analytics do not pose the same threat to the brokerage community. Site selection still needs someone at the helm driving the bus so to speak, and brokers will continue to play an integral part of the site selection process.
Tools such as SiteZeus' Synergy create heat maps of viable expansion locations. When looking for that next best location, Synergy identifies revenue opportunities on both a micro or macro level. The tool can zoom in to find areas of revenue potential in a specific trade area and zoom out to provide a bird's eye view of revenue opportunities on a state or regional level. Essentially, SiteZeus helps to put pins on a map, but it is up to the broker to use that data to identify specific real estate properties within those target areas.
Location intelligence tools can't intuitively know all of the unique factors of a particular market or location without human input. For example, the tools don't know that a shopping center is going to be built down the street, or that a new McDonald's is going in across the street. Brokers can add value by bringing those additional market insights that can then be input into the forecasting model to deliver results that are more actionable for their clients.
A key part of SiteZeus products such as Synergy is the ability to incorporate site attributes and locational characteristics to improve the effectiveness of sales forecasting models. Brokers can add value to a client relationship by asking questions about the criteria their clients are using and offering advice on what location or property criteria to include – or exclude – that might help them to improve the accuracy of their results.
Creating a more accurate sales forecasting model is a win-win for all sides as it creates greater efficiency for the broker and helps to make better location decisions for the client.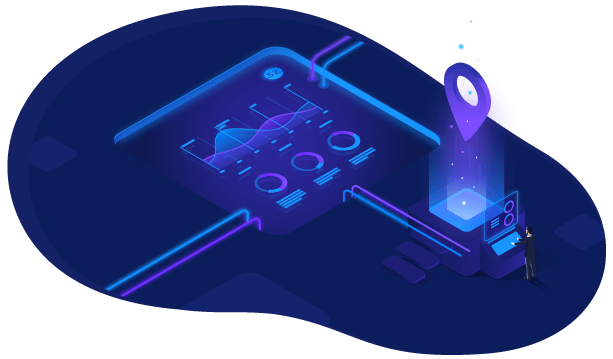 How Can Synergy Add Value for Brokers?
Predictive analytics tools can help to create efficiencies by speeding up the process of locating viable sites. Brands can reach that short list more quickly by eliminating sites that don't work.
Layering in predictive analytics provides tangible, objective guidelines for the broker, which makes the job of identifying viable locations much easier. Brokers don't have to rely on the gut instincts of the brand.
Our team is constantly evaluating the marketplace for best of breed technology and data that we can leverage to further support our client base. SiteZeus fits right in that 'leading edge' category and functions as a conduit for us to access data we cannot efficiently leverage on our own. Data is king, and the key to innovation is not just access to data, it's wielding the correct tools to interpret and rely on it. SiteZeus allows our team to distinctly differentiate ourselves from our competitors."

Marcus Cook, Baum Realty Group, LLC | Senior Vice President/Broker
Seven Evolving Tech Tools for Brokers
The real estate industry is often criticized as being slow to embrace cutting edge technology. But the reality is that times are changing, and brokers recognize the added value in leveraging tech tools to not only create added efficiencies in saving time and money, but also provide a competitive edge in meeting and exceeding client expectations. Some examples of those leading tools include…"

Shannon Clinton, SiteZeus | Director of Strategic Partnerships
Save this resource for later
Tell us a bit about yourself and we'll get you a copy of the resource