ICSC RECon Booth N1845 in the North Hall | May 22-25
Stop by our booth at RECon and get a live demo. After that, get a shoe shine and if you're feeling lucky ask us about our Las Vegas giveaway.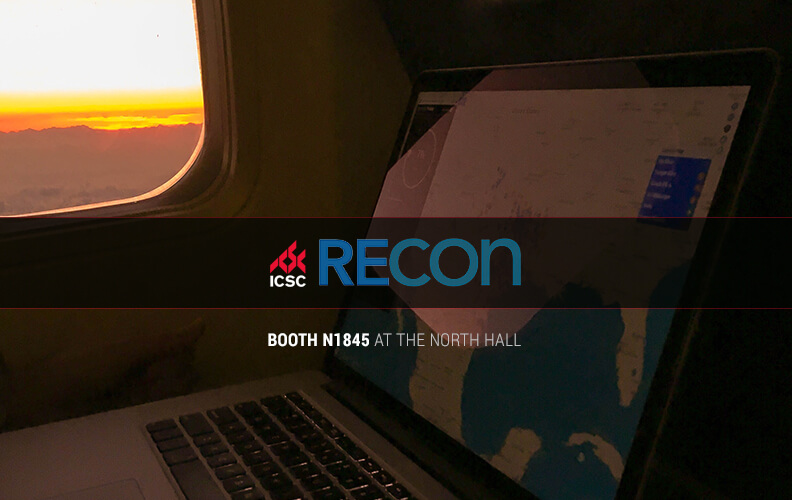 RECon is the global convention for the shopping center industry and provides networking, deal making and educational opportunities for retail real estate professionals from around the world.
Over 36,000 attendees and 1,000 exhibitors
Do a year's worth of business in just three days