Retail closure analysis with customer-segmentation data
The pandemic forced many multi-unit brands to close their doors. While some sites are beginning to reopen, others will remain permanently closed. As brands analyze whether to close or reopen their existing sites, demographics will play an essential role. However, demographics alone do not depict the whole story. The missing piece? Geosocial customer-segmentation data.
Spatial.ai's geosocial data analyzes your customer's social network and mobile location data to group each customer into over 70 segments. By leveraging this data in SiteZeus, you can explore which of your customer segments primarily drive revenue and apply those insights when analyzing existing sites.
See how customer-segmentation data can help your brand with closure analysis.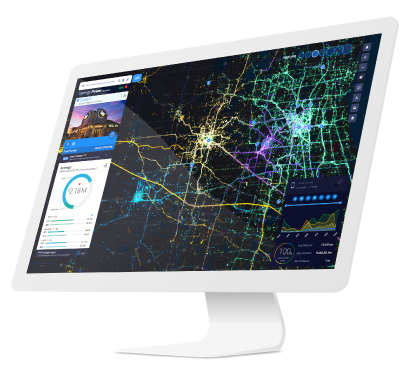 Did you enjoy this post?
Give it a star rating to help us bring you great content!
Average rating / 5. Vote count: