IN 2018 WE DELIVERED
New Features. New Datasets. New Platform.
Dive into this recap and explore major product updates, helpful resources, short webinars, and articles designed to deliver insight and action for your locations. Here's a quick key to help you navigate the 2018 Snapshot.
New Features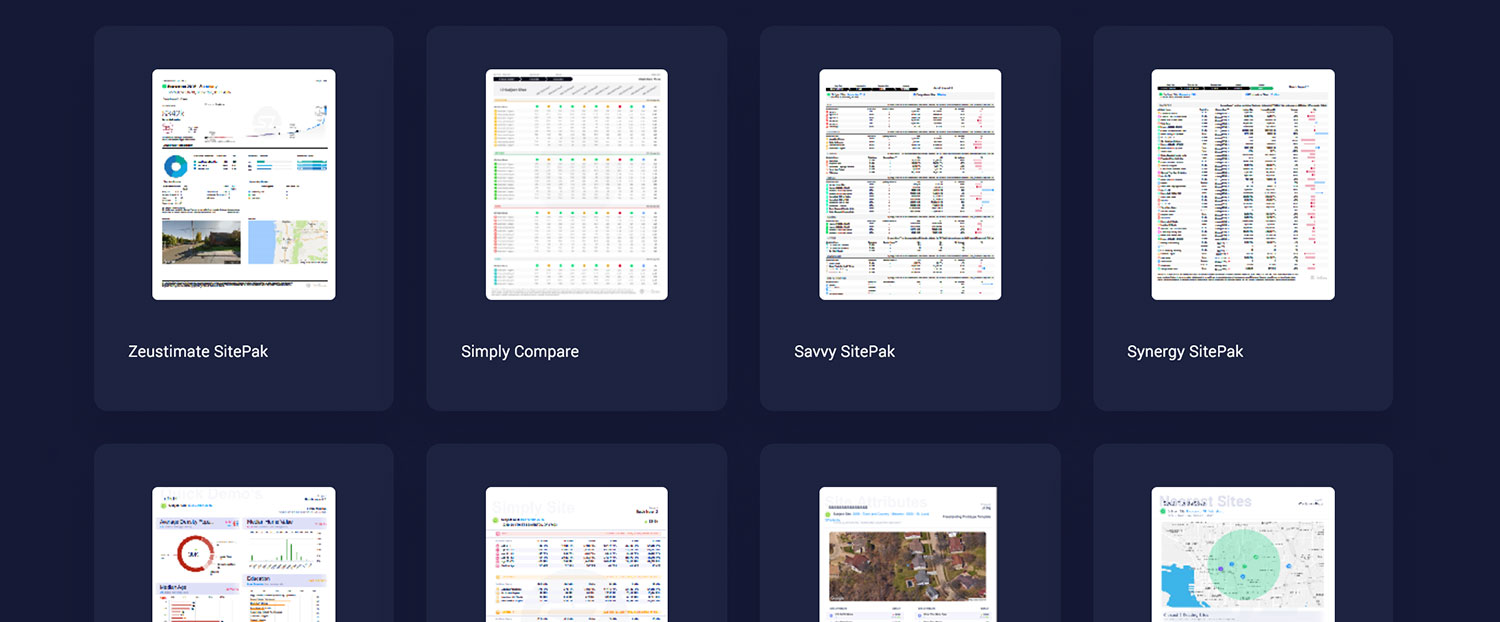 Reporting Wizard
Our Reporting Wizard is your portal to all the reports available in SiteZeus. There are 10 types of reports available today and the number is on the rise.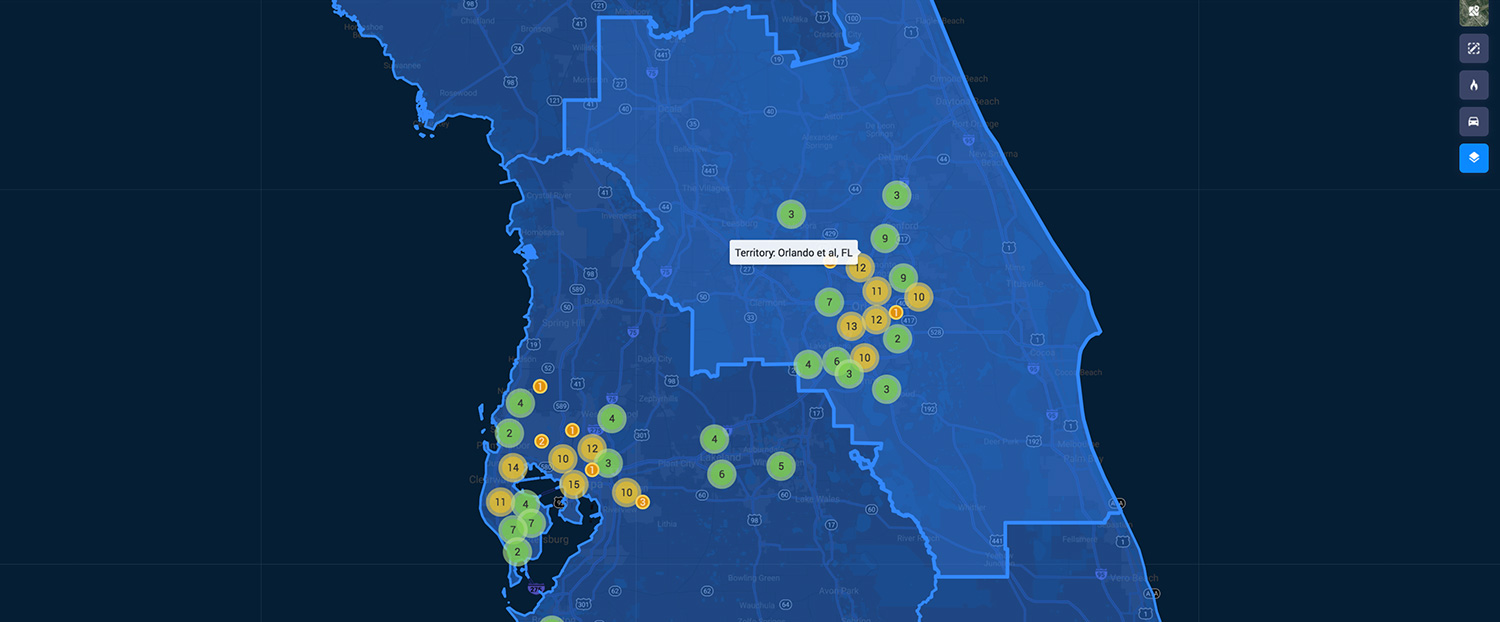 Territory Management + Franchise Permissioning
Now you can break up the map and assign regions and permissions to users to maximize efficiency.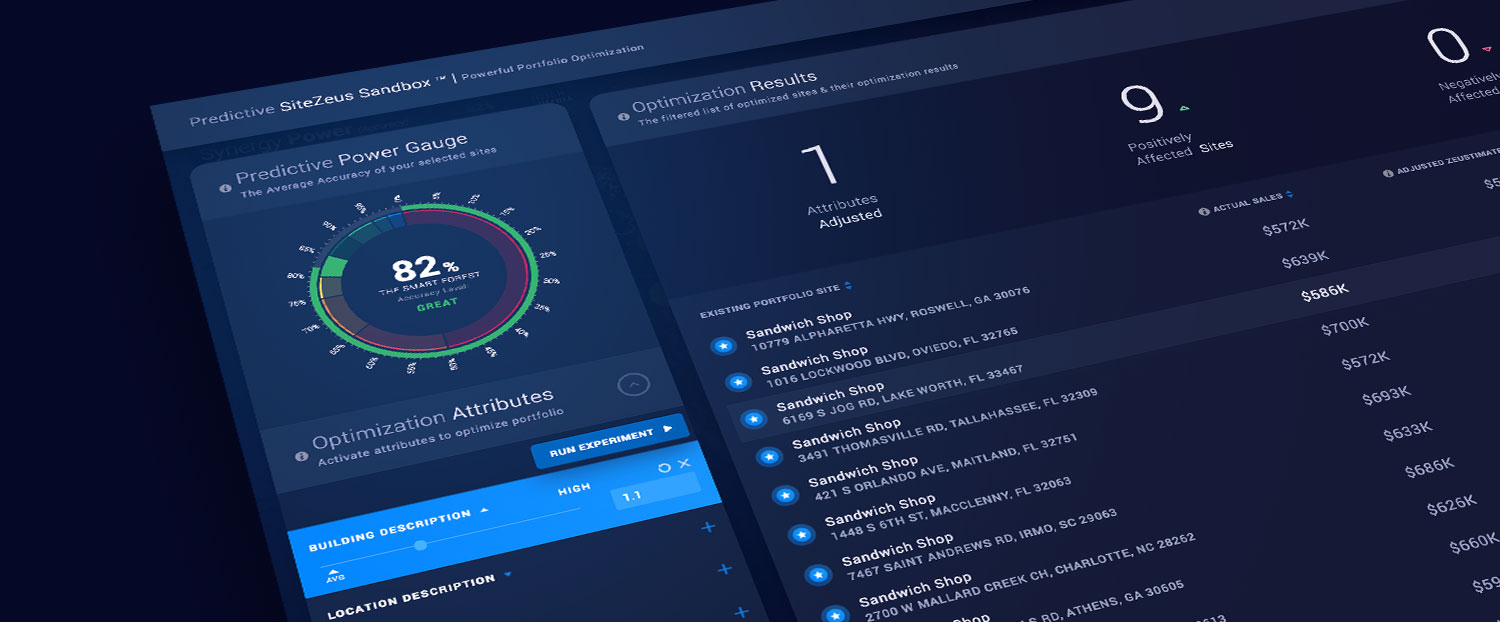 Sandbox: Portfolio Optimization
Now you can prioritize which stores to remodel, relocate, or close. Test theories and make new discoveries.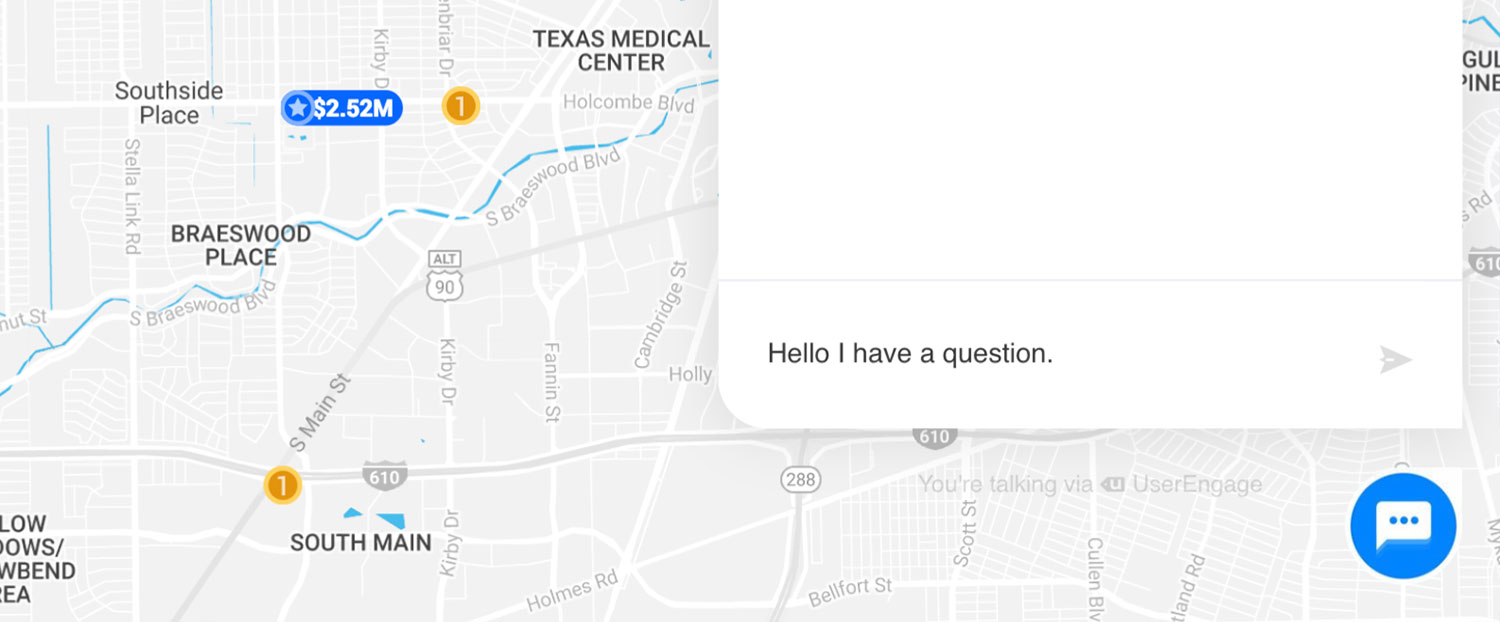 Help-Desk Chat
We provide users with email and phone support, but now you can chat with us too! Just start typing and a member of our success team will respond live!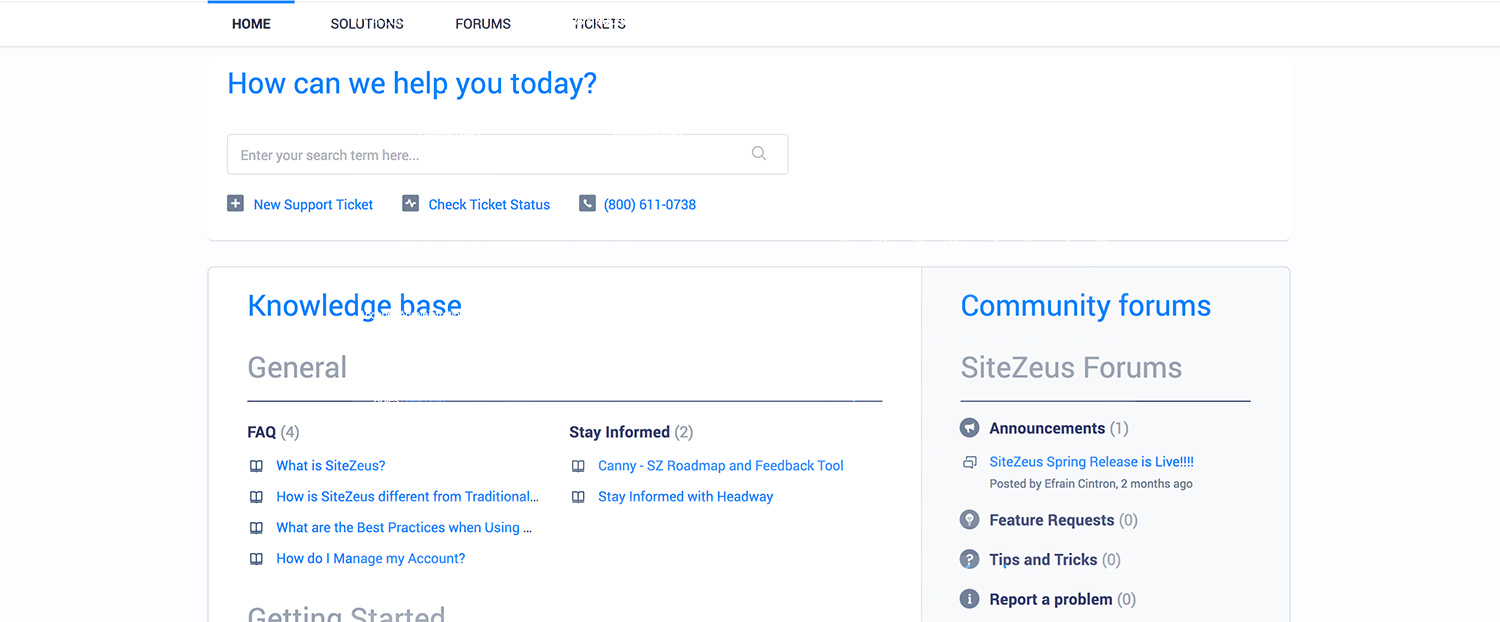 Knowledge Base
Access FAQ's, Basics, Advanced User Help, Data Partner Help, and the SiteZeus University. Create tickets, or engage on our forums.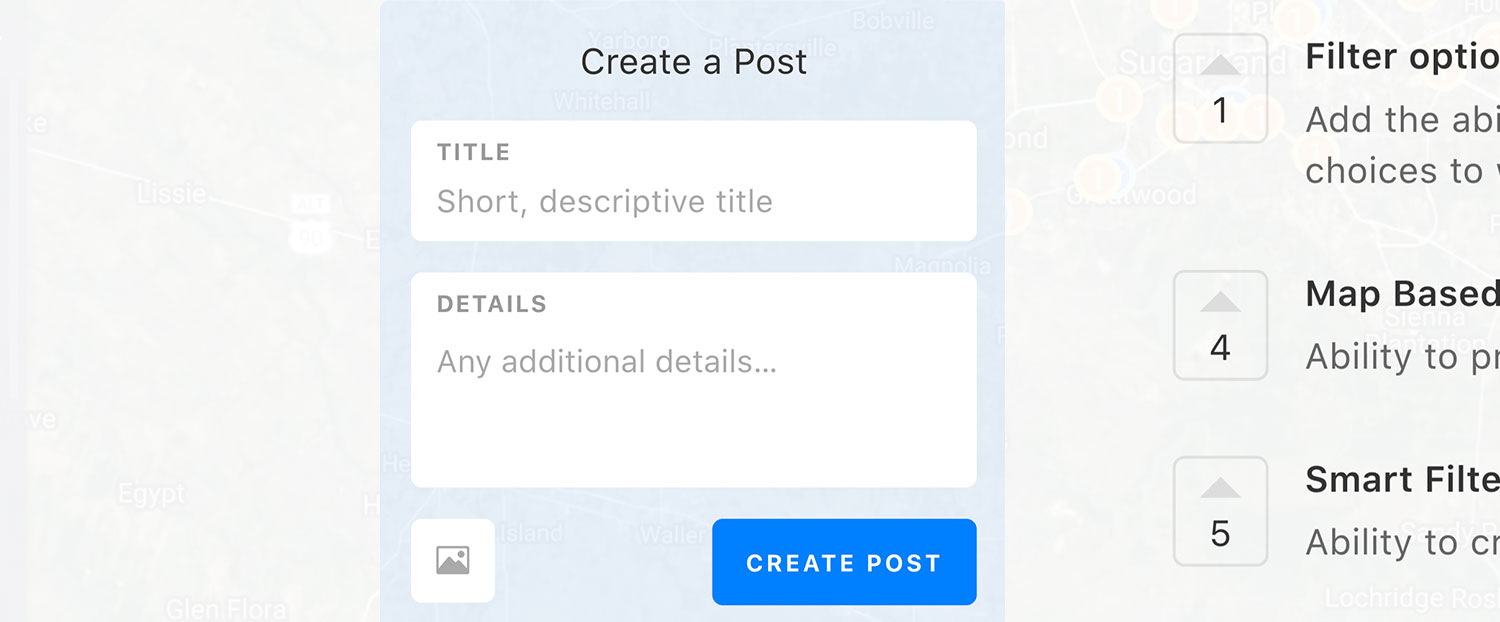 Vote for New Features
Provide suggestions and upvote on past suggestions that align with your company needs. We listen!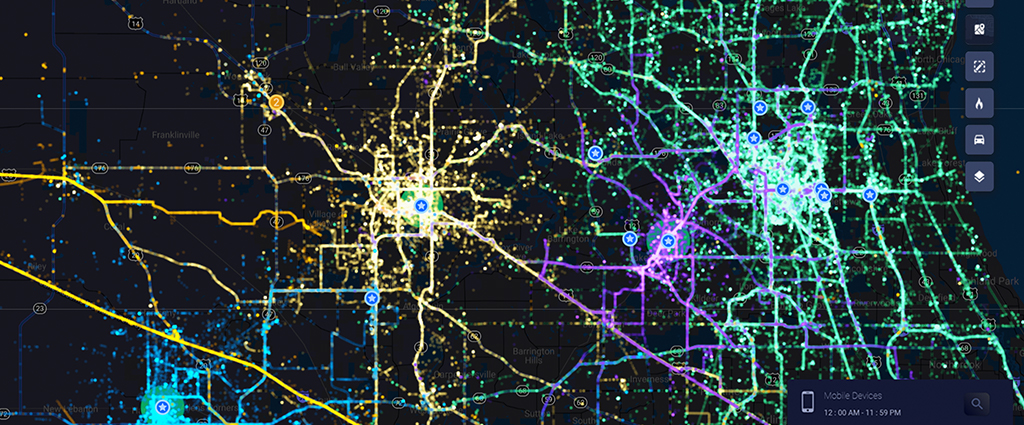 Mobile GeoFencing
Visualize mobile location data 2 hours before and 2 hours after visiting any selected site. Filters are available as well for more granular results.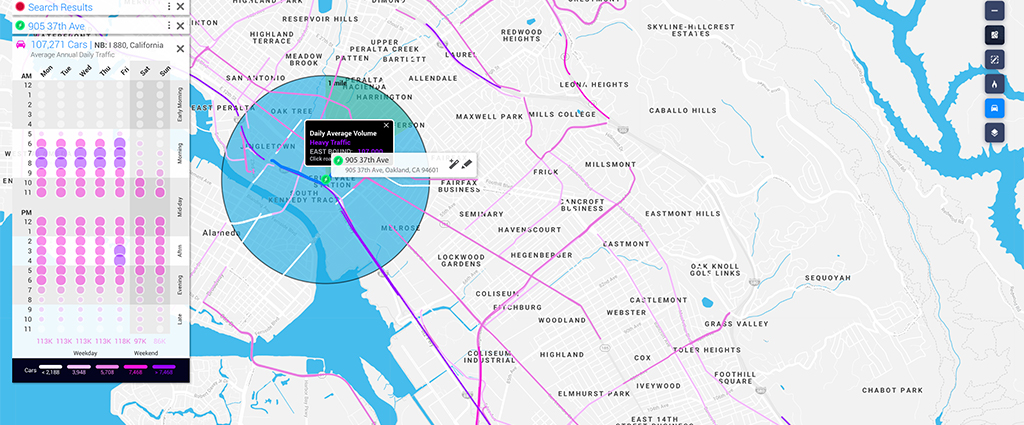 INRIX Variable Expansion
This ever-expanding data set just added 13 more variables. It will now be automatically included in your model calculations for subscribed users.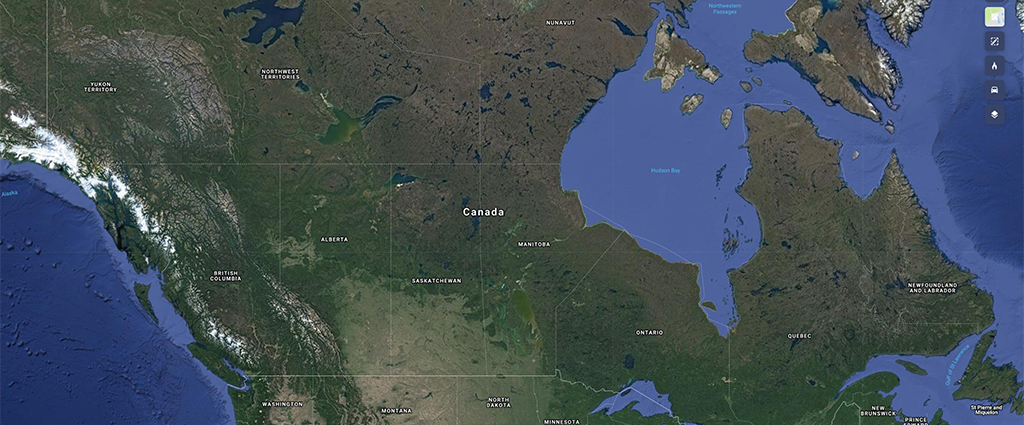 Canadian Demographic Data Bundle
If you have Canadian locations now you can create a custom Canadian model for fast, accurate market and location analysis.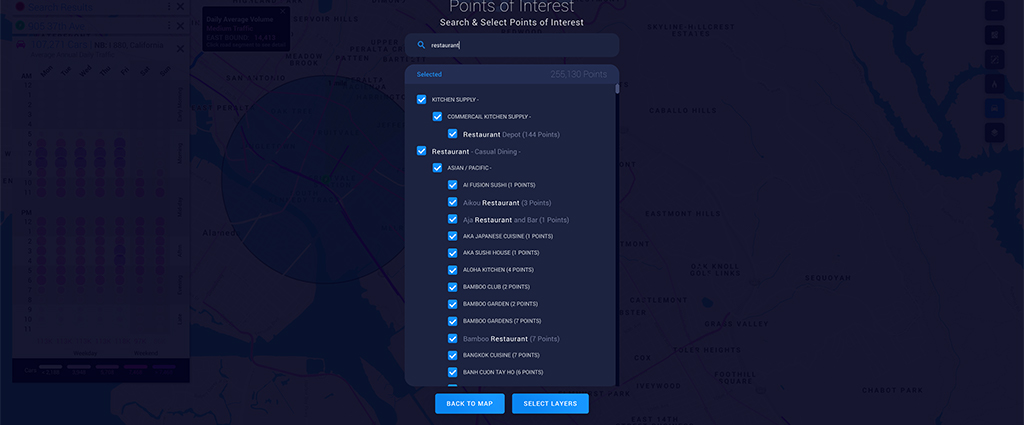 Layers Database Update
Understand where your competition is by leveraging the latest restaurant and retail database from CAP locations.
Want to see more?
Webinars & Resources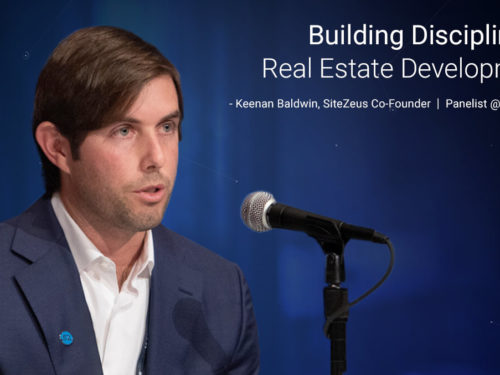 At the 2018 Restaurant Finance & Development Conference in Las Vegas, Keenan Baldwin, SiteZeus' Co-Founder, sat amongst an experienced panel of four real estate professionals to talk about the restaurant and real estate development.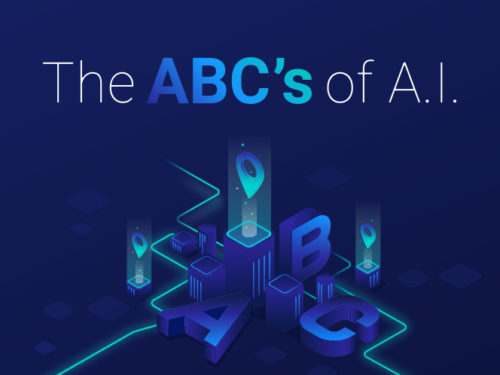 Sci-fi depictions of artificial intelligence are everywhere in Hollywood, from the futuristic fantasies of 2001's A.I., about a child-robot, and 2014's Ex-Machina, about a humanoid A.I-enabled robot, to the classic A.I.-is-evil flick, 1984's Terminator. With these sometimes frightening visions of autonomous machines taking over the world, it's no wonder that many people find the whole notion of A.I. confusing at best and anxiety-provoking at worst.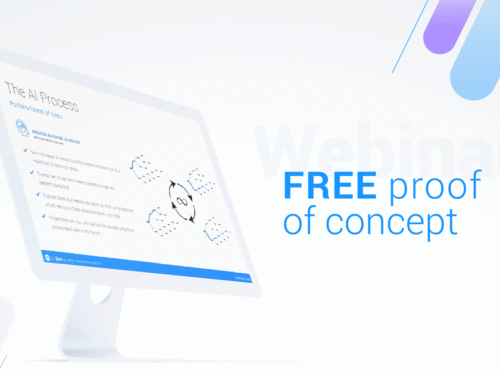 Quickly understand what this unique offering is and if it's for you. Keenan Baldwin, SiteZeus Co-Founder, and Robert Cherrington, SiteZeus EVP of Sales, walk us through the SiteZeus platform as well as the free proof of concept.
Featured articles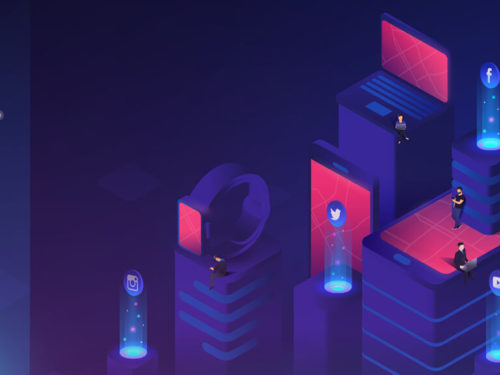 We all hear about how A.I. is changing the world of retail real estate, and it's true, companies like SiteZeus are using machine learning to predict sales revenue blazingly fast and accurate. However, intuition hasn't lost its place. Real Estate Directors know that sometimes the "vibe" of the location just doesn't fit the brand.
SiteZeus on the move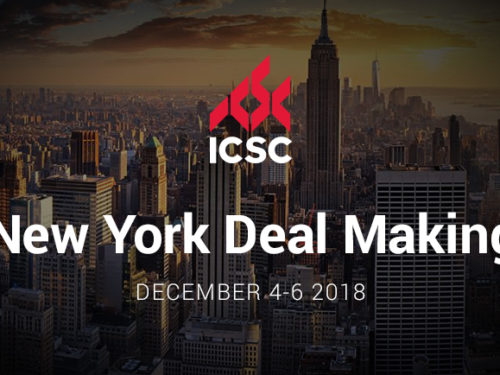 This conference provides the opportunity to gain information about retail real estate business and the latest issues within the industry. Being the largest event of the industry on the East Coast, this event allows for networking, deal making, and professional development with over 10,000 attendees and 530 exhibitors.
The Restaurant Finance & Development Conference is all about the business side of the restaurant industry. RFDC is a must attend event for restaurant company owners and executives. The conference is known as the restaurant "dealmakers" event where you will find the best networking in the restaurant business.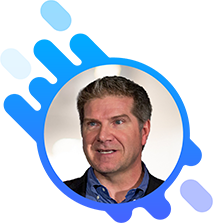 Episode 008, December 3, 2018
008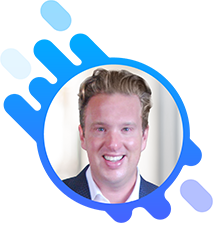 Episode 007, November 19, 2018
007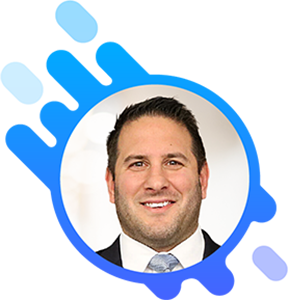 Episode 006, November 7, 2018
006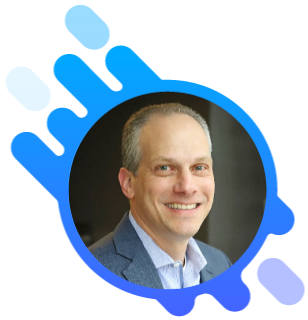 Episode 005, October 24, 2018
005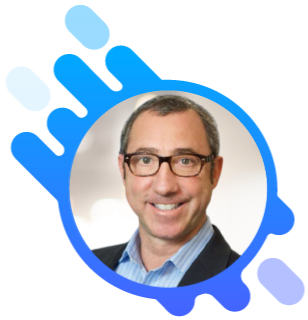 Episode 004, October 10, 2018
004