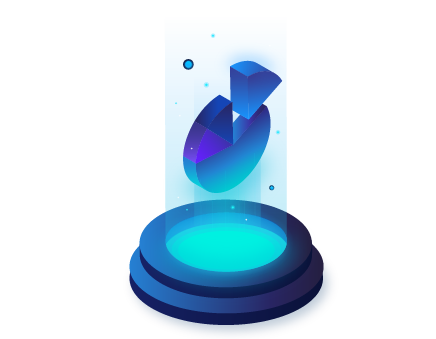 Reach customers and market potential faster
Explore two new time-saving features, helpful resources, webinars, and articles designed to drive your business forward. Here's a quick key to help you navigate this content:
New Features
Crack the code on buying behavior
The Customer Segmentation Dashboard leverages two unique data sets: UberMedia's Mobile Geofencing path to purchase data and Spatial.ai's GeoSocial data. Real estate and marketing teams can use this data to identify geo-graphically based behavioral segments likely to be interested in your brand's new site.
"God's eye" white space analysis
Users can get tens of thousands of sales projections for real points of interest in seconds with Site Sonar. Whether you're looking to expand into new territories across the nation or analyzing opportunities in existing markets, you can drill-in with extreme ease and accuracy.
Want to see SiteZeus live?
Webinars & Resources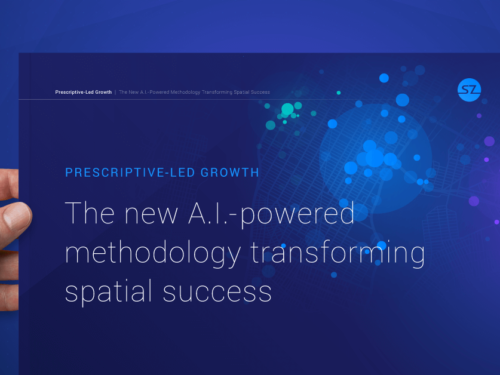 As brick and mortar brands face a future of unprecedented competition, changing consumer behavior and cost pressures, they find themselves at a crossroads: Will they choose the right path to retail success, or fall behind on the journey?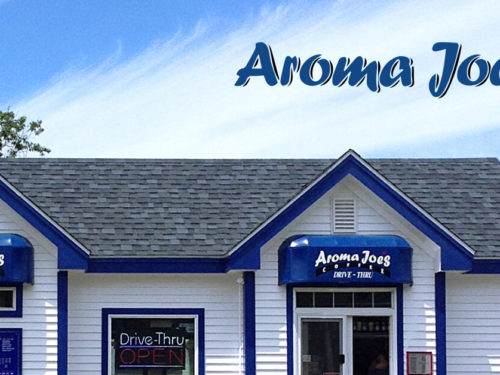 Aroma Joe's has developed a concept and a business model that is proving to be a hit with both customers and franchisees. The company was built on a foundation of serving up really good coffee and positive energy to the next generation of coffee drinkers. The tasty "fuel" includes coffee sourced from around the world along with their own unique infused blends. Aroma Joe's owners, franchisees and baristas also pride themselves on energizing customers with personal, social and positive experience. That focus is embodied in the company's three "Laws of Service" – No intercoms. No mistakes. No attitudes.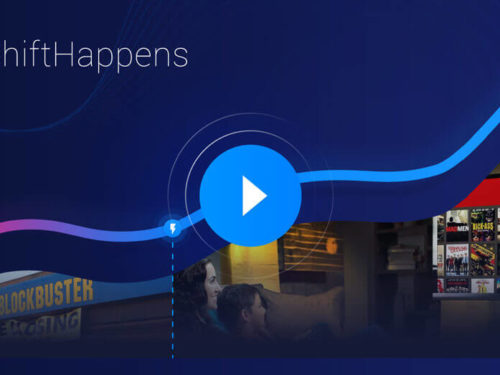 Enjoy this game-changing webinar. SiteZeus Founders Keenan and Hannibal Baldwin cover a radical new approach to location intelligence that puts brands in complete control of growth and optimization.
Featured Articles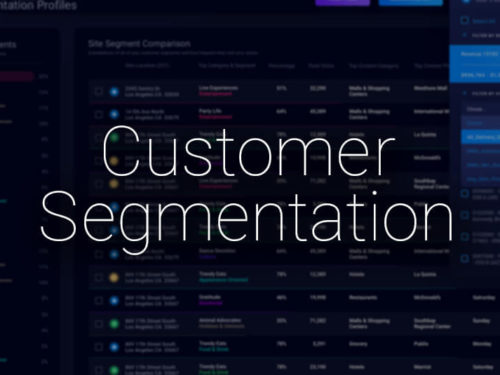 In the retail revolution, outdated customer segmentation tools are holding brands back. While census data and predictive analytics worked well until recently, they're no longer the gold standard in location intelligence; this is why the news is riddled with store-closure headlines of top brands like Family Dollar, Sears, and Gap. So what's next? A.I. powered decision-making solutions. One of the many ways in which A.I. can help brands thrive is by enhancing customer segmentation so real estate teams can unearth deep insights.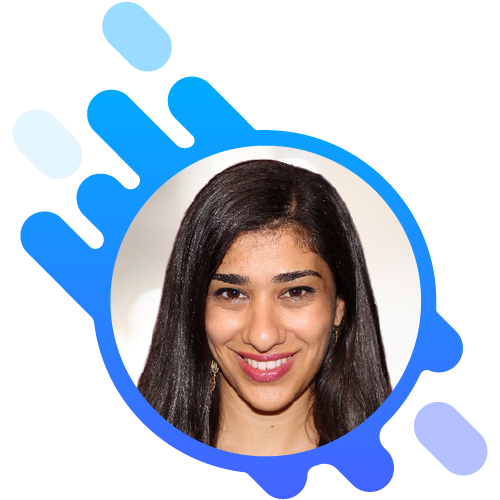 Episode 023, August 19, 2019
023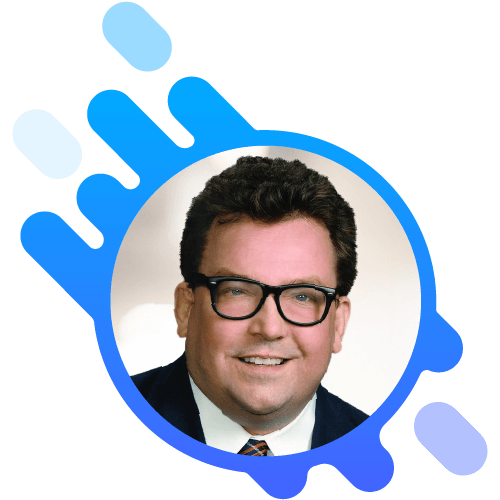 Episode 022, August 7, 2019
022