Press Release
Want updates, guides, tips and tricks delivered to your inbox?
Press Release
New customer segmentation technology allows multi-unit brands to build stores with greater accuracy
TAMPA, Florida (August 20, 2019) — Accurately predicting future sales is the key to surviving and thriving in today's highly competitive, rapidly-changing retail marketplace. But who exactly is your target customer, and what drives his or her buying decisions? That is a common question that keeps many decision-makers up at night. For the first time ever, SiteZeus has introduced a solution that provides tangible answers with greater insight into consumer behavior. SiteZeus' new Customer Segmentation feature combines the power of social media conversations and mobile path to purchase data to more accurately predict consumer behavior and improve sales forecasting.
Press Release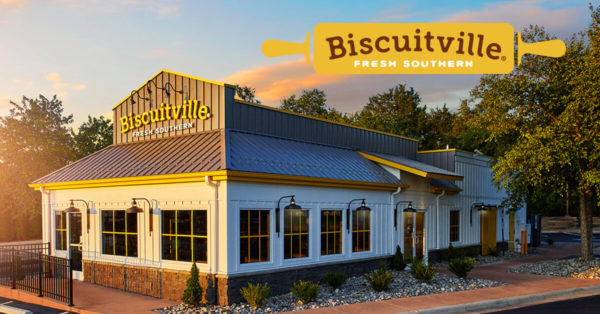 Biscuitville chooses SiteZeus to help fuel their location growth
TAMPA, Fla. (May 16, 2019) — Biscuitville Fresh Southern® is a family-owned restaurant chain that serves authentic Southern cooking that's fresh, scratch-made and uses locally sourced ingredients. Biscuitville sets itself apart from the competition by being a brand that is rooted in Southern hospitality, with traditional recipes that are modern and unexpected. However, the company recognizes that, when it comes to location intelligence, it was time for a cutting-edge technology upgrade.
Press Release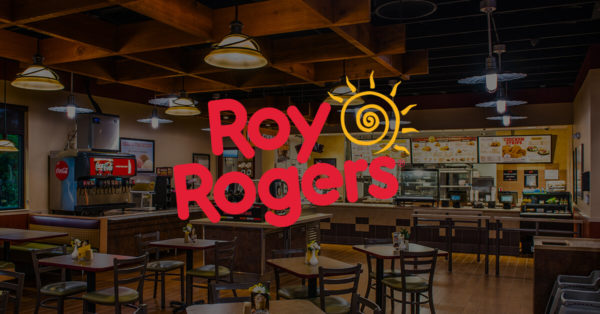 Press Release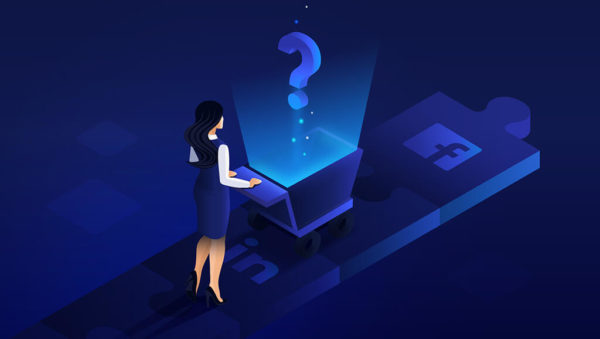 How well do you know your customer?
TAMPA, Fla. (February 11, 2019) — We've all seen the headlines of the so called "retail apocalypse" underway with major retail chains that are shuttering brick-and-mortar locations. Yet store closings ranging from Gymboree and Sears to Applebee's seem to conflict with a positive outlook for consumer spending.
Press Release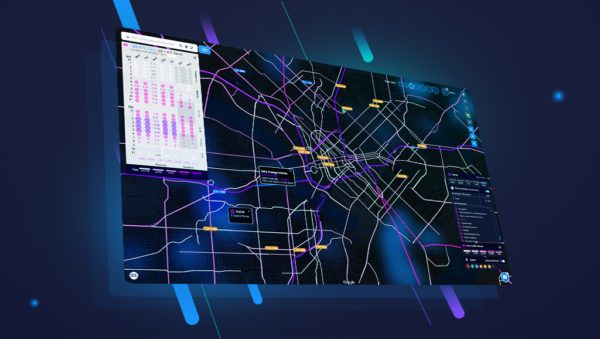 Press Release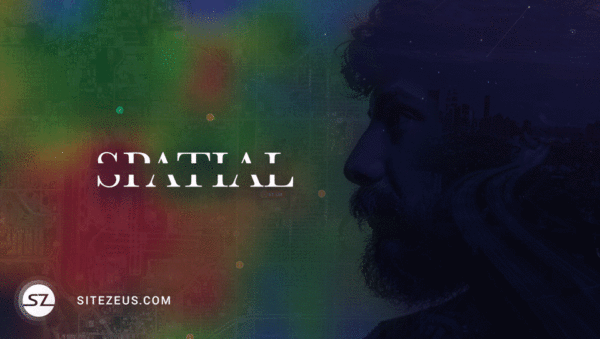 SiteZeus strengthens platform with social psychographic data pioneer Spatial.ai
TAMPA, Fla. (December 3, 2018) — SiteZeus is pleased to announce a new data partnership with Spatial.ai that uses the power of machine learning to unlock a treasure trove of GeoSocial data to better understand consumers. This new data partnership represents the first psychographic partner and first social media data partner for SiteZeus.
Press Release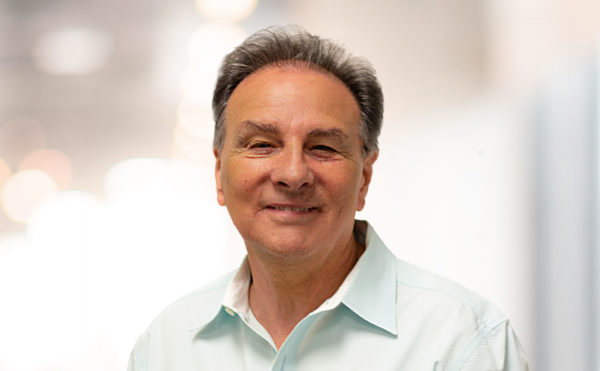 SiteZeus® expands team with seasoned retail analyst
TAMPA, Fla. (August 2, 2018) — SiteZeus, a leader in location intelligence technology solutions, today announced it has hired Larry Salinas as its new Business Development, Sales Engineer. In addition, Salinas will leverage his years of experience as an end user in the retail industry to help SiteZeus refine its products and improve on functionality that can better serve client needs.
Press Release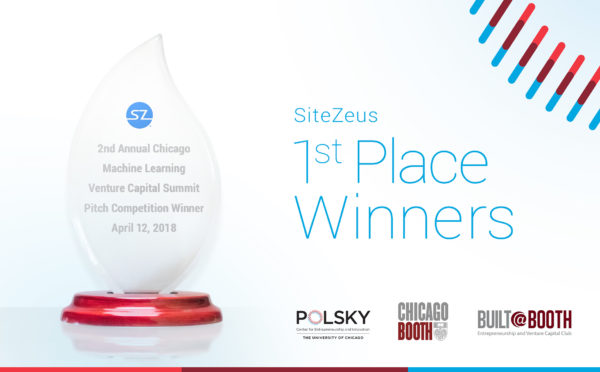 SiteZeus wins first place at Chicago Machine Learning Venture Capital Summit 2018 Pitch Competition
TAMPA, Fla. (April 27, 2018) — After a year of major growth, SiteZeus, the leading SaaS site-selection platform for retail industries, is taking home another win. SiteZeus CTO Chuck Cooper represented the startup at the second annual Chicago Machine Learning VC Summit where he competed against other machine-learning companies in a pitch to a crowd of entrepreneurs, developers and prospective customers. The event hosted over 600 attendees and 20 speakers in 2017.
Press Release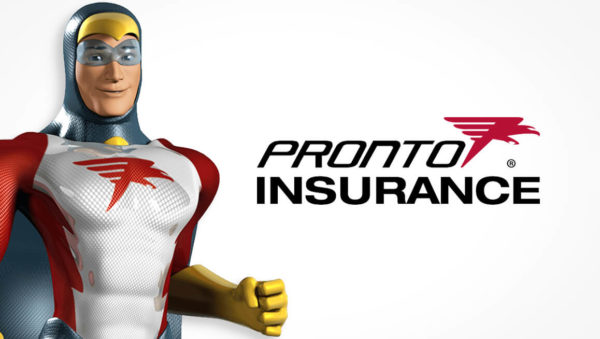 Pronto Insurance launches strategic national expansion backed by data pioneer
TAMPA, Fla. (March 26, 2018) — Pronto Insurance, a leading Texas-based insurance franchise, is embarking on a major expansion into California and Florida with the help of location-intelligence platform SiteZeus®. Through this strategic partnership, Pronto Insurance is identifying profitable locations in new markets with confidence and clarity.
Press Release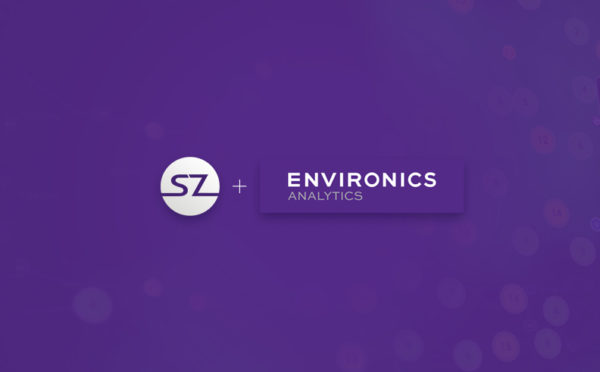 SiteZeus and Environics Analytics partner to augment leading location intelligence platform
TAMPA, Fla. (October 19, 2017) — SiteZeus, a pioneer in site selection and location intelligence technology, announced a partnership agreement today with Environics Analytics, one of North America's leading data and analytics companies. The deal brings together best-in-class data with SiteZeus' innovative, artificial intelligence (AI) based platform, to provide advanced market planning capabilities for restaurants, retailers, and convenience store brands, among other industries with a multi-unit presence.
Press Release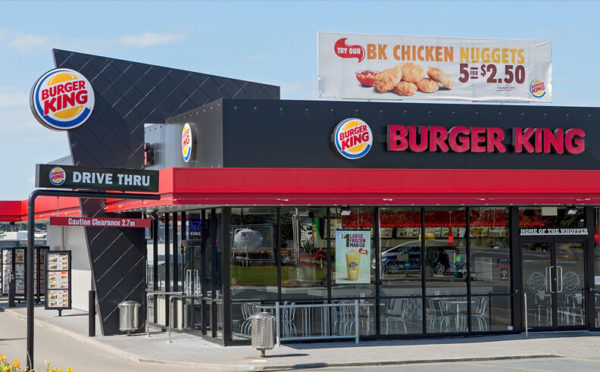 Major Burger King franchisee Dhanani Group partners with SiteZeus
TAMPA, Fla. (August 16, 2017) —The Dhanani Group is teaming up with SiteZeus®, the leading location intelligence platform for restaurants and retailers. The strategic move will elevate the franchise conglomerate to new levels with big data analysis and machine learning.