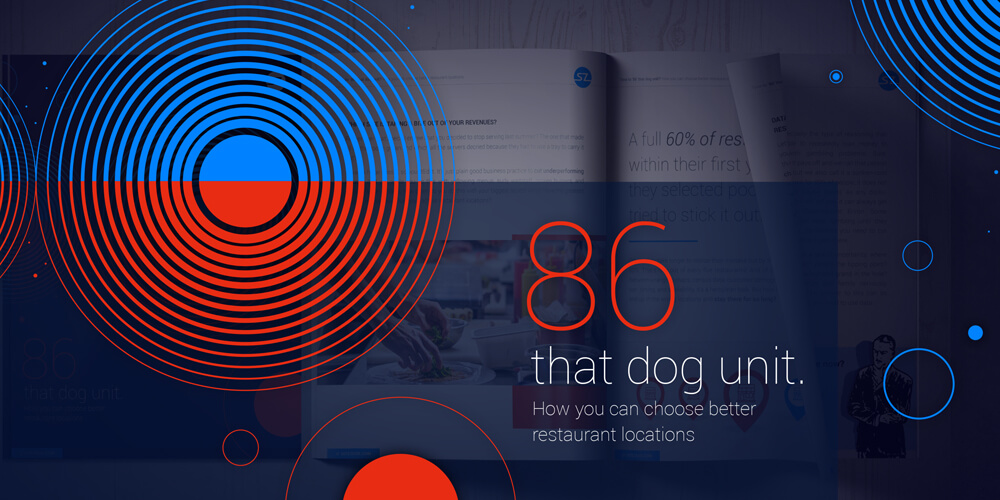 The 7 Brick & Mortar Advantages
How you can choose better restaurant locations
Has ecommerce gobbled up brick and mortar? This Retail Resource will help you navigate through all the ecommerce hype, ultimately giving you the tools and insight needed to succeed in this digital age.
What's inside?
Brief ecommerce history
Is this the death of physical retail business?
Brick and mortar is still kicking
Trust for online purchases
The physical showroom advantage
The ultimate buyers journey
Broaden your offerings
Ecommerce and brick and mortar synergy
Download this free Site Selection Resource
Tell us a bit about yourself and we'll get you a copy of the resource.