Food delivery apps are changing the game
Today's consumers expect the same level of simplicity for online retail, as they do for dinner. As a result, food delivery services have exploded in popularity and have now grown large enough to impact the industry that they serve.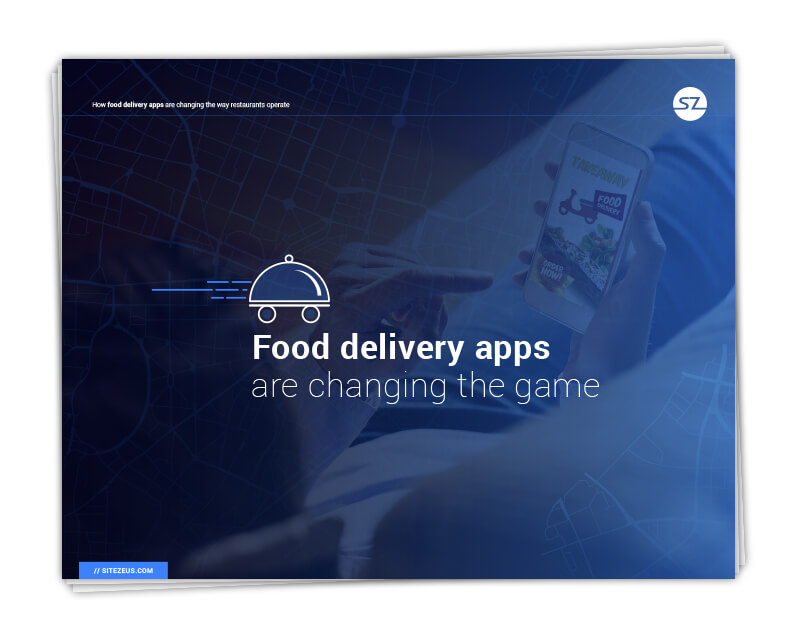 What's inside?
Who is participating?
What are these delivery apps anyway?
The aggregators and the deliverers
Brand benefits
Operator testimonial
Does delivery make sense for your brand?
Download this free resource
Tell us a bit about yourself and we'll get you a copy of the resource.