Meeting the delivery demand: Is ghost kitchen the answer?
Valued at more than $22 million in 2019, food delivery—one of the fastest growing segments of the restaurant industry—is expected to generate $200 billion in revenue by 2025. As a result, restaurant brands must appropriately scale front and back-of-house operations to prepare for substantially increasing demand.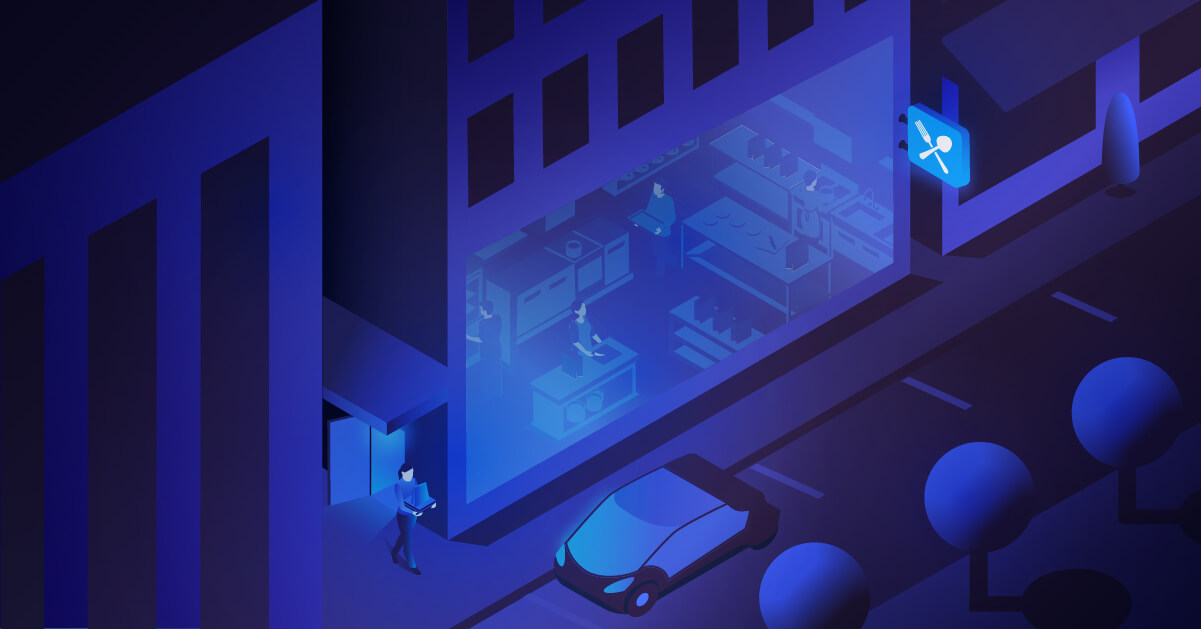 Is it possible to manage the anticipated influx of online orders and minimize costs without sacrificing quality or efficiency? Some brands believe that "ghost kitchens" are the key.
What is a ghost kitchen?
A ghost kitchen, or cloud kitchen, is a stand-alone commercial kitchen (without a dining room), focused solely on food preparation. Restaurant brands are using these small-footprint hubs to get a competitive edge in the delivery game.
Selecting the right location for your ghost kitchen
Strategic placement of ghost kitchens is crucial to their success and SiteZeus is here to help! Unlike traditional site selection methods, our platform allows you to build accurate custom predictive models within minutes. Start leveraging A.I.-powered location intelligence to make accurate decisions about potential sites and maximize your delivery profits.
Ready to learn more about ghost kitchens? Listen to our podcast below: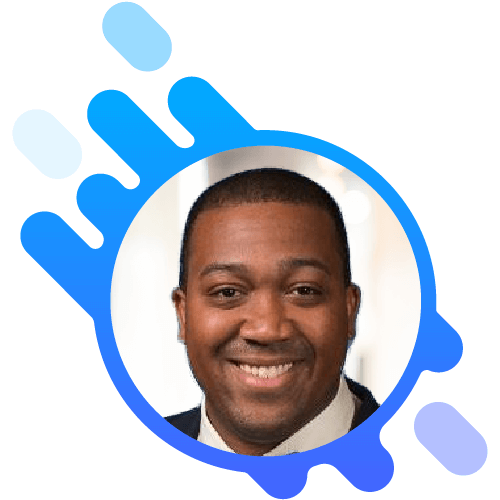 Episode 025, November 26, 2019
025
Did you enjoy this post?
Give it a star rating to help us bring you great content!
Average rating / 5. Vote count:
No votes so far! Be the first to rate this post.