Restaurant business amidst COVID-19
At SiteZeus, we have closely monitored the effects of COVID-19 on the state of the restaurant world. From client interviews to detailed market analyses, our team is working diligently to anticipate, and prepare for, a new norm in the industry.
We see clearly that rapid adoption of off-premises sales—initially a means of survival—now represents post-COVID opportunity. However, for restaurant brands to successfully evolve, they must prepare a market optimization strategy focused on intelligent, data-driven market planning.
Listen to our CEO's perspective on the state of the industry and how your brand can position itself for greater success.
Explore the new Covid-19 survival guide for restaurant brands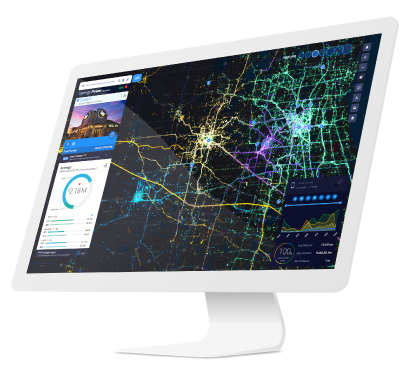 Did you enjoy this post?
Give it a star rating to help us bring you great content!
Average rating / 5. Vote count:
No votes so far! Be the first to rate this post.