Five questions all potential franchisees need to consider
Investing in a franchise is an excellent way to build your own business under the umbrella of an established and trusted brand. However, as with any business opportunity, it's important to ask the right questions before you make an investment decision.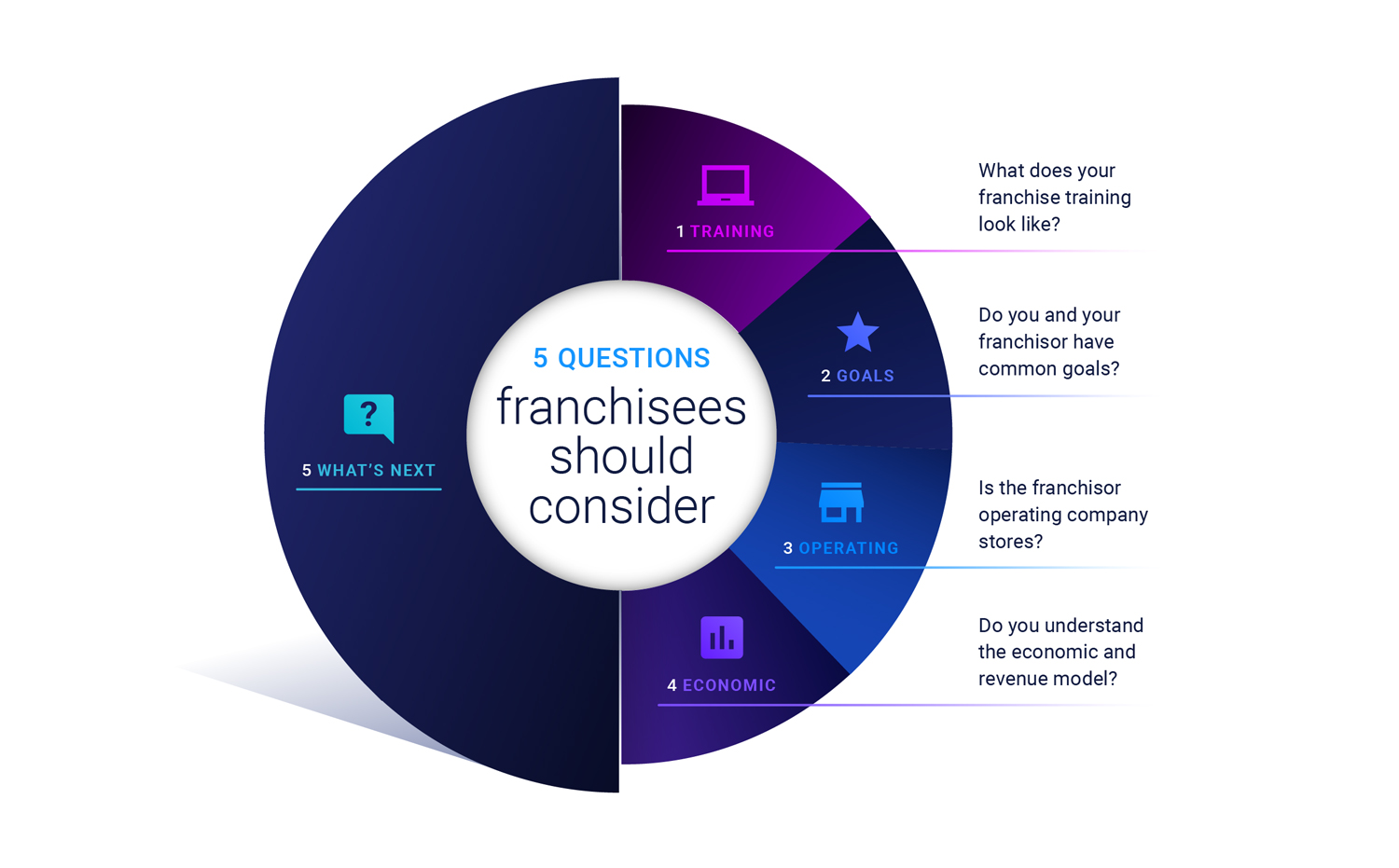 Here are five questions you should ask to get a better understanding of the franchise brand and whether it is the right fit for you.
Do you and your franchisor have common goals?

When you become a franchisee, you're committing to align your business with the larger objectives and culture of the franchisor. Just as you would if you were applying to be an employee, you should inquire about the franchisor's business philosophy, make sure you feel comfortable with the leadership team, evaluate the brand's goals and objectives, and understand the overall direction of the company. Ask yourself: Does this franchise opportunity align with my own personal goals, objectives and philosophy?

Do you understand the economic and revenue model?

Before you decide to invest in a franchise, you'll need to understand how much money you'll need to put into the business at the start. Startup costs for a franchise can include the initial franchise fee, site selection and store development costs, legal fees, architect or design fees, construction costs, and 6 months to a year of reserves to pay for inventory and labor. Investigate what financing options are available to you, either through your franchisor or other investors (some franchisors offer 100% financing) and be sure to understand any financing repayment terms.

What does your franchise training look like?

Aside from the financial costs associated with getting a franchise up and running, you should also think about the training you and your staff will need to be successful. What kind of training does the franchisor offer, and is it sufficient? Does the franchisor charge for the training, or is it included in the initial franchise fee? Will the franchisor offer on-going operations training and support beyond the initial training and on-boarding?

Is the franchisor operating company stores?

If your franchisor is considering opening and operating new stores, that could have a significant effect on your franchise's revenue potential. That's why you should understand any company's store expansion plans, and the corporate guidelines regarding the impact to franchisees. Some key questions to ask your franchisor about company stores:

Do I have impact rights?
Am I able to object to new store development projects, whether corporate or franchised?
Is there a process in place to address how impact is calculated?
How are impact issues resolved?

Is your territory well-defined? Do you understand the potential of your market?

These two questions are 100% linked to each other, and to the future success of your business. It is critical to understand the size and demographics of your territory, and the density of stores that could be developed in your territory over time. Your franchisor, working with a qualified data analytics vendor like SiteZeus, should be able to provide you with market or territory analytics customized to your franchise brand. These analytics should give you the insights you need to work with a site selection, or new store development professional, to find and secure great real estate in priority trade areas – be it infill or greenfield development.
Steve Fiedler, Restaurant Development Strategist & Growth Consultant has over 14 years of field work, experience in growth planning, market & trade area analysis, new store rollout strategies, site selection, dealmaking, contract negotiation, project management and new store development & opening for two iconic quick service (QSR) franchise restaurant brands. Steve has "boots on the ground" expertise, responsible for 200+ new restaurant openings in A, B and C-grade trade areas in market segments across all spectrums…rural, suburban and urban markets. Steve resides in Northeast CT with his wife, Lisa, and their two sons, Matthew and Zachary.

Steve is available for consulting projects and assignments to emerging or established corporate or franchise restaurant brands, short or long term.
Empower your team with data-driven insights for more profitable decisions.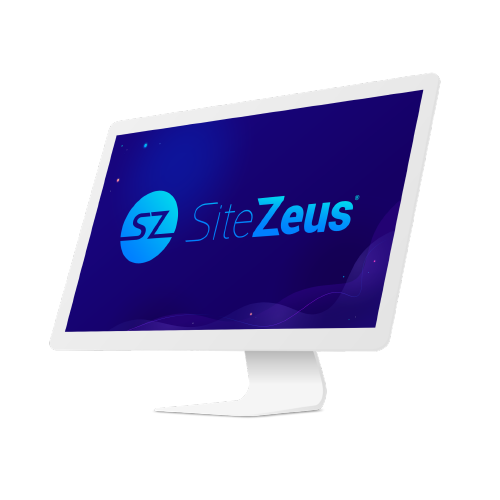 Did you enjoy this post?
Give it a star rating to help us bring you great content!
Average rating 4 / 5. Vote count: 1