SiteZeus takes home two wins for this year's Stevie® American Business Awards
As SiteZeus continues to grow and innovate, this recognition by a prestigious and competitive organization is another huge milestone
Tampa, FL – May 2, 2017– SiteZeus, a leading location intelligence platform aimed at optimizing business decisions, was honored as the recipient of two bronze Stevie® Awards for the 15th Annual American Business Awards today, for "Best Software Product of the Year" and "Tech Startup of the Year."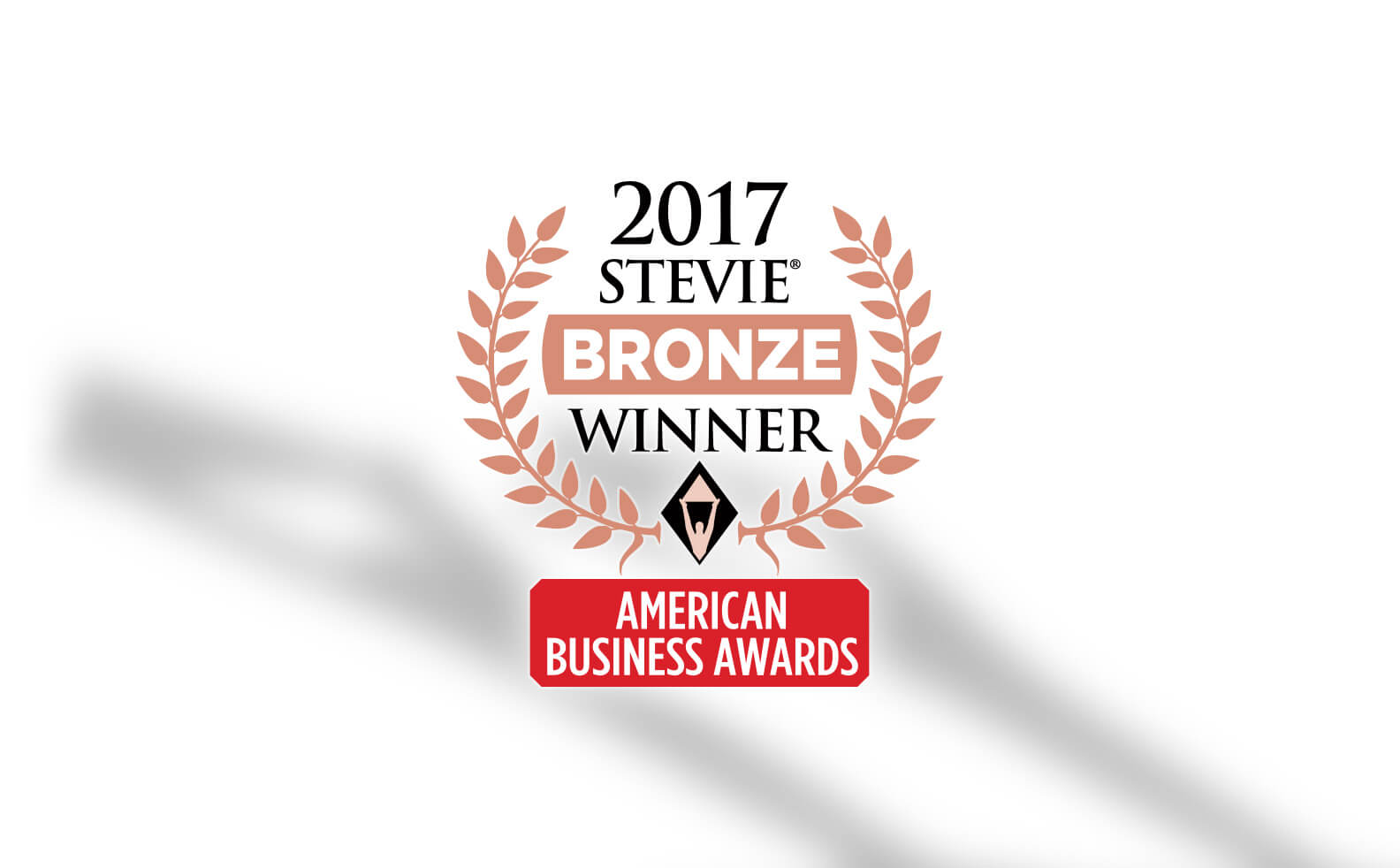 The American Business Awards, which sponsor the Stevie Awards, are the nation's premier business awards program. Organizations operating in the U.S.A. are eligible to submit nominations – public and private, for-profit and non-profit, large and small.
Founded in 2002 in an effort to increase both consumer and investor trust in businesses, the awards will be presented to winners at a gala ceremony at the Marriott Marquis Hotel in New York on Tuesday, June 20.
More than 3,600 nominations from organizations of all sizes and in virtually every industry were submitted this year for consideration in a wide range of categories. SiteZeus was nominated in both the Tech Startup of the Year- Software and Best Product or Service of the Year- Software- Data Visualization Technology categories, and received the bronze title for both nominations.
The win comes at an exciting time for SiteZeus, as more and more diverse brands are discovering what the artificial intelligence platform has in store for their business.
We are incredibly proud to have received these honors—and humbled, as well, to share this accomplishment with other impressive and innovative businesses. The SiteZeus team continues to strive to make our platform not just appealing, but vital to business owners everywhere. We hope these awards are meaningful to our clients, both current and potential,"
Hannibal Baldwin, Co-CEO and Co-Founder of SiteZeus, said.
"Very good product and excellent support material…The integration of the 3rd party data providers in the Olympus Data Exchange seems very expansive and powerful," a judge of the contest said about SiteZeus. "The nomination shows lots of innovation in the development of the platform. Lots of potential for this startup."
More than 190 professionals worldwide participated in the judging process to select this year's Stevie Award winners.
"Each year the judges find the quality and variety of the nominations to be greater than the year before. The 2017 competition was intense and every organization that has won should be proud," Michael Gallagher, president and founder of the Stevie Awards, said.
Details about The American Business Awards and the list of 2017 Stevie winners are available at www.stevieawards.com/ABA.
About SiteZeus
SiteZeus' location intelligence platform leverages artificial intelligence and machine learning to create fast, accurate and transparent predictive modeling. Multi-unit brands use our A.I.-powered technology to make confident, data-driven decisions to solve for infill expansion, greenfield growth, remodel analysis, relocation analysis and closure analysis. For information on how SiteZeus' dynamic modeling can help your company, contact us at info@sitezeus.com.
About the Stevie Awards
Stevie Awards are conferred in seven programs: the Asia-Pacific Stevie Awards, the German Stevie Awards, The American Business Awards, The International Business Awards, the Stevie Awards for Women in Business, the Stevie Awards for Great Employers, and the Stevie Awards for Sales & Customer Service. Stevie Awards competitions receive more than 10,000 entries each year from organizations in more than 60 nations. Honoring organizations of all types and sizes and the people behind them, the Stevies recognize outstanding performances in the workplace worldwide. Learn more about the Stevie Awards