Convenience Store
Want updates, guides, tips and tricks delivered to your inbox?
Clients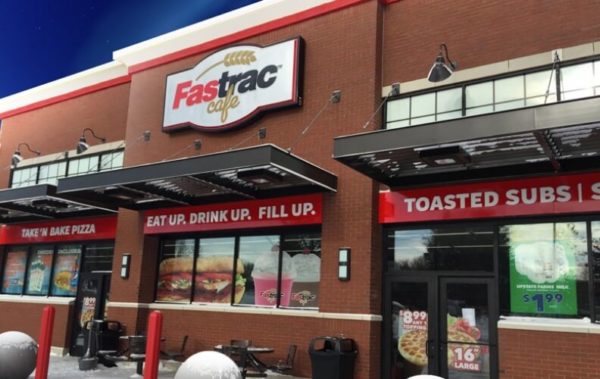 Fastrac Cafe – the latest convenience store to enlist SiteZeus
With nearly 50 locations in NY state providing freshly baked food, groceries and gasoline, Fastrac Cafe does a lot for its customers. That's why the savvy retail team is the latest on a growing list of convenience-stores utilizing SiteZeus's unparalleled machine learning technology to expand and streamline their operations.