Location Intelligence
Want updates, guides, tips and tricks delivered to your inbox?
Data Partners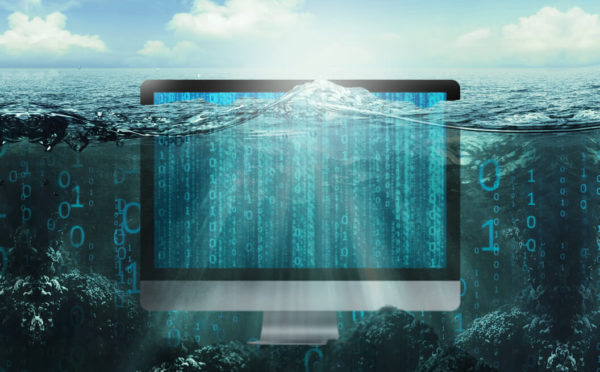 Drowning in Big Data?
In a world of ever growing data; enterprises, businesses and entrepreneurs are relying far less on gut, intuition and uninformed risk-taking to deliver results. Countless forms of big data and business Intelligence technologies have surfaced over the past decade, creating an explosion in increased analytics efficiency yet also a human resource paradigm.
Press Release
SiteZeus democratizes location intelligence with launch of the Synergy Power Gauge
LAS VEGAS, May 19, 2016 /PRNewswire/ — (RECon 2016) — SiteZeus, the leader in location intelligence technology for emerging and established brands, brokers and developers, today launched the Synergy Power Gauge, the groundbreaking software-as-a-service (SaaS) solution that is democratizing location intelligence (a form of artificial intelligence) and machine learning to create a holistic end-user experience that is completely user-driven. SiteZeus will demonstrate the Synergy Power Gauge during RECon: The Global Retail Real Estate Convention, taking place May 22-25 in Las Vegas.