Technology
Want updates, guides, tips and tricks delivered to your inbox?
General Retailers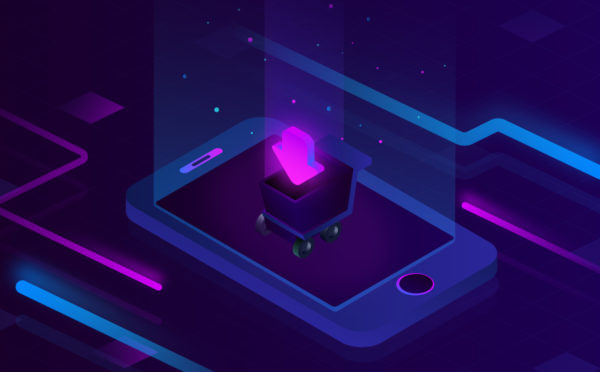 Retail in a Gen Z world: The kids will be ignored no longer
A whimsical, worldly, and well-disposed thirteen-year-old: seemingly a wonderful and wealthy opportunity for any retailer. However, this opportunity, which we now understand as the Generation Z shopper, comes with new challenges associated with an unfolding, untested digital marketplace. Staying ahead of the curve of consumption is crucial as Generation Z teens begin to shop en masse.