Streamline market planning with the new
Franchise Portal
Powered by AI, this custom solution delivers maximum efficiency and alignment for growth between the franchisor and the franchisee. To see the Franchise Portal live, first tell us a bit about yourself.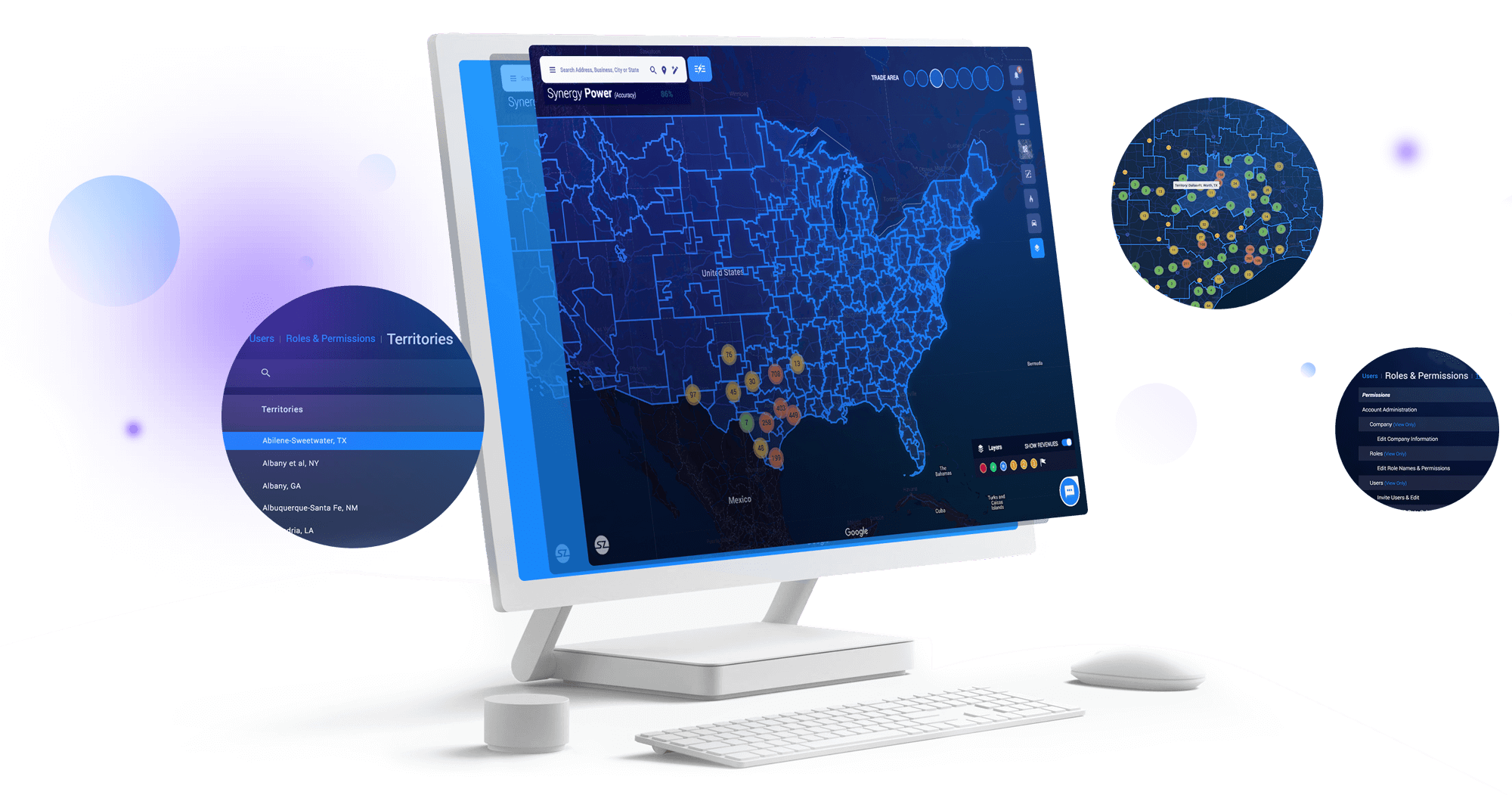 How can the Franchise Portal help you?
Franchisors
One master model
Geographical secutiry
Congruent data and reporting
Real-time site submittals
Central data repository
Cost savings for scalability
Increased franchise appeal
Be seen a value added partner
Franchisees
Gain access to a predictive model
Market planning
Access anonymous global brand data
Simple reporting
Fast-track site approvals
Cost effective
Keenan Baldwin is a fifth-generation Tampa native. A graduate of The University of South Florida in 2010 where he earned his Bachelor's degree in Psychology. Upon graduation, Keenan and his brother Hannibal, formed B3 Ventures (formerly Baldwin Beach Capital), which serves as a private equity & venture capital fund for the Baldwin Family Office.

The fund focuses on emerging restaurant & specialty retail opportunities mainly within the Southeast. During the last 36 months, B3 Ventures Fund has led investments totaling $9,600,000 into emerging entrepreneurial businesses. Recent transactions include Yogurtology, Fitlife Foods & SiteZeus.