Ferrara Jerum real estate consulting firm integrates SiteZeus into operations
Not just any real estate consulting firm gets to represent big-name brands like Walmart, Kohls, Starbucks, LuLuLemon Athletica and Ruth's Chris Steak House (just to name a few). Ferrara Jerum, a premier firm that helps both tenants and property owners develop and act on retail real estate strategy, is the latest company to pair with location intelligence leader SiteZeus.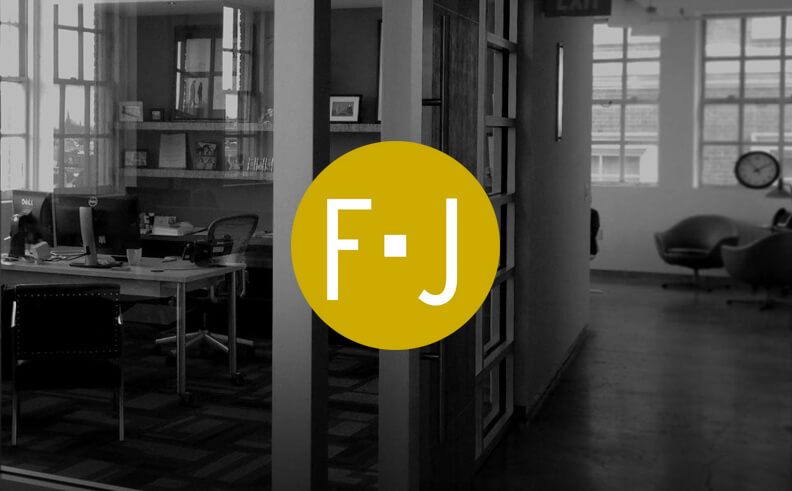 With emphasis on information, insight and guidance, Ferrara Jerum helps clients around the country and the world. SiteZeus, the most granular, comprehensive and user-friendly machine learning location intelligence platform to sweep today's market, will help Ferrera Jerum's clients unlock key data-driven insights to give them an unparalleled technological edge.
Site-selection is simpler— and less risky—than ever with SiteZeus in your corner.
See how SiteZeus can help you solve for site selection and optimization.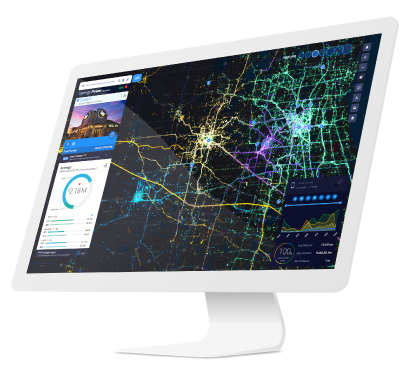 Did you enjoy this post?
Give it a star rating to help us bring you great content!
Average rating / 5. Vote count:
No votes so far! Be the first to rate this post.