COVID-19 survival guide for restaurants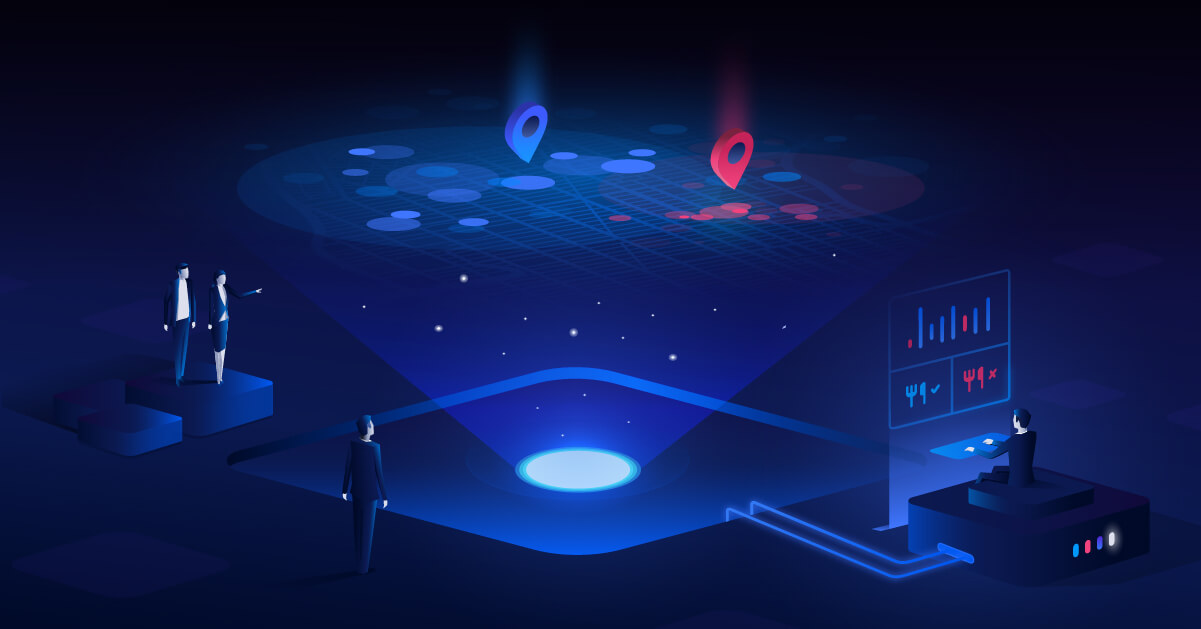 Change is a comin'
COVID-19 has taught us that change is inevitable, and it waits for no one. No business model or sales prediction will remain relevant forever. As markets shift, successful brands must follow suit. Simply stated, financial resilience requires us all to evolve constantly.
SiteZeus will help you stay ahead of the curve and make better location decisions, fast. Empower your real estate team with solutions that allow you to:

Ready to experience SiteZeus' solution suite?
A.I. powered predictive analytics await!
See how SiteZeus can help you solve for site selection and optimization.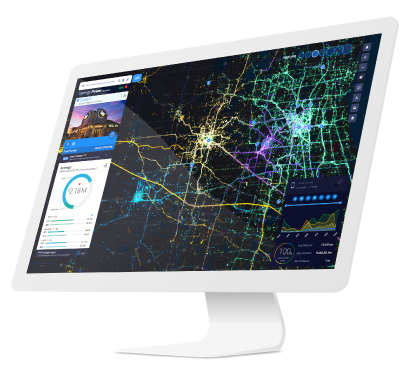 Did you enjoy this post?
Give it a star rating to help us bring you great content!
Average rating 1 / 5. Vote count: 1