Market expansion analysis with customer segmentation data
Knowing how to identify and utilize your brand's customer profile can determine the success of your expansion into new markets. Previously, brands used demographics as the primary standard when determining their customers' characteristics. SiteZeus allows growing brands to upgrade their understanding of their customer profiles with the use of Spatial.ai's geosocial data.
Spatial.ai gathers billions of geo-tagged conversations from various social media channels and categorizes them into over 70 interest and behavior-based segments. With SiteZeus, brands get a ranked list of the top social segments visiting their sites and can even turn on a heat map to visualize where their customers are most densely located across the country. Customer segmentation data is integrated into every predictive model allowing brands to better understand how these segments impact their sales projections.
See how customer segmentation data can help your brand with market expansion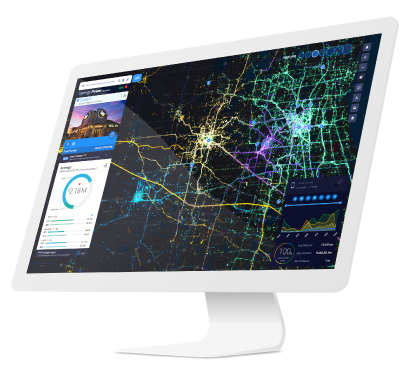 Did you enjoy this post?
Give it a star rating to help us bring you great content!
Average rating / 5. Vote count: