Data science fever sweeps the retail and restaurant industries
There's a new breed of worker in the retail and restaurant industries – one that feeds on data
Called the "Sexiest job of the year" by the Harvard Business Review and listed as the number-one best job in America on Glassdoor's most desirable jobs list for 2016, data scientists are here and in high demand. The postings for such job positions on hiring sites like LinkedIn read like a who's-who of CPG and QSR: Starbucks, Arby's, General Mills, Miller Coors, Kohl's, Macys, and the list goes on.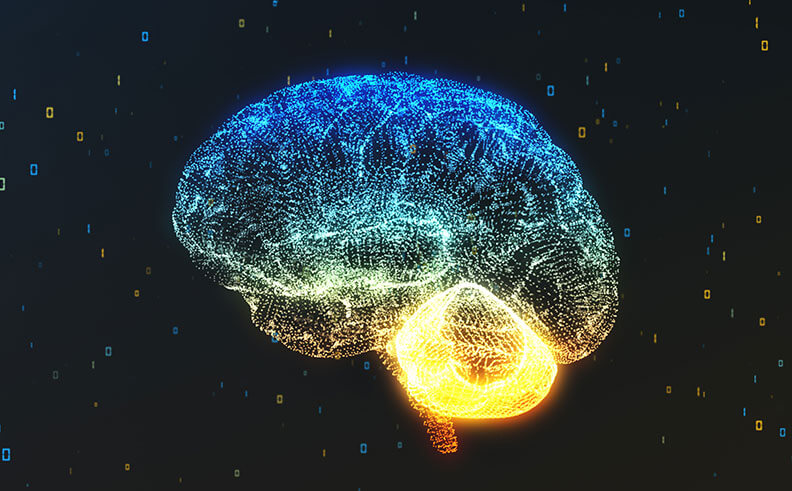 The demand is so high in fact that McKinsey predicts that there will be a 40-60% shortage of qualified applicants for these roles by 2018. What makes them so hard to come by and so incredibly sought-after? Simply, that supply is low and the benefits are high – they stand to revolutionize how retail and restaurant brands manage location, workforce, and inventory, and everybody wants them.
Before we explain how they do that, however, let's examine the factors behind their scarcity.
The demand for data science
First off, let's understand who these scientists are. "Data scientist" is something of a catchall term turned buzzword that previously, might have been called an analyst. They collect and manage large quantities of data to derive practical insights. In the words of the SAS institute, "They're part mathematician, part computer scientist and part trend-spotter."
For retail and restaurant concepts, they're hard to find because there are too few of them and they require a team to be effective. There are "two roles that retailers need – data engineer and data scientist," says Jonathan Beckhardt, founder of DataScience, a staffing firm, in a CIO.com article. "Most companies try to pack them into one job," which leaves them under-supported and ineffective. When hiring one, you need to hire both, and Beckhardt recommends hiring a team as a standalone "center of excellence" to serve all business units.
And finally, data scientists must be veritable polymaths to be a good fit. According to Forbes, as many as 65% must be fluent in programming languages such as Python, possess soft skills, and already come packed with retail or restaurant business experience. This last point is especially key, for plumbing data for insights might be wasted effort if the data scientist doesn't know what they're looking for. "The more your employees understand your company's data from a business perspective, the better positioned they'll be to apply it," say Forbes.
Once these data scientists are in the door and given the tools they need to operate however, the results they achieve are nothing short of extraordinary.
The impact of data science in the restaurant and retail verticals
According to McKinsey, "A retailer using big data to the full could increase its operating margin by more than 60 percent." Shocking, no? And these improvements can come in many forms: a well-supported data science center of excellence within an organization can turn its spyglass upon any business segment to deliver insights.
Target did just this and optimized everything from its store hours (now extended to 11 pm or midnight) to its checkout lines. "Waiting in line is the biggest detractor of coming back to target," says Melissa L, a group manager in business intelligence at Target in one of their recruiting videos. "We use a queue modeling system to make sure that people get helped fast." Her team focuses on waste-saving efforts, and with over 1,800 stores, they have a vast treasure-trove of opportunity to work through.
Yet, brands need not be among the Fortune 500 to participate. In a recent profile in Fast Company, Cava Mezze, the fast-growing Washington D.C.-based, 24-unit Mediterranean concept, uses a series of sensors to track "everything from customer wait times to food-safety practices." By monitoring grill temperature, the team discovered inconsistent heating and after advising their chefs to heat dishes like meatballs differently, they reduced customer complaints by 28%. And by responding to customer foot traffic demands and adding tables to accommodate large parties, they boosted revenue by 20%.
And of course, data scientists also help with the holy-grail of profitability: location. Pita Pit, with 580 franchised locations, arms its data science and site selection team with SiteZeus' location intelligence software which allows them to analyze current and potential locations across millions of attributes to predict profitability and guide franchisees.
Data scientists promise to bring sweeping change through the retail and restaurant landscape in the coming years, and with the coming pinch in available applicants, it's time to gather your stakeholders and consider your big data strategy.
When you should you plan on hiring your own data scientist? In Beckhardt's words, "Yesterday."
See how SiteZeus can help you solve for site selection and optimization.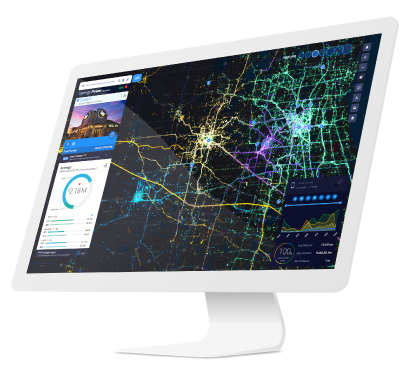 Did you enjoy this post?
Give it a star rating to help us bring you great content!
Average rating / 5. Vote count:
No votes so far! Be the first to rate this post.