Retail in a Gen Z world: The kids will be ignored no longer
A new age of purchasing power demands a fresh outlook on retail
A whimsical, worldly, and well-disposed thirteen-year-old: seemingly a wonderful and wealthy opportunity for any retailer. However, this opportunity, which we now understand as the Generation Z shopper, comes with new challenges associated with an unfolding, untested digital marketplace. Staying ahead of the curve of consumption is crucial as Generation Z teens begin to shop en masse.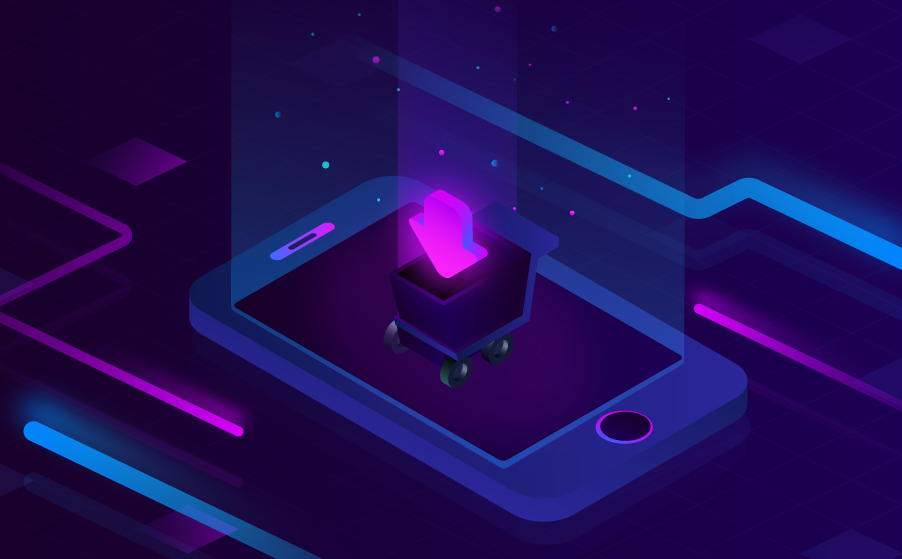 An emerging demographic of consumers born between 1998 and 2008, also known as Generation Z, is already making a splash in the world of retail. And the waves will be felt for years to come. This generation is incredibly different in their consumption habits and desires from all previous age groups, including Millennials. Chief among these differences are the platforms Gen Z consumers cherish as well as the time they spend surfing the web – both pivotal in their purchasing practices.
The first truly "wired" generation, Gen Z identifiers have never lived in a world without mobile devices or the internet. According to a study by the National Retail Federation (NRF) and IBM, 74% of Gen Zs prefer to spend their free time online and 75% go to their cell phones first.
Naturally, the youthfulness of the generation indicates a novelty in the marketplace and, understandably, an informal economy for the bulk of the demographic. The oldest members of Gen Z are only twenty, so taxable earnings, bank accounts, and credit cards have yet to become the standard amongst the group as a whole. Almost two-thirds of the generation still generate their entire incomes through allowances from their parents and elders.
A cash economy is prevalent amongst the younger members of the group, indicating a continued need for brick-and-mortar retailers. Indeed, as Accenture points out, 60% of global Gen Z consumers prefer physical stores to online platforms. In the U.S. specifically, the picture is far clearer: 77% of America's teenage shoppers prioritize in-person experiences over online browsing. Digital platforms, however, are increasing in importance. 24% of Gen Z shoppers actively seek online channels first when shopping, and 13% use their mobile phones to do so.
Looking closer at the digital shopping landscape unlocks crucial insights into the behaviors, outlets, and culture of these peculiar patrons. The data demonstrate a shift away from the fiscal conduct of previous generations. For example, Gen Z's are more likely than Millennials to purchase something just for the sake of making a purchase. Their relative impulsiveness extends beyond purchasing the product itself. Close to 60% of Generation Z consumers are willing to pay more than $5 for quicker deliveries.
Over 40% of Gen Zs purchase over half of their apparel and electronics via the internet. Two-thirds of Generation Z shoppers are interested in buying directly from the social media sites and apps they use daily. Of those within Gen Z who are already shopping online, YouTube is the preferred point of reference. Moreover, 66% of Gen Z shoppers are active on Instagram compared to just 40% of Millennials. Those born between 1998 and 2008 are more than twice as likely to use Snapchat than their older counterparts.
Gen Z is a capable, creative bunch that has evolved under the circumstances of a highly specialized, turbulent world. Ernst & Young (EY) suggests retail platforms that allow for personalization, treat the users with respect and allow even the youngest Gen Zs the maximum amount of purchasing power will lead the way in the coming years. Meanwhile, pairing a brand's advertising methods and payment systems with established, youth-friendly apps and websites is proving useful. Swipe features can be enabled on Instagram posts, for example, allowing the user to jump immediately from their news feed to the retailer's securely encrypted purchasing platform. Taking advantage of this increasing phone and device usage can supplant the losses that will be observed as less people resort to print sources and window-shopping in the future.
Gen Z shoppers will shape the future of retail, and all brands must acclimate to their needs and attract their patronage. Otherwise they risk falling in the modern marketplace. This is a classic example of in with the new and out with old; adapt or die. In short, any retailer looking to attract Gen Z shoppers and stay ahead of the curve must:
Maintain brick-and-mortar storefronts, especially since a bulk of the group of buyers still operate under a cash economy.
Utilize creative, click-focused advertising within popular social media apps and websites. YouTube, Instagram, and Snapchat should be top priorities for any modern retailer.
Demonstrate a willingness to meet this new generation of buyers on their terms, focusing efforts to coordinate the brand's mission with the mission of these innovative, thoughtful youths. Starbucks gives a glimpse of this as the coffee giant is now moving away from plastic to combat pollution and climate change – a major imperative for Gen Z as a whole.
Empower your team with data-driven insights for more profitable decisions.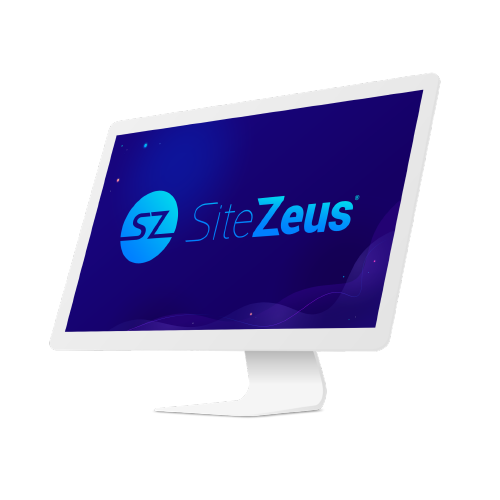 Did you enjoy this post?
Give it a star rating to help us bring you great content!
Average rating / 5. Vote count: