Supermarkets are sweetening shopping trips with more dine-in options
Millennial shoppers have caused no shortage of disruptions in nearly every industry. Now supermarkets are feeling the heat— and many are hard at work trying to adjust.
An increase in the desire for fresh foodservice and dining spaces in supermarkets is consistent with the long-held idea that millennials, the category of people ages 22 to 35, are looking for experiences, not just convenience when it comes to retail and shopping.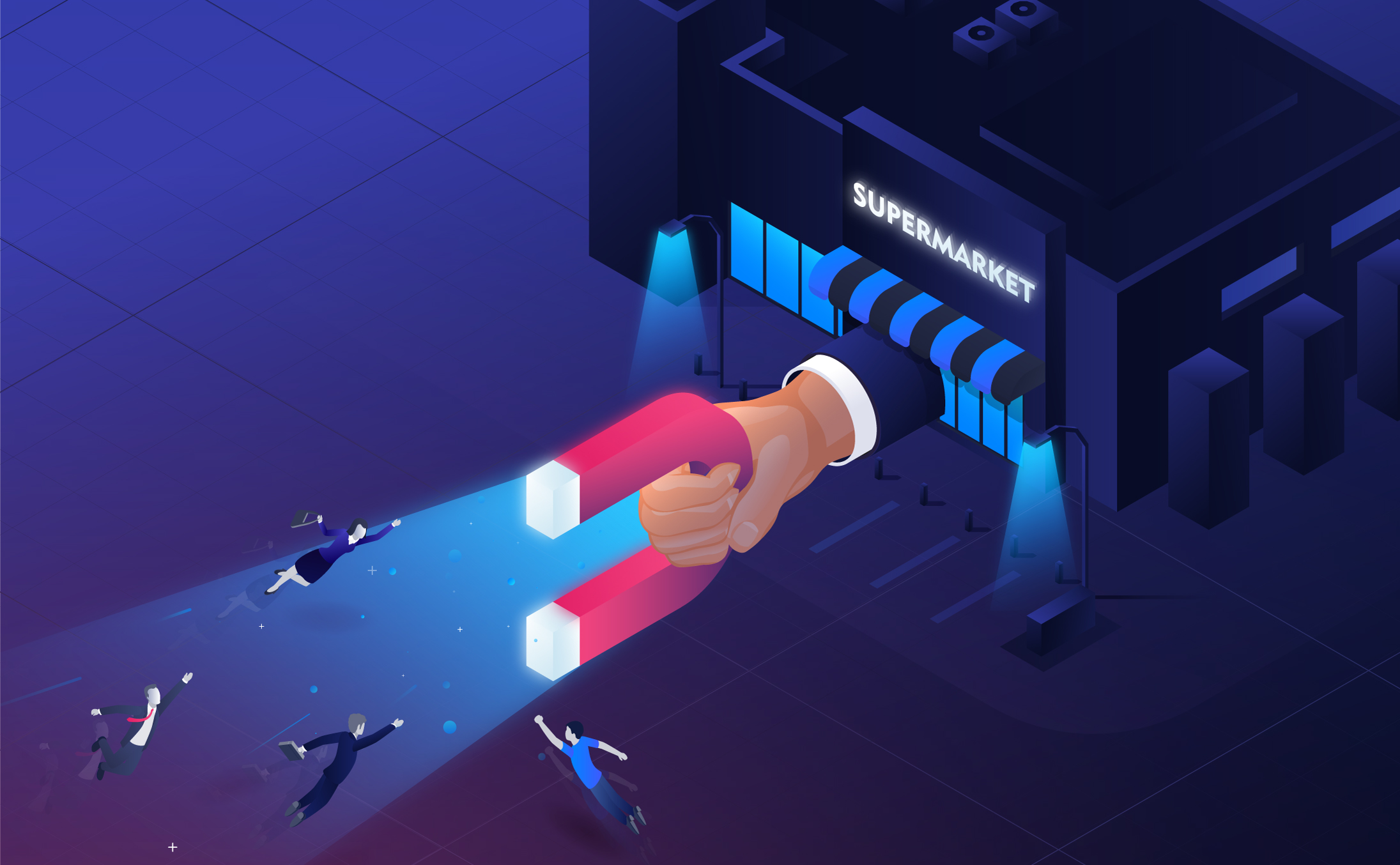 According to the market research firm Mintel, nearly 20% of consumers are enthusiastic about seeing more sit-down restaurants and prepared food at grocery stores (for reference, think about the salad bar and hot food offerings at Whole Foods, or the traditional Starbucks or Pizza Hut inside your local Target or Walmart). It should come as no surprise that those 20% of consumers who want to see more prepared food in grocery stores are particularly young and well-off.
Additionally, in 2016, Datassential, a Chicago-based research firm, noted that prepared food sections within supermarkets are among the fastest-growing sector in the restaurant and foodservice industry. By incorporating dining spaces that look and feel like cafes or restaurants, grocery stores have the potential to eat up some extra business.
A term often used to describe these young shopper's pattern is "omnichannel", which means fluidity in the way they shop, whether that's on their computer, from an app on their mobile phone, in a brick-and-mortar retail store, or via telephone. Combining grocery stores with restaurants fits this idea nicely— for the experience-driven shopper, there need not be a rigid separation between the various retail demands. Why not, after all, pick up groceries for the week and also enjoy a warm, fresh meal?
But restaurants shouldn't worry about grocery stores cutting too far into their profits. Sit-down restaurants are sure to remain a staple for the experience economy, even if they've got some adjusting to do too. Luckily, more and more data-based, high-tech tools are emerging for retailers to help them optimize and hop on the most profitable trends.
Empower your team with data-driven insights for more profitable decisions.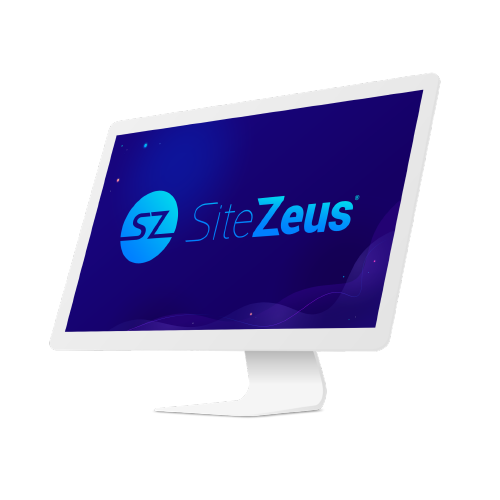 Did you enjoy this post?
Give it a star rating to help us bring you great content!
Average rating / 5. Vote count: