12 ways you could make the most of any trade show
Whether you're exhibiting or attending, trade shows are an excellent opportunity to make connections, generate leads and close deals.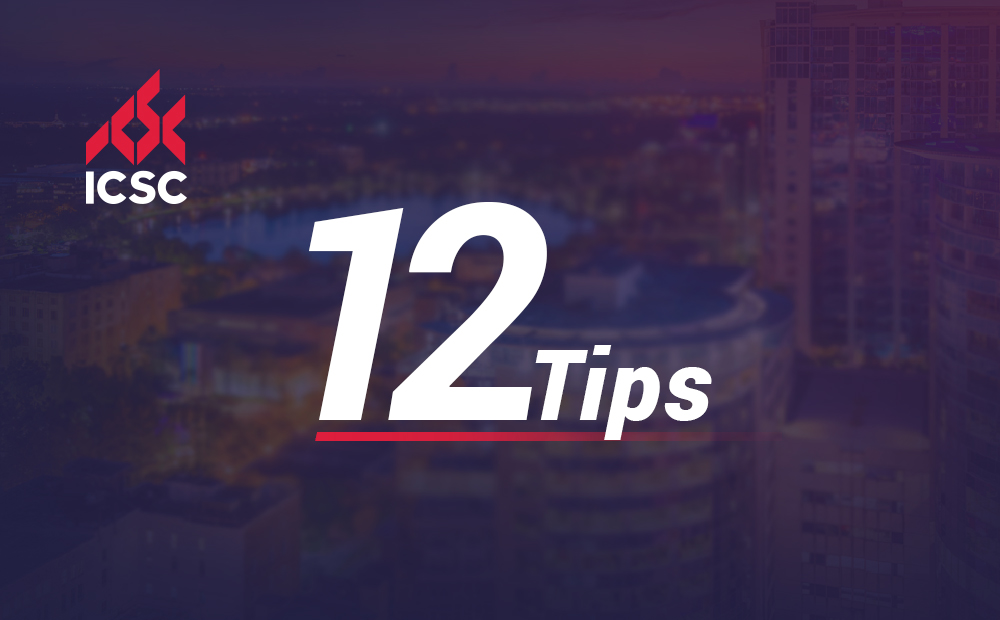 Trade show success doesn't happen by accident; as with any aspect of your business, you need a good playbook to maximize your ROI and make the most of your trade show experience.
SiteZeus has your back with these tips for a successful trade show.
First, ensure the trade show is right for you:
Just as you wouldn't pick a location for your next franchise without doing your homework, you shouldn't plan to attend or exhibit at a trade show without understanding the show thoroughly. Some tips for properly vetting a trade show include:
Don't be swayed by sales people. Do your own research and form your own impressions about the show's potential value.
Attend before you exhibit. Not only are attendee tickets generally less expensive than exhibitor fees, but many shows offer reduced or even free event passes for potential exhibitors.
Speak to past attendees. Ask the show organizers to provide a couple of references who you can call and ask to see if the show is worth your time and money.
Plan and prepare
Some of the most important work of maximizing your trade show experience happens before you even leave home. Make sure you understand how the show is set up in terms of speakers, attendees and exhibitors, and decide on your goals ahead of time. Some questions to ask yourself include:
Who do I want to meet? Can I schedule appointments with top contacts ahead of time?
Where are my top contacts likely to be? Are there certain sessions or events that will be "can't-miss" for the people I most want to connect with?
What's the flow of the show? When are people most likely to be interested in talking to me, and when are they likely to be preoccupied?
Build relationships
Trade shows provide one of the rarest opportunities in modern business: a chance to connect face-to-face in a setting where almost everyone is in the same frame of mind. Therefore, one of the most valuable ways you can spend your time during the show is by making connections and taking advantage of every opening to build relationships.
Make a realistic goal for the number of people you'll meet during the show. We recommend the 80/20 rule; choose your top contacts, and then narrow the list down to 20% that will become your true targets for the conference.
Prepare to meet. Use LinkedIn to learn more about your top targets, and use your knowledge of their profile as an opening to start conversations. Also consider putting together personalized packages of materials to leave behind with each contact.
Don't miss a single opportunity to connect. Go to cocktail hours and social events. Introduce yourself in the elevator. You never know when a conversation could potentially turn into a business deal.
Be among the first to follow up
This might be the most important tip we can give you. You can have the best show experience in the world, but you need great follow up to get the most value out of the connections you've made. Here's how you can avoid leaving money on the table with a stellar follow-up game:
Get your follow-up appointment on the books before you leave the conference. By the time your contact gets home and goes through their mountains of business cards and swag, they might forget all about your great conversation.
Send a thank you message and follow-up reminder the same day you meet. If you wait until the plane ride home, your message will have to compete with the messages of every other attendee who's sending at the same time.
Get cell phone numbers whenever possible. People are more likely to answer a cell phone then their office phone. Plus, if you've made a good enough connection, it may even be appropriate to text your new contact to stay top-of-mind.
See how SiteZeus can help you solve for site selection and optimization.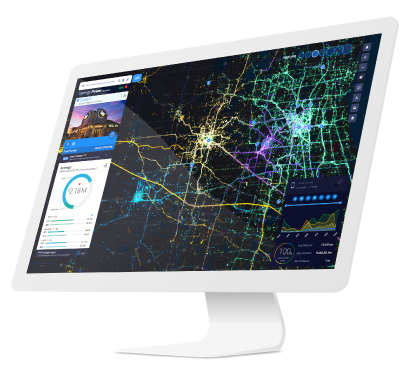 Did you enjoy this post?
Give it a star rating to help us bring you great content!
Average rating / 5. Vote count:
No votes so far! Be the first to rate this post.