Building discipline in real estate development and construction
Keenan Baldwin, Co-Founder, SiteZeus, shares his insights on Restaurant Development 2.0
At the 2018 Restaurant Finance & Development Conference in Las Vegas, Keenan Baldwin, SiteZeus' Co-Founder, sat amongst an experienced panel of four real estate professionals to talk about the restaurant and real estate development.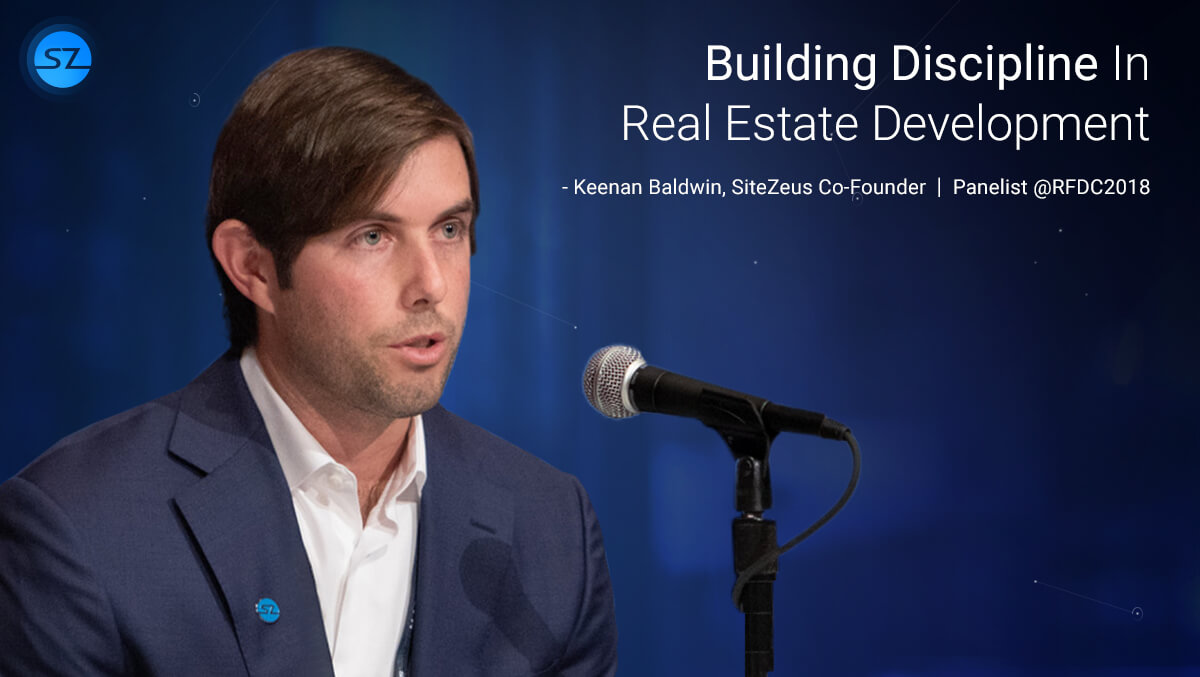 The panel included Tim Hughes of Falcon Realty Advisors, Ken Gold, the CEO of Skilken Gold Real Estate, Andrew Moger, dean of New York Real Estate, and Keenan Baldwin himself.
Baldwin spoke about how SiteZeus, a cloud-based predictive modeling solution powered by A.I. is shaping the future of location intelligence. Location intelligence can be classified into "two buckets" he mentions; the first one is a basic GIS mapping tool that can help visualize a report or certain data set on a map. Second is a predictive platform that can help forecast the sales potential of any location. Using the predictive platform, multi-unit brand operators can put data to work for more accurate, faster and transparent sales forecasting.
One must understand what their business' use case is. What is it that they are trying to solve? Whether the business is trying to grow, remodel or relocate any of their existing portfolio of locations, SiteZeus' A.I. can help. To learn more about the impact of A.I. in the restaurant and real estate development, you could listen to the panel discussion below.
Listen to the panel session here
Empower your team with data-driven insights for more profitable decisions.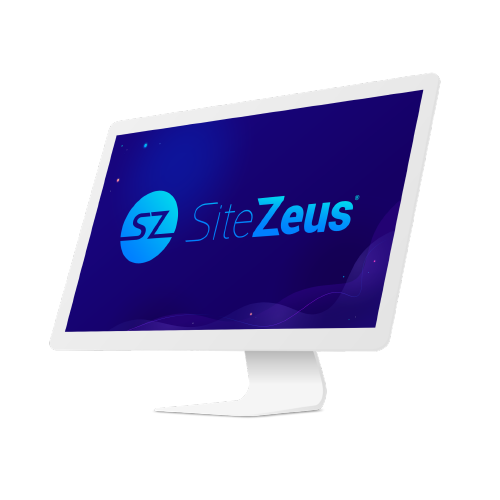 Did you enjoy this post?
Give it a star rating to help us bring you great content!
Average rating / 5. Vote count: