Did you make it to RFDC 2019?
If you attended the 2019 Restaurant Finance and Development Conference, you likely met with many restaurant industry professionals and had the opportunity to attend several insightful breakout sessions. If you stopped by the StieZeus booth, you were able to see first-hand the innovative technology that top restaurant brands are leveraging to grow and optimize their locations. You may have also caught a glimpse of Zeus himself!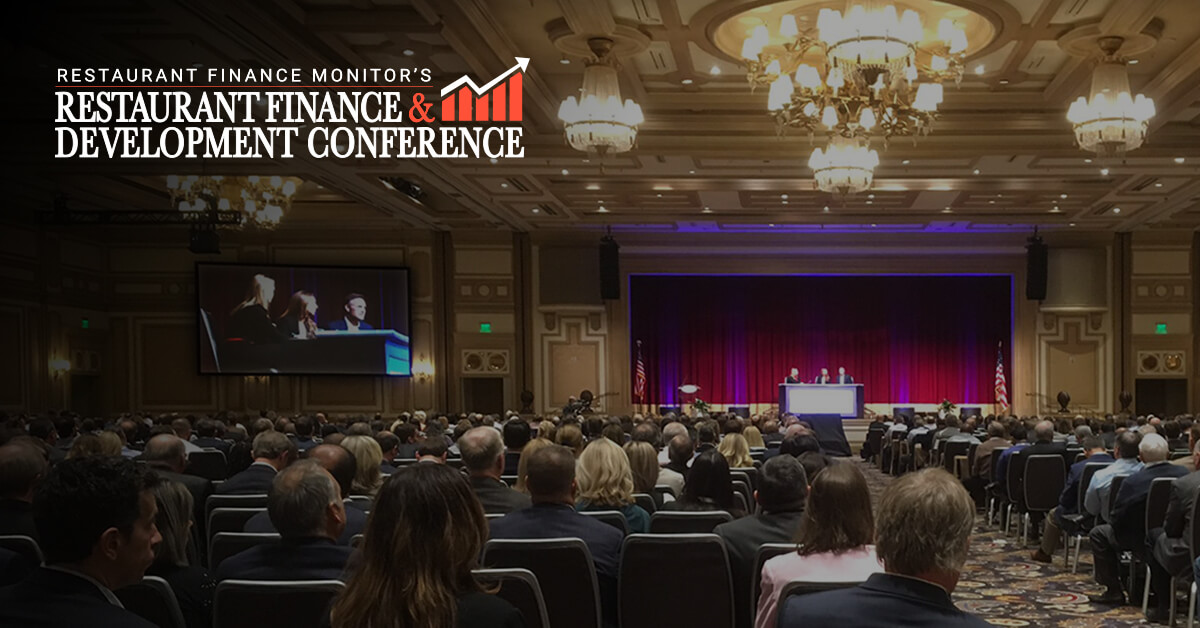 Shannon Clinton and Dan Black of SiteZeus answered a few questions about their experience at RFDC and what they took away from the show.
Question 1

What type of people attended the show?

Dan: I saw a wide array of types of attendees ranging from one unit concepts all the way to large franchisors. I had the opportunity to talk with several franchisors and franchisees who were interested in SiteZeus' unique approach to site selection.
Question 2

How are brands perceiving and adopting A.I.-powered solutions?

Shannon: Brands are beginning to adopt A.I. strategies in multiple areas of business such as marketing and customer experience. I am starting to see more and more companies become curious about A.I. in non-customer facing areas of the business as well, such as site selection.
Question 3

What was your favorite breakout session and why?

Shannon: I really enjoyed the sessions with CFO's and hearing them discuss things from technology, delivery, and labor. They each have different challenges and view technology differently depending on their brand (emerging vs. enterprise) and structure (corporate vs. franchise).
Question 4

Where is the restaurant industry headed in 2020?

Dan: I can see the restaurant industry going towards the experiential direction. Customers are beginning to be drawn to brands not just for the food but also for the experience that can have with friends and family.
Question 5

To those who didn't make it to RFDC this year, why do they need to attend next year?

Shannon: By attending this show and taking advantage of the many breakout sessions, people can expect to leave with a deep understanding of the restaurant industry as a whole!

Huge thank you to Restaurant Finance Monitor for organizing and hosting a great show! We are already looking forward to attending next year's RFDC.
If you didn't have a chance to make it to our booth, you can still see the platform live!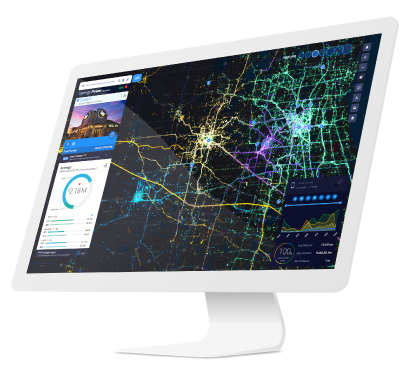 Did you enjoy this post?
Give it a star rating to help us bring you great content!
Average rating 5 / 5. Vote count: 1