Global best practices 2018 recap
"My experience at Global Best Practices was amazing!" Told by Tyler Carlson, VP of Sales for SiteZeus // During the course of the calendar year SiteZeus attends, sponsors, or exhibits at over a dozen shows. Every trade show and/or conference has its own unique set up; from the attendees, to the overall experience…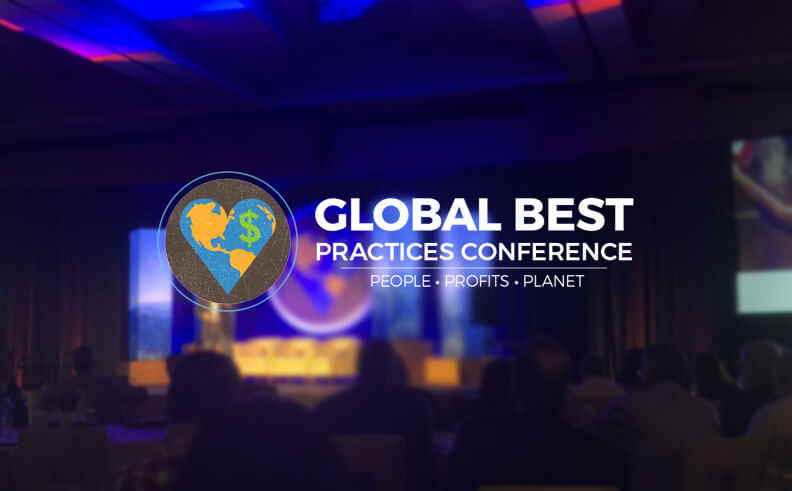 During the course of the calendar year SiteZeus attends, sponsors, or exhibits at over a dozen shows. Every trade show and/or conference has its own unique set up; from the attendees, to the overall experience. There are shows that I've visited which seem to have heavy bias, to the point that I've left feeling brainwashed. You know what I mean if you've ever heard: "The internet and e-commerce isn't that big of a deal. It is only 6% of total commerce."
TDn2K's Global Best Practices was like no other. I witnessed competitors sitting side by side, exchanging stories, experiences and lessons learned. It reminded me of college, when there was a difficult class where students had to pull together to make study groups and guides, to succeed as community. Those that missed Global Best Practices wont have access to the "study guide." They'll have an uphill battle, and in this metaphor, passing the class isn't going to be easy.
For me, the highlight of the conference was a panel session with the CEO & COO of Red Robin. Denny Marie Post & Carin Stutz were extremely transparent and genuine throughout their conversation; so much so that I had to find Denny afterwards to introduce myself, to thank her for "keeping it real."
From delicious food, enlightening breakout sessions, drum roll filled award ceremonies, I cannot wait to be back in Dallas for the 2019 Global Best Practices.
If you'd like to learn about TDn2K's Global Best Practices Conference visit: www.tdn2k.com/events/gbpc
Save the date for 2019, January 27 – 29th, 2019. (Registration will open in September)
We've partnered with Black Box Intelligence, a TDn2K company, which identifies the sales, traffic and other operational benchmarks that reveal best in class performance in the restaurant industry.
Tyler Carlson is a serial entrepreneur who was involved in a company acquisition during college. As a Freshman in college Tyler began selling study guides for his Organic Chemistry and Econ classes. That year he went on to sell more guides than any individual in the country, averaging around $10,000/semester. Eventually he went on to join a website company that would facilitate the sale of those guides, and was involved in that acquisition as well. During his entrepreneurial years he has experienced the hire of over 120 employees. Tyler is also a part owner of a patented trash bag.

He now serves as the head of sales for SiteZeus, a technology company with clients in the Commercial Real Estate Industry as well as some of the world's largest brands. Tyler is an avid and early adapter of technology. He enjoys playing golf, spontaneous travels, and learning from people stories and experiences. He loves leaving reviewing services and considers himself to be the ultimate secret shopper. His goal is to touch a million lives.
If you have questions about the show, Black Box Intelligence, or SiteZeus, contact me directly!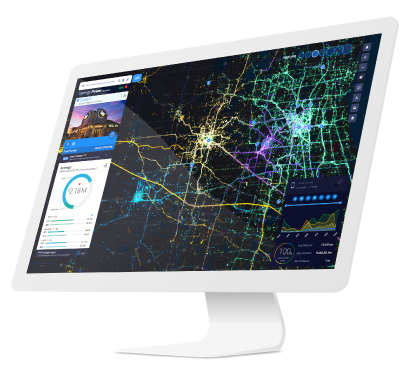 Did you enjoy this post?
Give it a star rating to help us bring you great content!
Average rating / 5. Vote count:
No votes so far! Be the first to rate this post.