Going to this year's Restaurant Finance & Development Conference? Let's connect!
Join us this year as we kick off the 2016 Restaurant Finance & Development Conference. Hannibal Baldwin, our Co-CEO & Co-Founder will be opening up the conference November 14th to introduce our newest data partner UberMedia.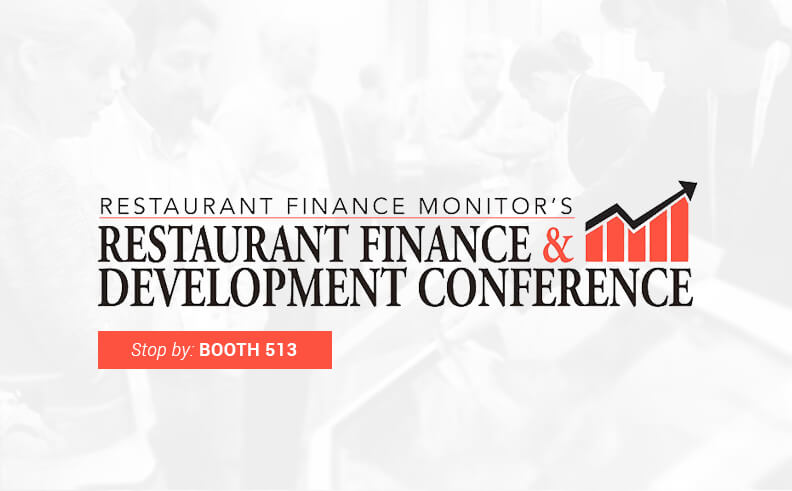 UberMedia takes population density analytics to the next level through our one-of-a-kind partnership. Also tracking over 275 million cell phones and GPS points, UberMedia will provide historic population movements by the hour, giving a whole new meaning to "granular".
The team will be at Booth 513 for the remainder of the conference; don't miss a chance for a quick demo. You can also schedule a meeting with one of our Site Selection Experts.
Want to meet up?
If you are going to be attending this year's event and want to meet up in person or see a live demo, reach out to us!
Did you enjoy this post?
Give it a star rating to help us bring you great content!
Average rating / 5. Vote count: