Q&A: 5 questions recapping IFA 2019 with Tyler Carlson, VP of Customer
On February 24-28, SiteZeus had the pleasure of attending the 2019 International Franchise Association Conference in Las Vegas, Nevada. Afterwards, we asked VP of Customer, Tyler Carlson to share some of his thoughts on the show.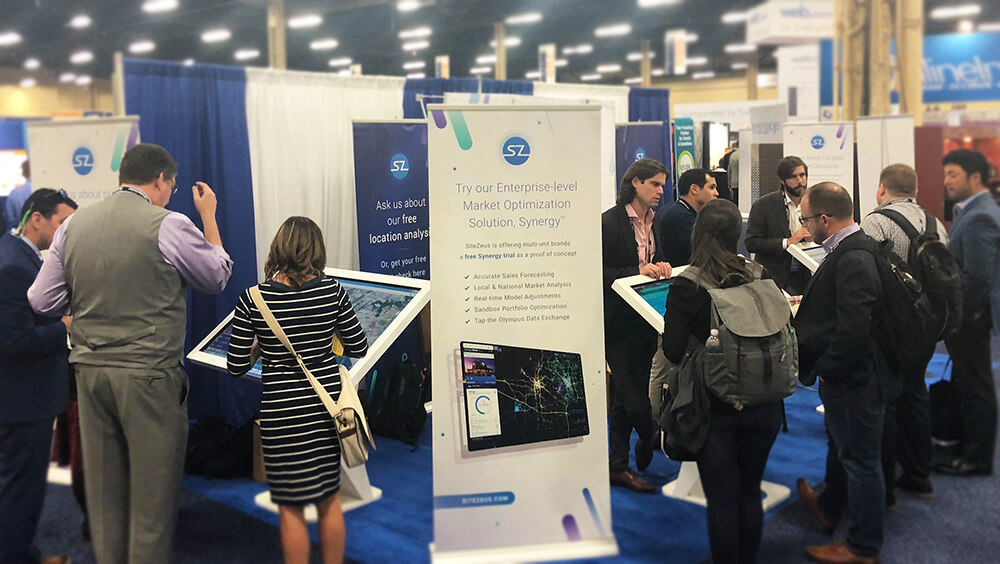 What are the biggest lessons to be learned about the franchise community at IFA?

The biggest lesson to learn, in my opinion, is that the franchise community are really like a family. Everyone who is involved wants to help each other out. They are happy, open minded, and excited about the future.

It's important to go into IFA with an open mind and not have a strict agenda with how many deals you want to close. You'll get more out of it if you come in wanting to make connections.

What did you enjoy most about the conference?

Going into IFA for the third year, the most enjoyable thing is seeing familiar faces and meeting our clients. Three years ago, I knew no one, and now I run into people I know all over the show.

We hosted a client dinner with about 20 people. It is really nice to break bread with them, hear their stories, and have fun.

What stood out to you most this year?

The key note speaker, Gary Vanderchuck, was excellent. Over the years, I've heard quite a few speakers who aren't engaging, or they just tell the audience what they think we want to hear. Vanderchuck was here to tell the truth and ruffle the audience's feathers. The quote I'm taking away from his speech:

One person you introduce yourself to can change your life."

Do you have any tips for next year?

My number one tip for next year is to put yourself out there. A lot of people go to trade shows and find the one person they know and follow them around. But the magic happens outside the show, whether it's waiting in line for coffee, grabbing lunch, or on the way up the elevator.

Being the VP of Customer, how was it being with the clients and interacting with them face to face?

About 50% of our interactions with customers happen using webcams. So, we can see our clients face-to-face during the calls, but the biggest thing is that is about 90% work and only 10% fun. During the trade show, when we are with the clients, it is more like 60% work and 40% fun. It is about understanding the person on the other side of the line, and getting to know them.

One thing to take away from IFA 2019 is that everyone knows Artificial Intelligence and Big Data are here and they are not going away. It is a big leap because no one wants to change. People want to stay comfortable. As an A.I. powered Location Intelligence platform, we at SiteZeus want to reassure people and add the human aspect back into technology. We want to help companies evolve, and be there to hold their hands on the way.
Empower your team with data-driven insights for more profitable decisions.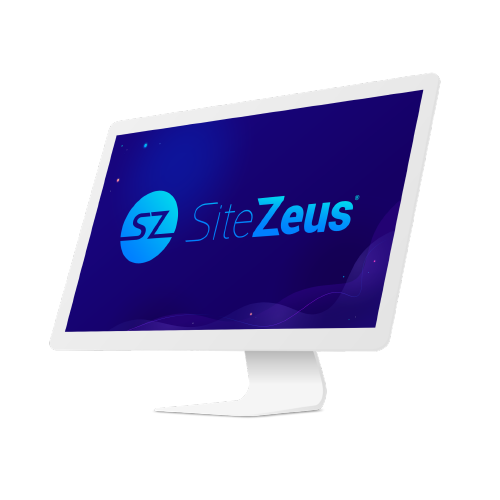 Did you enjoy this post?
Give it a star rating to help us bring you great content!
Average rating / 5. Vote count: