Q&A: Introducing GeoSocial data with Spatial.ai
We're hosting a webinar January 8th, at 2 P.M. ET. Keenan Baldwin, SiteZeus Co-Founder, and Lyden Foust, Spatial.ai Founder, will be showcasing GeoSocial data, live in SiteZeus. Register Now.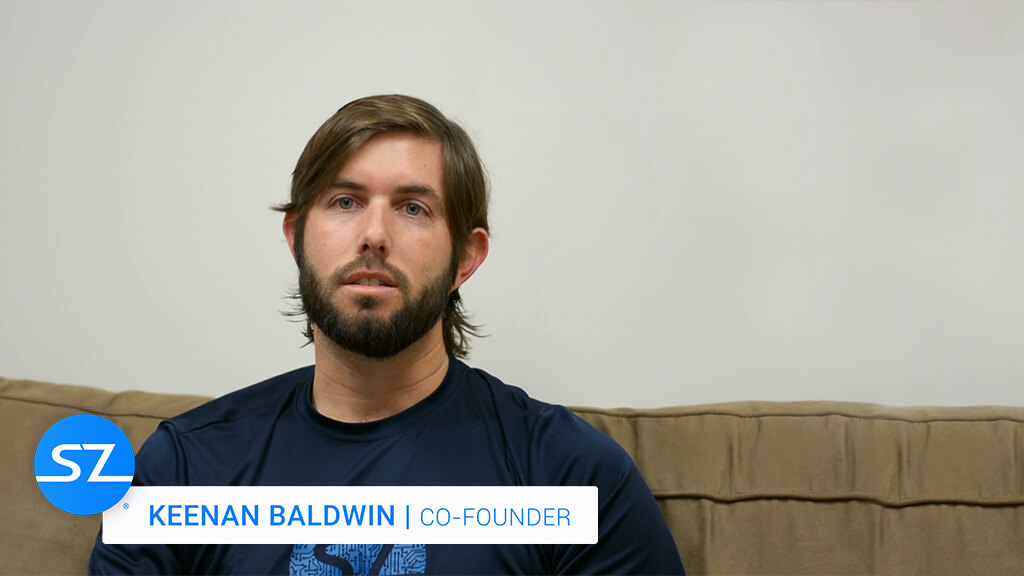 What is Spatial.ai?
SiteZeus is excited to announce its partnership with Spatial.ai, the world's first social-driven location dataset – built by categorizing billions of conversations from social networks. Companies using GeoSocial data can begin to understand who their customer is, where they are, and how they behave.
Companies like Ford and Payless ShoeSource use GeoSocial data to predict demand, select locations and uncover the human-driven data that has a bottom line impact on their business." – Lyden Foust
What is GeoSocial data? Is it better than legacy psychographics?
When psychographics was first introduced in the 1990's they represented the most up to date census information and the best way to understand consumers at that time was surveys.
With the proliferation of cell phones and social signals, a new opportunity for unbiased consumer understanding opened: GeoSocial data. Unlike legacy psychographics, GeoSocial is built bottom-up on real human behavior without the response bias in surveys.
In the new e-commerce age, leveraging GeoSocial data allows for retailers considering a location to not only rely on income and survey data but also understand if the location is a true social fit for the brand, enhancing the success rate of a potential location.
Does the GeoSocial data impact my predictive model?
Absolutely. Depending on the customer segment that correlates with sales or information regarding the performance of the stores, models can range in their model accuracy.
SiteZeus users leveraging this data have noticed a consistent increase in model accuracy with almost every model highlighting Spatial.ai's GeoSocial segments being amongst the top 10 important model drivers.
What exactly can one answer with GeoSocial data?
GeoSocial data primarily answers these questions:
Which locations are a statistical "social fit" for my brand?
What topics do the consumers around my stores talk about?
Where can I target marketing to the people that fit my brand's profile
Using SiteZeus' location intelligence platform allows brands to unearth the social keywords and categories that correlate positively to their brands success. This also works reversely, with negative segments. After SiteZeus surfaces these correlations, users can immediately run with the insight for targeted messaging and marketing. Brands will also be able to heatmap the areas where their unique GeoSocial segments meet their brand profile. Users will be able to use this information to geotarget ads to the respective areas.
Empower your team with data-driven insights for more profitable decisions.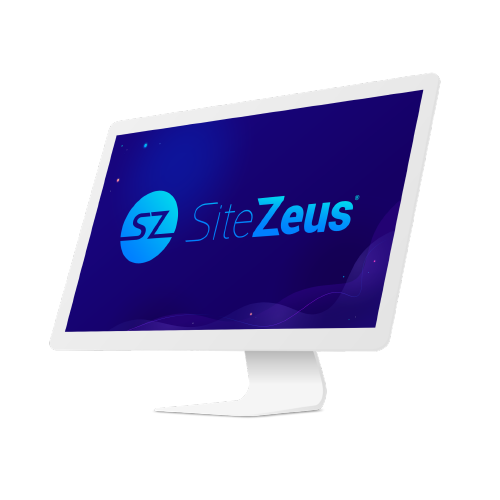 Did you enjoy this post?
Give it a star rating to help us bring you great content!
Average rating / 5. Vote count: