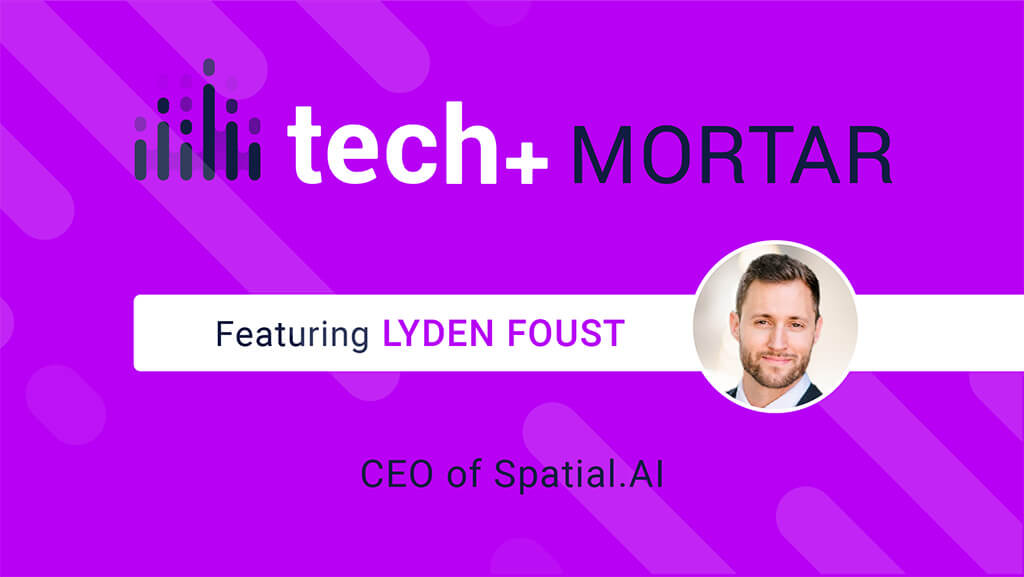 Tech + Mortar Episode 013, February 27, 2019
Lyden Foust, Spatial.ai
Talk Highlights
Observational research difference between asking questions and observing.
One location CRUSHING it and one FAILING. Similar Demos. How can you explain the differences?
Cambridge analytica. What is Lydens opinion on data privacy?
Speaker Bio
Lyden is the Cofounder of Spatial, the world's first human-driven layer for cities. A Techstars company. Before Spatial Lyden was an Ethnographic Research consultant for brands like P&G, JnJ, Intel and an adjunct professor of Ethnography at Miami University. He also founded Campus Solutions which he sold in 2014. In eighth grade, he pitched a no-hitter.
Show Notes
1:14 – The lightbulb moment for Spatial.AI
4:26 – Some of the questions he asked when he was researching
5:52 – The MVP of Spatial.AI
6:17 – What he learned about getting in the door with companies and his observations
7:21 – The mistakes he sees retailers making
9:00 – Where are people wrong?
9:46 – How people are more candid online than they are on other formats
10:53 – What those who are winning in retail are doing
11:43 – His favorite experience
13:33 – Insights of his team and himself during this company growth state
14:50 – What he was wrong about
16:02 – His opinion looking in the future on privacy
17:45 – His opinion on the adaptation of social media for rural America
18:35 – Augmented reality
19:44 – What he is curious about asking a head of a retailer
20:58 – Rapid fire questions
Did you enjoy this post?
Give it a star rating to help us bring you great content!
Average rating / 5. Vote count: