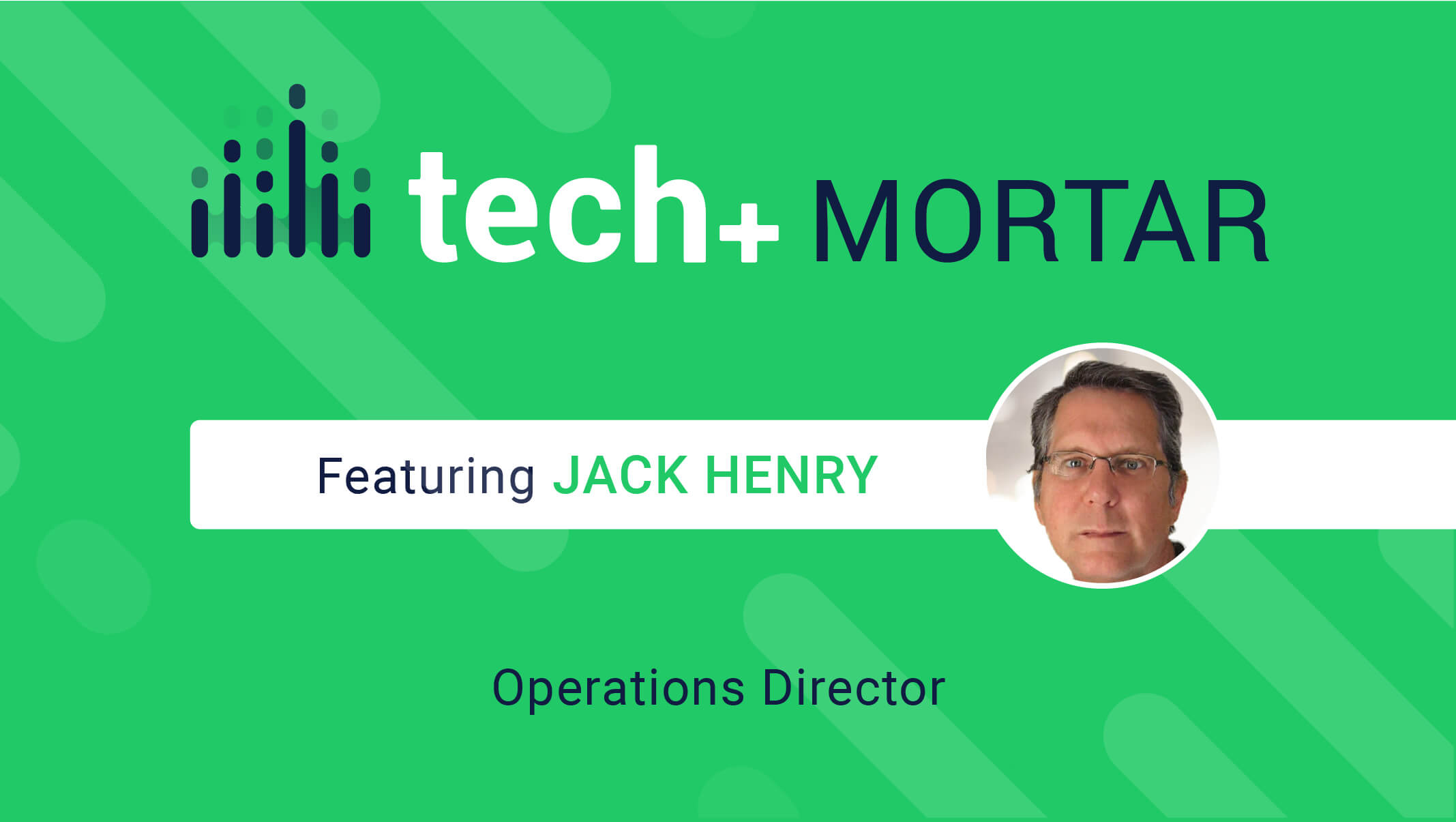 Tech + Mortar Episode 015, April 4, 2019
Jack Henry, Operations Director
Talk Highlights
The pros and cons of the requirement to work as a manager at Dominos to become a franchisee
His experience opening different format stores emphasizing the carryout and dine in sales with 126% increase in sales
How teaching kids to make pizza creates customers for a lifetime
Speaker Bio
Jack Henry has over 25 years in the restaurant industry in the international market. He was a franchisee for 2 major fast food chains SUBWAY | Domino's. Experienced at raising capital or financing, the accounting system and understanding financials, holding people and self-accountable, deep understanding of sales data and creating spread sheet data bases to figure out trends and plans to take action, confident creator of presentations and speaker.
Jack shares his story of moving to Puerto Rico, becoming a franchisee, and the lessons learned along the way.
Show Notes
1:13 – How he ended up as a franchisee of Dominos & Subway in Puerto Rico
3:04 – Expands on only way to get a franchise is to work for the brand
4:53 – Locational characteristics going into franchising in Puerto Rico
8:13 – Assumptions he had that he was wrong about
11:15 – Pros and Cons of having to work at Dominos to get a store
12:56 – Moving from a strip center to a free standing unit
16:05 – Baskin Robins
17:25 – Fortressing strategy in Dominos
19:35 – Best advice for someone about to open a location
20:09 – Trends or facts that the industry is ignoring
23:03 – Things he is paying attention that others don't
23:48 – Rapid fire questions
Did you enjoy this post?
Give it a star rating to help us bring you great content!
Average rating / 5. Vote count: