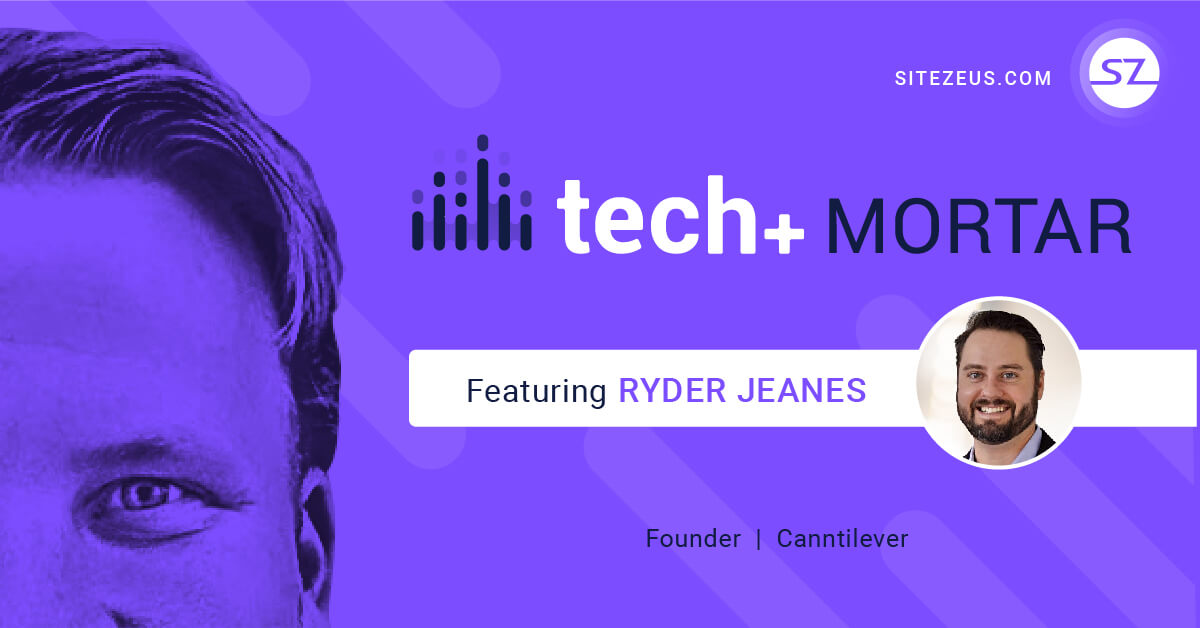 Tech + Mortar Episode 019, May 30, 2019
Ryder Jeanes, Canntilever
Talk Highlights
What is the state of cannabis today and how is the west coast leading the way?
What can retailers do to embrace the changing tide?
What are some of the expanding applications of cannabis?
Speaker Bio
Ryder Jeanes has unparalleled expertise in the intersection of cannabis and retail having spent decades on the retail side. He is also a member of the very first cannabis hedge fund. Through his experience in the industry, Ryder founded Canntilever.
Canntilever operates at the intersection of real estate, capital markets and the global cannabis industry. The main objective of Canntilever is providing strategies and solutions to the complex and growing cannabis industry.
Show Notes
1:15 – Founding story for Canntilever
3:32 – The state of the cannabis industry today
4:10 – 4 stages of introducing cannabis
5:40 – Evolution of cannabis being used for recreational to medical purposes
8:08 – The real estate site selection process within the cannabis industry
11:30 – How different regions in the US compare when introducing cannabis
14:40 – Number of dispensaries in each state
16:00 – Ryder discusses Moe Greens and cannabis in the hospitality space
17:40 – Cannabis affecting the alcohol industry
19:10 – How retailers will be affected by the change in consumer demand
20:43 – Untangling the pile of coat hangers created by outdated regulations
21:55 – How big will this industry become?
22:43 – Growing types of consumer goods that will embrace cannabis
26:18 – What surprised Ryder the most within the industry
27:38 – Rapid Fire
Did you enjoy this post?
Give it a star rating to help us bring you great content!
Average rating / 5. Vote count: