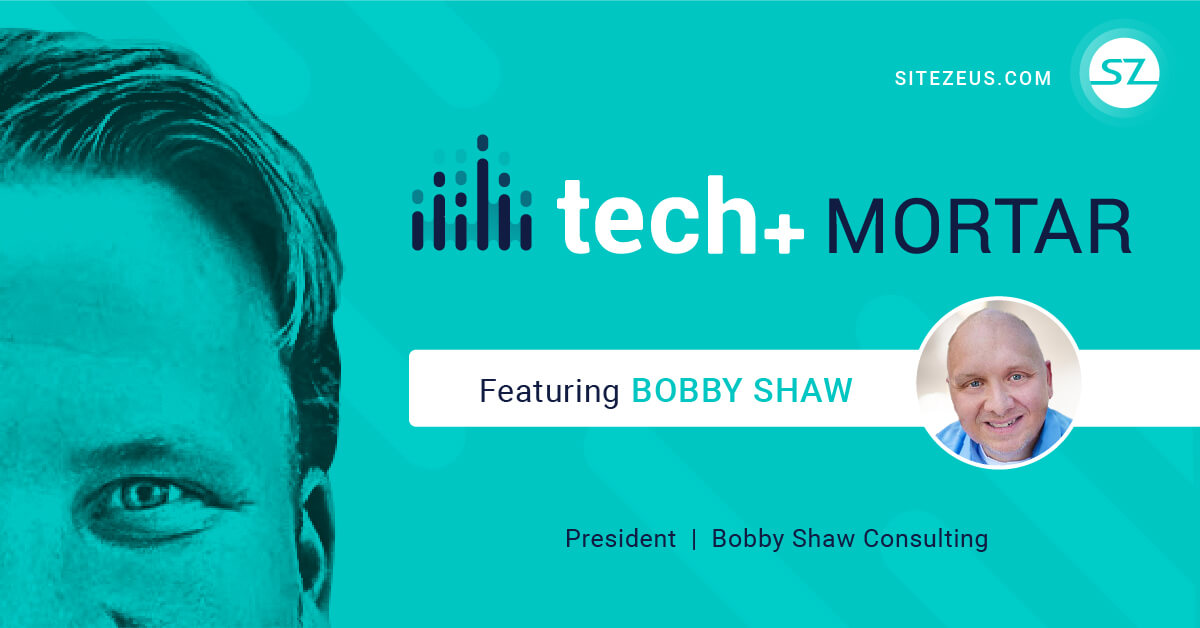 Tech + Mortar Episode 020, June 12, 2019
Bobby Shaw, Bobby Shaw Consulting
Talk Highlights
What went wrong when introducing Chipotle in Jacksonville that led to Bobby's biggest insight?
How $8 and 10 minutes can facilitate creating culture at a Whataburger
Know the difference between good and great performers - if you can't define it you can't find it
Speaker Bio
Recognized in 2016 by Fast Casual in their annual Top 100 report as a Top 25 Executive, Bobby Shaw has held senior leadership roles with several restaurant companies including Freebirds World Burrito, Chipotle, and McDonald's.
Bobby got his start in the restaurant business at McDonald's where he spent 17 years, starting his career in the kitchen and working his way up to a successful multi-unit leader. He joined Chipotle as an Area Manager in 2002, where he was one of the chief architects to the strong culture supporting the high growth Chipotle experienced during that time. Bobby grew the South Region to over 200 restaurants during his tenure. His focus on developing people gave him the opportunity to guide numerous individuals into senior leadership roles throughout the organization.
An avid writer, Bobby writes and about leadership development extensively on LinkedIn, various industry publications, and on his ​blog. His first book, "Cutting Onions: Leadership Lessons Learned from the Restaurant Industry" releases in March 2020 from Morgan James Publishing. Pre-order it now!
Show Notes
1:23 – How Bobby got into the restaurant industry
3:04 – Transition to Chipotle
3:55 – What Bobby gained from the original training he received from McDonalds
5:43 – Why is experience overrated?
7:25 – Creating a culture that recognizes internal talent
8:18 – Bobby describes the mistakes made when Chipotle opened in Jacksonville
11:50 – What would customer's have noticed being off about this location compared to others?
13:10 – What methodology was used to select the Nashville site?
15:45 – What he pays attention to that the average person may not look at?
19:57 – What strategies help find the best employees during interviews
22:00 – How can a company create the ideal culture for their team?
24:54 – Finding the difference between good and mediocre performance
29:30 – Technology's biggest impact on the future of the industry
31:15 – Rapid fire questions
Did you enjoy this post?
Give it a star rating to help us bring you great content!
Average rating / 5. Vote count: