Unmanned stores and the future of retail tech
Retail technology is growing bolder. Unmanned stores in China are replacing cashiers with QR codes and mobile payment apps. But will the latest retail tech venture sweeping China make it to the US?
While traditional brick-and-mortar retail continues to decline in America, tech-forward Asian companies are pushing the boundaries of in-store commerce and changing the way shoppers think about their purchases.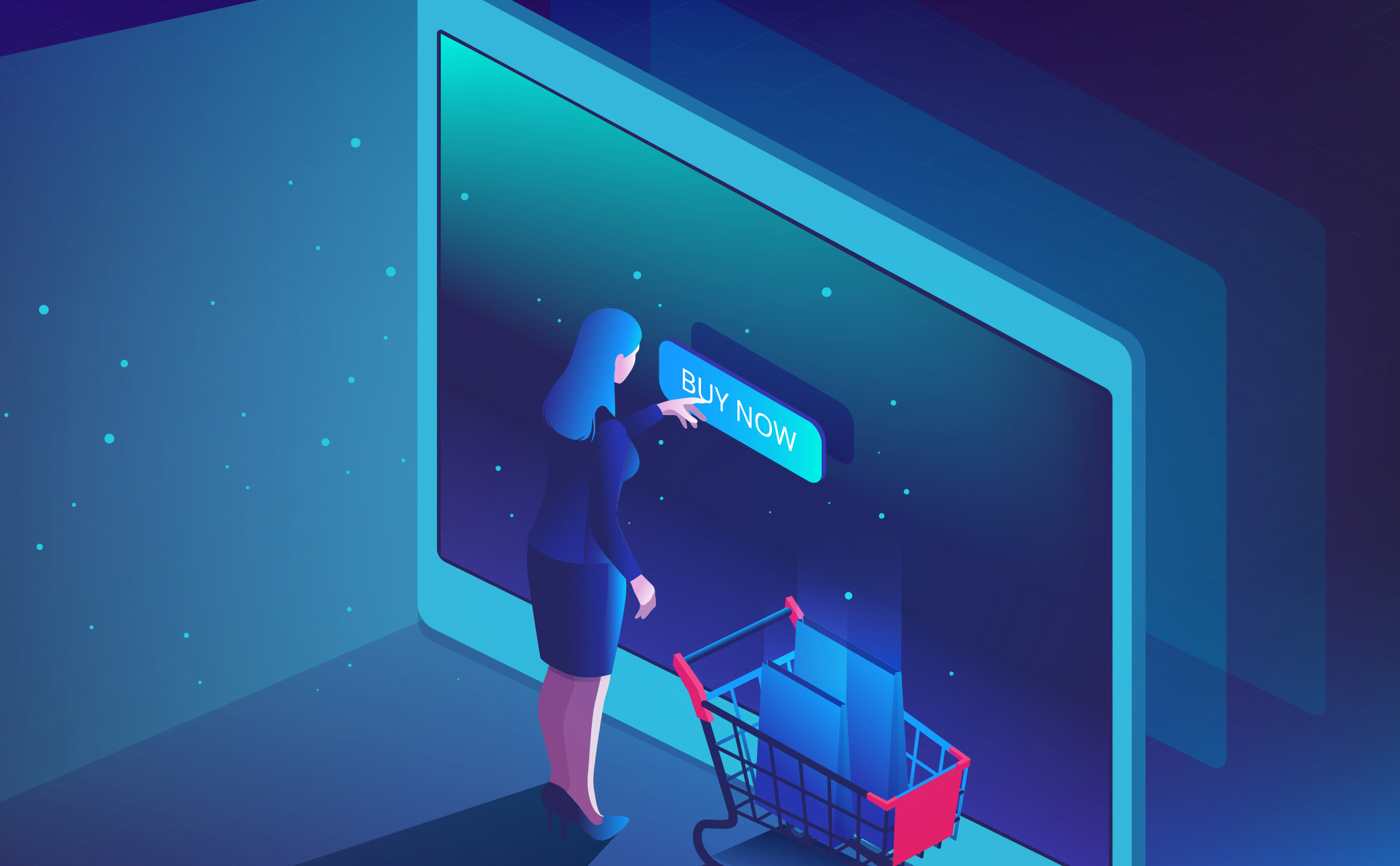 Here's how it works
You begin by scanning a QR code from your phone that lets you into the store. Once inside, you shop around and choose your items, which are tagged with labels that automatically track your items. When you're finished, you head to the payment area, and a bill pops up on your phone. As soon as you pay, the door opens up and lets you out of the store.
Shoppers in China have described the experience as 'seamless,' though there are some obvious challenges to the new business model. Should there be a malfunction in the store's advanced technology, shoppers might have serious difficulties getting what they need. Many believe, however, that this rare inconvenience is a small price to pay for the vastly reduced costs of operating a store without human workers.
In China, fewer and fewer people are willing to work so-called 'low status' jobs like retail shop clerk. This, combined with an aging population, spells trouble for China— a labor shortage in the future seems increasingly imminent. Unmanned stores pose a solution to labor shortages. The technology is ready. But are the shoppers?
The answer is yes, in China at least. For starters, Chinese people are, in general, more willing to experiment with new technologies. Xinhua News Agency reported that as of mid-2017, about 35% of mobile phone users in China used mobile payment apps in stores. These unmanned stores that rely on adept smartphone users will only become more efficient as the technology becomes more ubiquitous.
In addition to a more experimental population, privacy regulations are significantly laxer in China, meaning tech companies are collecting huge amounts of data from their users. This data can then be fed back into the machine learning algorithms to continue to perfect it. That all adds up to better software that is capable of deeply understanding its users shopping patterns and desires.
While things like kiosks, drones and streaming reach consumers directly, machine learning and Artificial Intelligence (AI) can play an extremely important role behind the scenes for operations and logistics, especially for companies looking to trim the fat with unnecessary costs. And it's rapidly becoming more affordable, accessible and useful for everyday restaurant chains and convenience stores.
AI offers retailers in the United States precise, data-based insights to help find their target customers, predict revenue in various storefront locations, optimize existing stores, closely monitor and analyze how customers spend their time in stores, and produce highly specific and effective advertisements. This invaluable data can also be used to analyze a business's historical performance to isolate key variables of success and improve future performance. In short, what AI brings to the table for retailers of any size is a deeper, data-based understanding of their surroundings and themselves.
As of now, it's uncertain whether unmanned stores will take off in the States, or even in China. But the trend signals something deeper: retail is about to get a major facelift.
Empower your team with data-driven insights for more profitable decisions.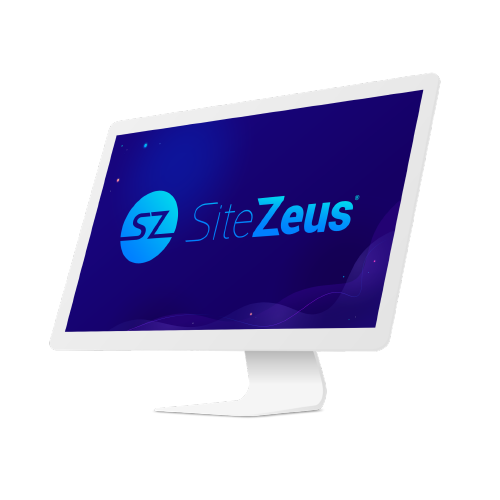 Did you enjoy this post?
Give it a star rating to help us bring you great content!
Average rating / 5. Vote count: