Attending RFDC? Learn how you can help protect and maximize your restaurant investment with SiteZeus
At the Restaurant Finance and Development Conference (RFDC), you'll have the opportunity to make deals with top-name restaurant brands. And timely, accurate location intelligence is the secret sauce to ensuring that your investment is as successful and profitable as possible.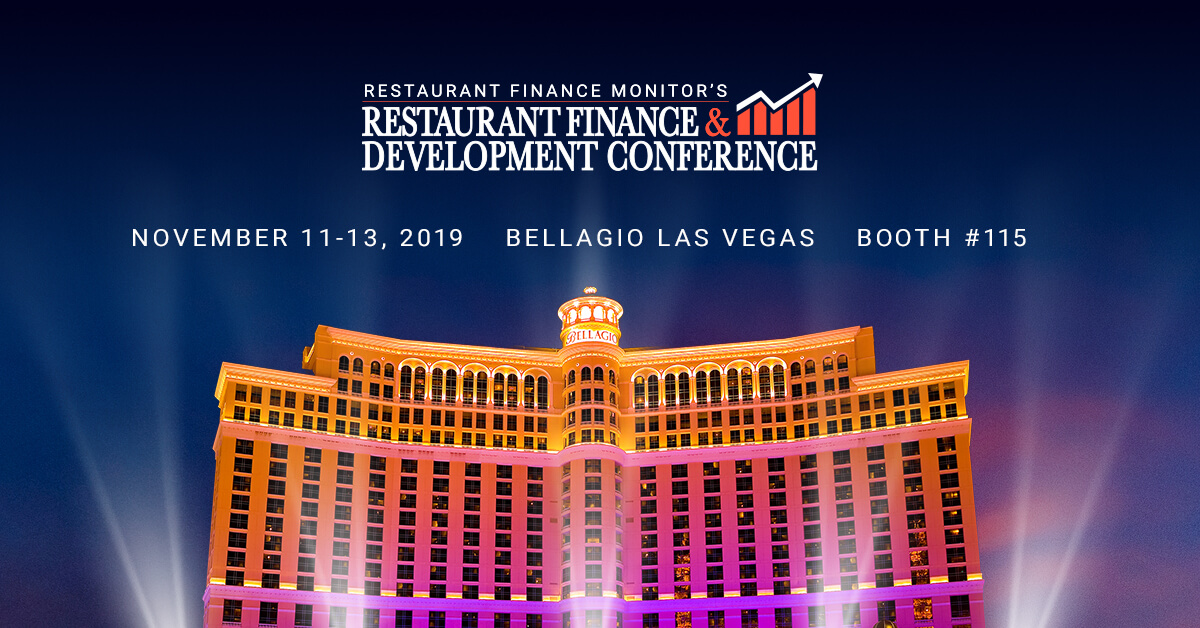 Why SiteZeus?
SiteZeus is disrupting the restaurant franchise industry by giving owners, operators and executives of multi-unit restaurant companies the power to generate on-demand location intelligence that is transparent and accurate.
Instead of paying a consultant for stale models based on outdated data, SiteZeus lets you combine your own restaurant performance data with a robust data warehouse to provide an A.I.-powered predictive model that can help you make actionable business decisions on day one. Instead of waiting for months and expect greater ROI.
Schedule an appointment now, to meet at RFDC
Don't take our word for it
Come see why the industry is taking notice of SiteZeus, and why SiteZeus co-founder Keenan Baldwin was a panel speaker at last year's RFDC. Watch Now.
Fill out the form below to schedule your appointment and get a live demo to see how you can leverage SiteZeus' timely accuracy to make confident, data-driven decisions for infill expansion, greenfield growth, remodel analysis, relocation analysis and closure analysis.
Want to meet up?
If you are going to be attending this year's event and want to meet up in person or see a live demo, reach out to us!
Did you enjoy this post?
Give it a star rating to help us bring you great content!
Average rating / 5. Vote count: